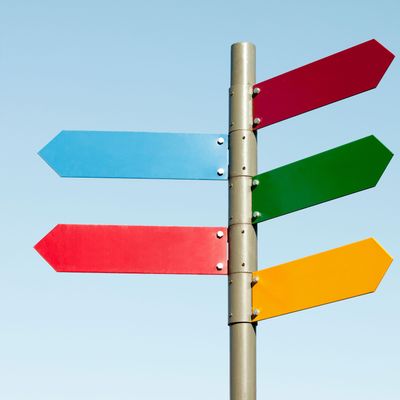 Photo: Roc Canals/Getty Images
Studies of seven world cities in 2007 found only 27.5 percent of their streets were named after women. After receiving complaints, Spain is leading by example by starting to rename blocks around the country after women.
Not only are most of the streets in Spanish cities named after men (90 percent), but they specifically commemorate Francisco Franco regime members, relics of his totalitarian reign 40 years ago. In February, the country finally started taking action to implement a law created in 2007 that will erase traces of Spain's fascist past in public spaces, one block at a time. While many of the monikers will pay tribute to influential women who fought against Franco's rule, worldwide heroes from Frida Kahlo to Rosa Parks will be honored as well.
The block party at the corner of President and Clinton Streets seems like so long ago.