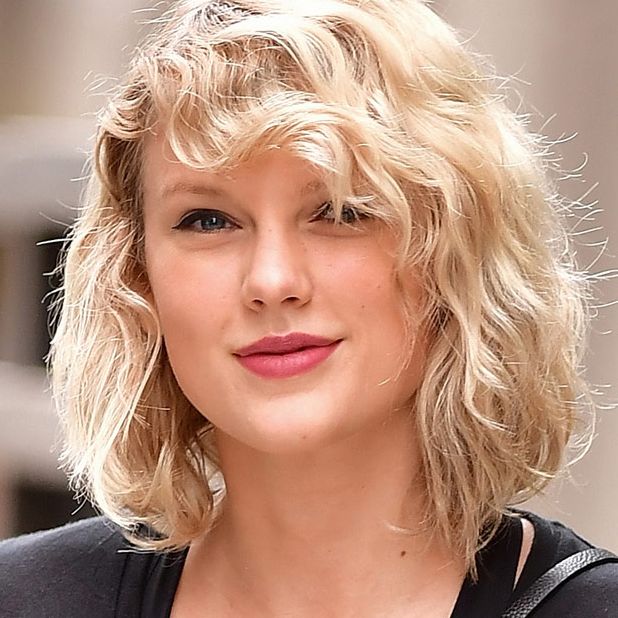 Taylor Swift and Zayn Malik.
In a musical team-up that has shaken teendom to its very core, Taylor Swift has joined forces with squad boyfriend Zayn Malik to release a surprisingly sensual new song for the upcoming Fifty Shades Darker film (co-written by fellow squad boyfriend Jack Antonoff), now available on Apple Music.

While Zayn has already made the transition from boy-bander to stock photograph of Man Erotically Vaping, Swift isn't traditionally known for her bedroom pop stylings, which makes the song a bit of a departure from her usual sound. But don't be fooled by the sultry vocals — when you listen to the lyrics, turns out that Zayn and Tay are still the corny, emo teens they've always been.
Here's Zayn, who goes from waiting for a phone call to full Nietzschean nihilist in the span of two lines.
Been sitting, eyes wide open behind these four walls hoping you'd call
It's just a cruel existence like there's no point hoping at all
It gets better, Zayn! But not before it gets worse:
Baby, baby, I feel crazy, up all night, all night and every day
Give me something, oh, but you say nothing
What is happening to me?
And here's Taylor, quoting from her high-school Myspace page:
I'm sitting, eyes wide open and I got one thing stuck in my mind
Wondering if I dodged a bullet or just lost the love of my life
Poor Gigi. Can you imagine how stressful those third-wheel date nights must be?

I don't wanna live forever, 'cause I know I'll be living in vain
And I don't wanna fit (fit, babe) wherever (wherever)
I just wanna keep calling your name until you come back home
I just wanna keep calling your name until you come back home
I just wanna keep calling your name until you come back home
Fellow squad members, be prepared: Taylor Swift is going to make emo teen love poetry with your boyfriends and there is nothing you can do to stop her. Ryan Reynolds, commence vocal training immediately.