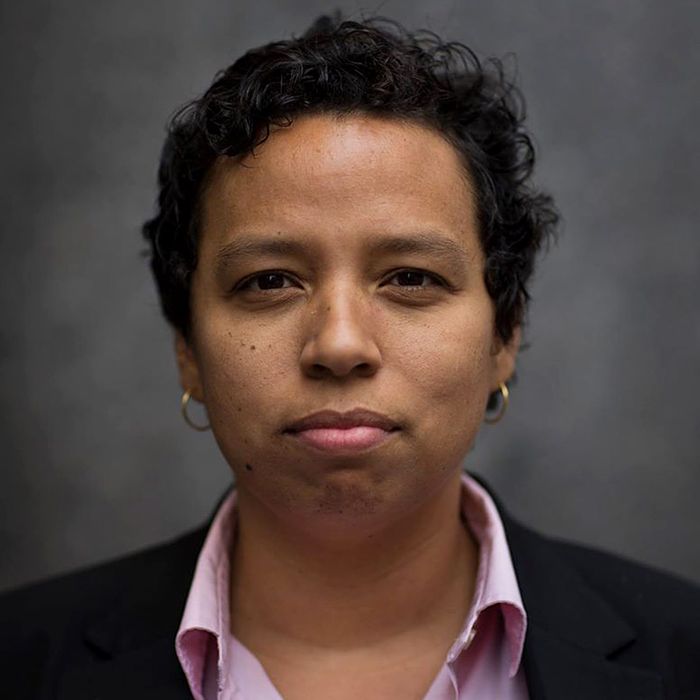 Photo: Damon Winter/Courtesy of Facebook/lpolgreen
After Arianna Huffington's departure from her namesake media company in August, it had not been decided who would replace her. Today, the first ever non–Arianna Huffington editor-in-chief of The Huffington Post was announced. Lydia Polgreen, formerly of the New York Times, will take the helm.
The Huffington Post reports that Polgreen will be leaving the Times, where she worked for 15 years as an associate masthead editor and the editorial director of NYT Global, to take on the editor-in-chief role. On her new responsibilities, Polgreen had this to say:
"I feel like we're living in a moment right now where media has to fundamentally rethink its position vis-a-vis power. I think that the election of Donald Trump and the basic difficulty that the media had in anticipating it tells us something really profound about the echo chamber in which we live, the ways in which journalism has failed to reach beyond its own inner limits."
Huffington herself seemed pleased by the decision, tweeting a photo of herself with Polgreen and her wife.
Polgreen said that The Huffington Post is a "truly great global, progressive news platform."