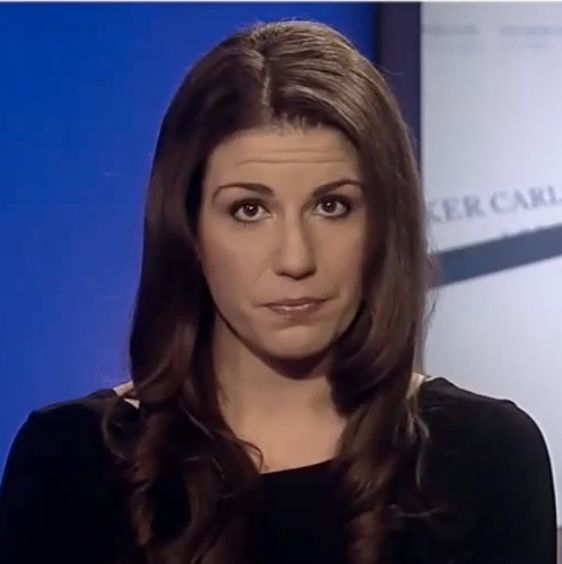 Tucker Carlson had Teen Vogue writer Lauren Duca on his show last night, where the topic of Ivanka Trump found the Fox personality at his most dismissive and sexist.
Duca had tweeted about Trump after the heiress, who was accompanied by her children, was harassed on a JetBlue flight. "Ivanka Trump is poised to become the most powerful woman in the world. Don't let her off the hook because she looks like she smells good," she wrote.
Carlson asked rhetorically, "What are the venues where you shouldn't scream your political views at people? Would a funeral be out of bounds? Church? Her son's bris? Like, what are the rules?"
As the discussion moved into Ivanka Trump's proximity to the president-elect and her role in the 2016 election, things got even more heated.
"You're shouting over me every time I speak. It's incredibly unprofessional," she said as he continued to argue with her, adding, "You're actually being a partisan hack who's just attacking me ad nauseam and not even allowing me to speak."
Watch the clip below.