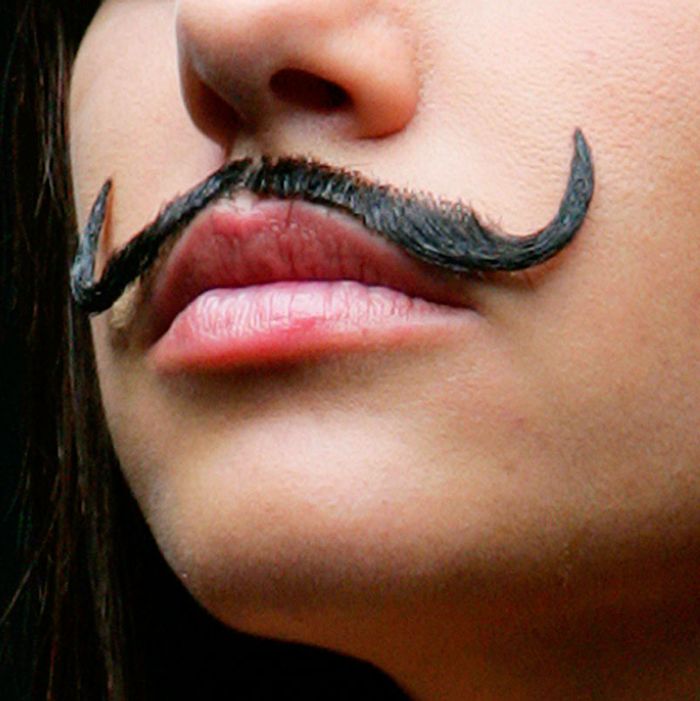 I don't know much about robbing banks, but I do know that a drawn-on moustache is generally not a good disguise for anything. Still, a woman wanted in connection with a bank robbery in Webster, Massachusetts, decided to just try it out and see what would happen.
According to the Webster Police Department, "a white female mid 20s to mid 30s" who "attempted to conceal her identity by drawing facial hair on her face" is wanted in connection with a robbery at a First Federal Credit Union on Tuesday. She is reported to have carried out the robbery by slipping the teller a threatening note that demanded she hand over money.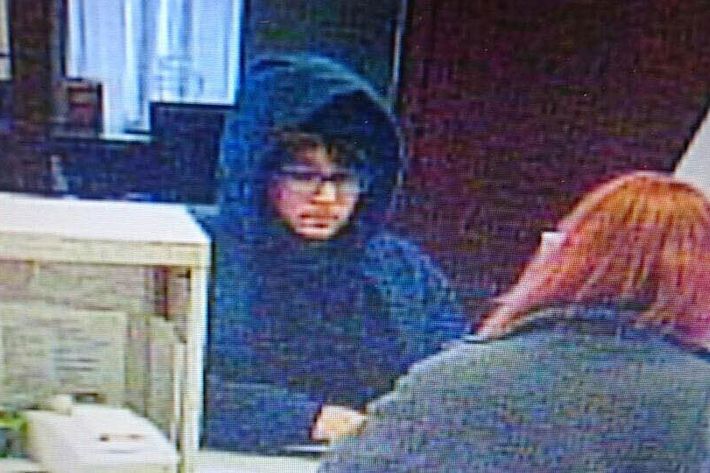 Guessing she went with the drawn-on moustache because her online order of this hadn't yet arrived in the mail.