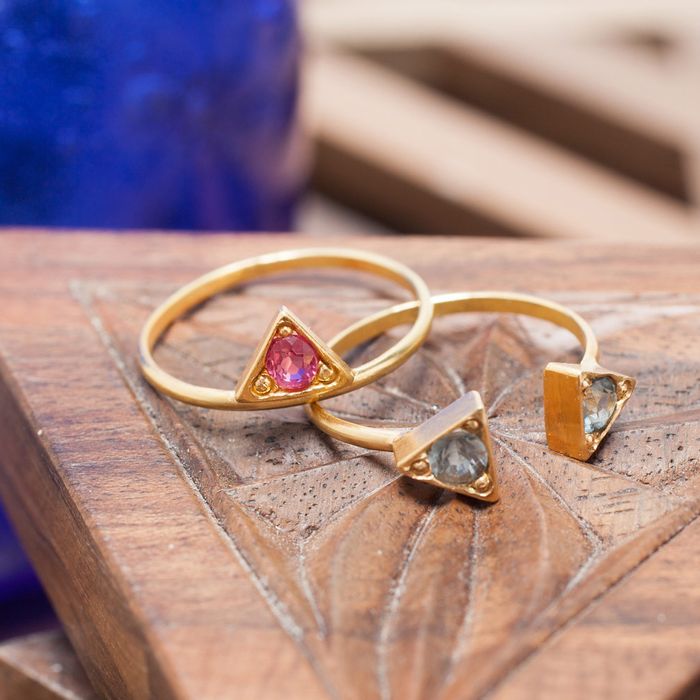 Growing up with my Tiger Mom hasn't been easy and nothing brings that conflict to the surface more than the holidays. Calling the quest to find the perfect present for my mom a challenge is putting it lightly. The first question out of her mouth is "How much was this?", only to be followed up by, "Can you even afford this on your salary?"
Which is where the Asian Mom Gift Lying Game comes in. This is the elaborate charade where you get her something fancy because otherwise, she's insulted by your cheapness and concerned for your financial security. But then you blatantly lie about how much it cost you — everything came at a "steep discount," even if it clearly didn't. Most years that means a luxurious face cream (SK-II, La Prairie, or La Mer preferably) because Asian Moms are diligent about their skin-care routines. Other years it means a warm down coat or sweater because Asian Moms also fear catching their death from the cold, even if the temperature is well above 50 degrees.
This time around, I'm not going to default to those two gift options in favor of something that has a truly meaningful and personal backstory. Maiyet partnered up with Prince Charles's Turquoise Foundation and the Suu Foundation on a series of jewelry that benefits the local artisans of my mom's native Burma. The six pieces are all made from hand-forged Burmese gold and locally sourced spinel, a mineral that's traditionally found in the country.
Consisting of delicate rings and bracelets, they're decidedly more modern than the ruby-and-gold pieces my mom has squirreled away over the years. But the charity angle (which almost never works because above all else, my mom is cheap) will sell it. Prince Charles? Feeds into her royals obsession (hey, I'm named Diana for a reason!). The Suu Foundation? Aung San Suu Kyi, the Burmese Nobel Peace Prize winner, is practically a saint in my household. A ring priced at $285? Expensive enough to impress without being excessive.
Just in case, though, it'll be presented with a Uniqlo cashmere sweater and a masterfully fabricated "BIG SALE!!!" backstory.
If you buy something through our links, New York may earn an affiliate commission.