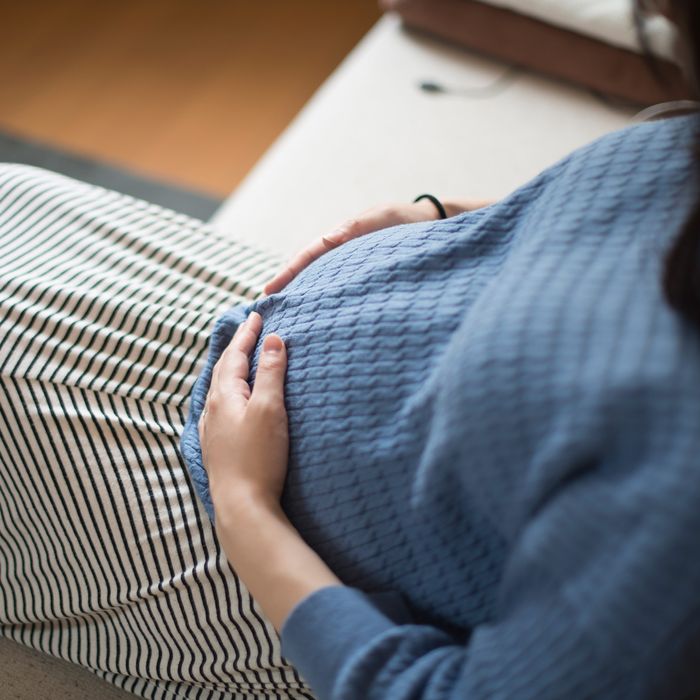 A new study confirms that women in Brazil are delaying pregnancy to avoid the chance of serious birth defects from the mosquito-borne Zika virus. The researchers, who published their work in The Journal of Family Planning and Reproductive Health Care, hope their data will help improve reproductive rights in the culturally Catholic country. The government should "place reproductive health concerns at the center of its response, including reviewing its continued criminalization of abortion," they write.
A poll conducted in June found more than half of Brazilian women are trying to protect their future children from congenital Zika syndrome by avoiding pregnancy altogether. The myriad defects caused by the infection range from the small head and brain of microcephaly to hearing, vision, and developmental delays. Eighty-three percent of the Brazilian female population is represented in the study.
Earlier this year the Reverend Luciano Brito, a spokesman for the Catholic Archdiocese of Olinda and Recife, said, "Nothing justifies an abortion. Just because a fetus has microcephaly won't make us favorable to changing the law," after the Zika scare had people questioning the church's stance on birth control. Still, religion did not seem to influence family planning in the survey — 58 percent of Catholic women and 55 percent of evangelical women reported avoiding pregnancy because of the epidemic.