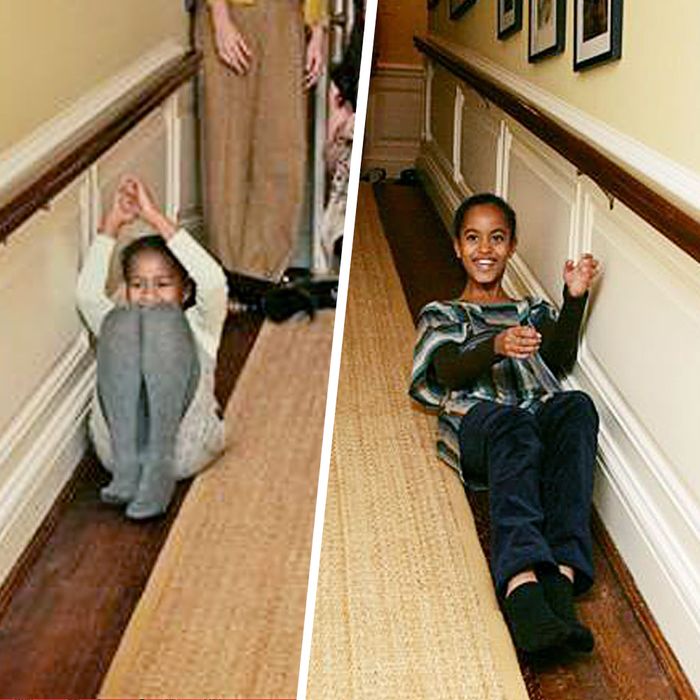 Sasha and Malia Obama.
Photo: Joyce N. Boghosian / White House Photo
If Barack's speech and Michelle's Tonight Show appearance haven't left you spent, here's another dose of Obama nostalgia fodder to fill that bottomless well. This morning on the Today show, Jenna Bush Hager shared a collection of photos from Malia and Sasha Obama's first visit to the White House back in 2008. The photos are a vestige of a simpler time, when the Obama girls were just two young whippersnappers who hadn't yet stolen our hearts with their world-historic eye-rolls and trailblazing choker style, and when first daughters from both sides of the aisle could come together to share common interests, like sliding across slippery floors in socks. Here, a look back on the day that started it all:
Sasha adopts a power-stance.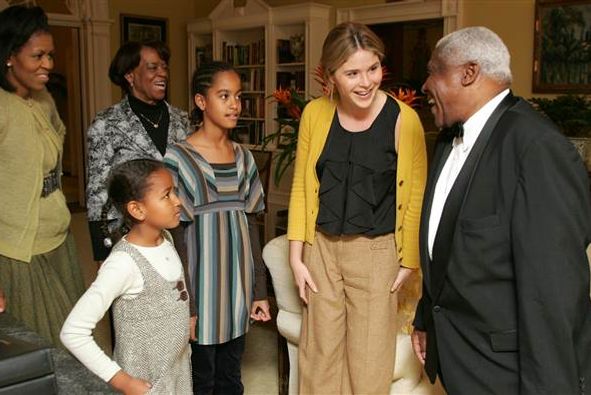 The best thing about the White House? So much room for activities.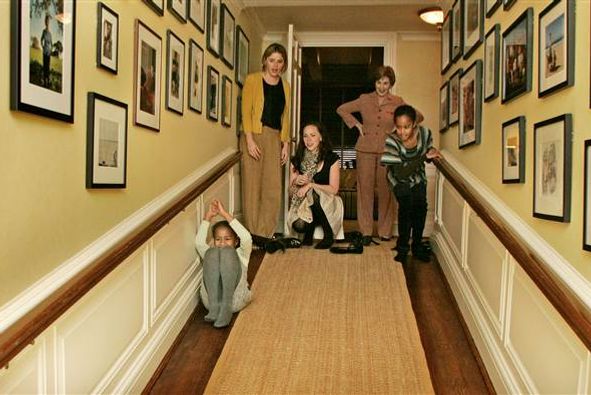 Wee!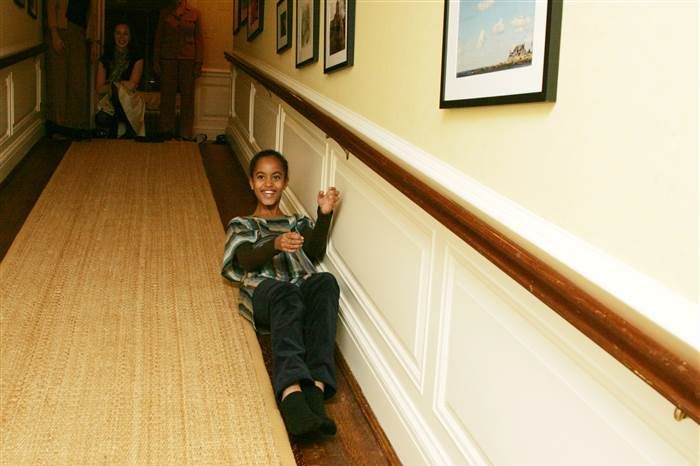 Look ma, no hands!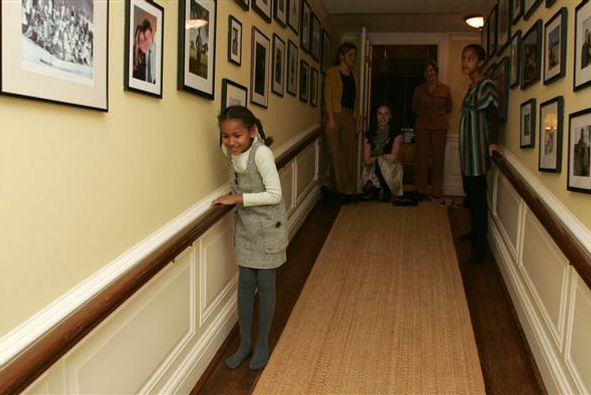 Is this thing 4-D?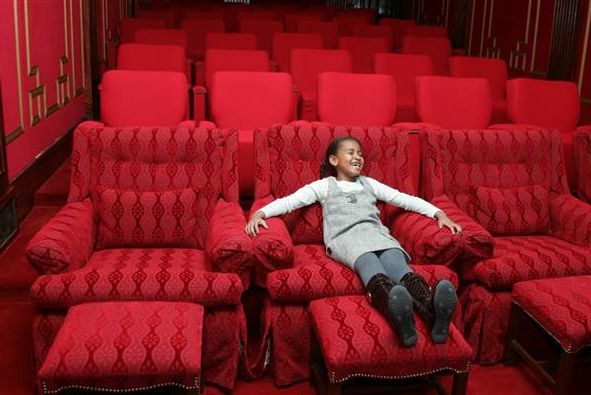 Gooood morning, Washington!