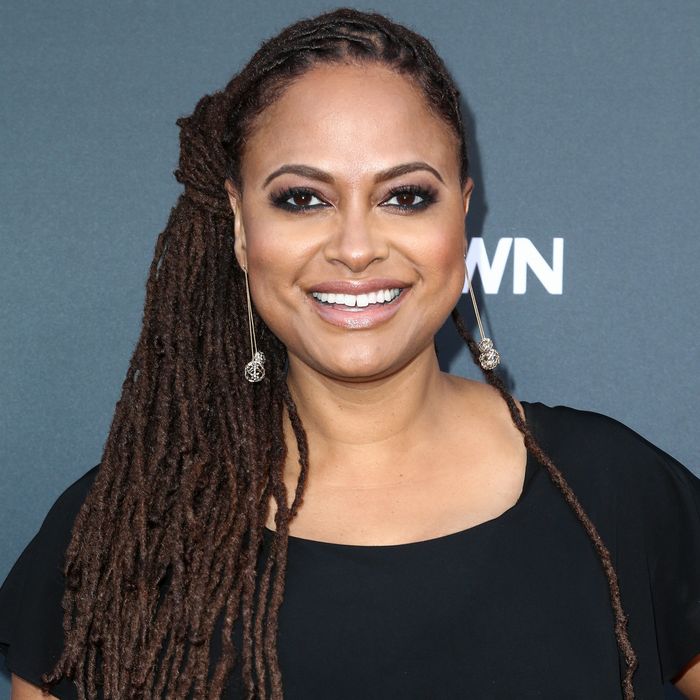 Ava DuVernay.
Photo: John Salangsang/BFA.com
Trailblazing artist and activist Ava DuVernay isn't planning to weather the Trump years quietly. The director, whose documentary 13th explores how America's history of racism shaped the current-day criminal-justice system, tells Vanity Fair that she hopes Trump's presidency will coincide with a new era of resistance.
"It's not as if we've not stood on the edge of a time like this before," says DuVernay. "This is super-sized, like times 10. But I also believe there will be some new thoughts, some new unity, some new art, some new hope and joy that comes out of it from people who are like-minded, gathering together to resist the current administration."
While she's not revealing any details, DuVernay says she has plans to take part in "a public expression of dissent" on Inauguration Day, and that there are a number of other such events planned throughout the month.
"It's happening, so the question is: Now what?" she adds. "My answer is not, 'Well, give him a chance, see how it goes.' My answer is not, 'Let's just support and wait 'til another four years goes by.' My answer is to resist."