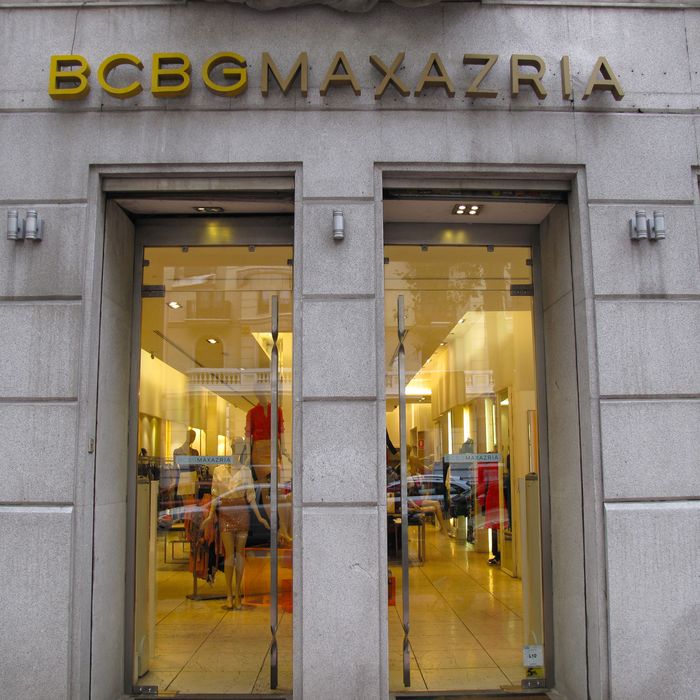 Photo: Cristina Arias/Cover/Getty Images
The year 2016 was not a great one for everyone's favorite oversize-pretzel-eating destination, the mall. The Limited announced it was closing all its locations, and Aeropostale filed for bankruptcy. (So did PacSun.) And it doesn't seem like 2017 will be the year mall brands come bouncing back: Another stalwart, BCBG, is undergoing a series of store closures.
According to a Bloomberg report, the brand plans to close many of its stores (it has 175 in the U.S.) and instead focus on e-commerce, licensing, and wholesaling to other retailers. The company has "too large a physical retail footprint," a spokesperson told Bloomberg. And, like its peers, it's competing with the twin lures of fast fashion and e-commerce. So if they can't beat them, they might as well join them.