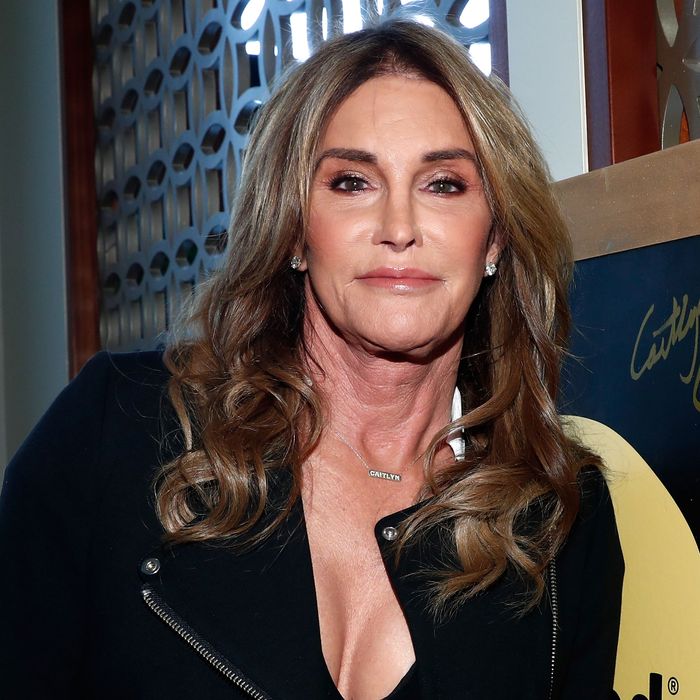 Caitlyn Jenner.
Photo: Rich Polk/Getty Images for Life is Good
While Trump has had difficulty finding celebrities to attend his "softly sensual" inauguration ceremony, it looks like he'll have at least one bold-face name in the audience. According to a source who spoke with Us Weekly, reality TV star and transgender activist Caitlyn Jenner has accepted an invitation to attend the festivities on January 20.
Unlike most of the Kardashian-Jenner clan, Jenner is a long-time Republican (as she said in her speech at the Republican convention last year, "It was easy to come out as trans. It was hard to come out as Republican"). While Jenner has praised Trump as seeming "good for women" and "very much behind the LGBT community," she also told Bill Simmons back in August that she hasn't "outwardly supported anybody."
No word on whether Trump's "great friend" Kanye will tag along to make this a family affair.