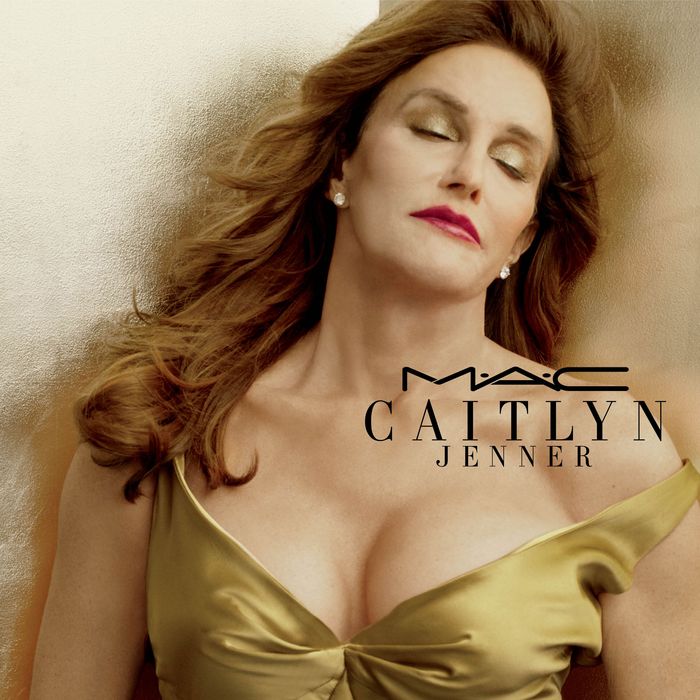 Caitlyn Jenner for M.A.C.
Photo: Courtesy of MAC
Last winter Caitlyn Jenner joined the great Jenner/Kardashian family tradition and collaborated with M.A.C to release a single, muted-shade lipstick dubbed "Finally Free." This Thursday Jenner joins forces with the makeup behemoth again, only this time the two doubled-down on their efforts with a plump 14-piece collection.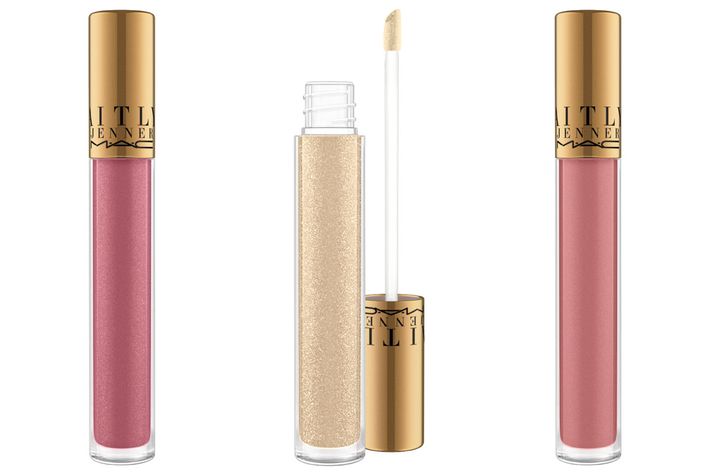 The new collaboration offers a little bit of everything. There are three lip glosses: two pinks and a dazzling Champagne hue; a duo of creamy lipsticks; three single-pot eye shadows, including two metallic earth tones and a matte purple; a lip pencil and eyeliner; blush; a set of lashes; and a brown "skinfinish" powder to cast a slightly bronze finish.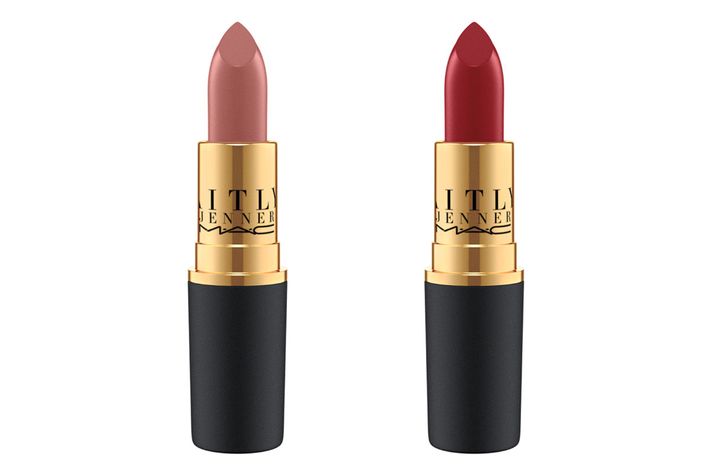 Described by M.A.C as "elegant, classic shades," the price points for the collection toe the line of typical M.A.C launches, ranging from $16 for an eye shadow, to $33 for the Mineralize Skinfinish powder. With the exception of "Understanding Hot Red," the scarlet-colored online-exclusive lipstick, the collection will be available both in stores and online Thursday.