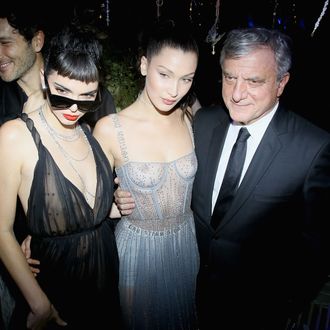 Photo: Victor Boyko/Getty Images for Dior
For Maria Grazia Chiuri's first couture collection for Christian Dior, a masquerade ball at the Musée Rodin was the perfect setting. The scene was full of embellished Dior masks and headdresses, extravagant gowns, and of course, unicorns to make the fairy tale come alive. The night was complete with Bella Hadid, the current face of Dior Beauty, who attended wearing a sheer Dior gown with "J'aDior" briefs to match.
If you couldn't already tell from the Instagrams, A$AP Rocky, Diane Kruger, Rami Malek, Kirsten Dunst, Soko, and more were in attendance, making it the place to be in Paris last night. Click ahead to see the best looks and Maria Grazia Chiuri's first couture show for Dior.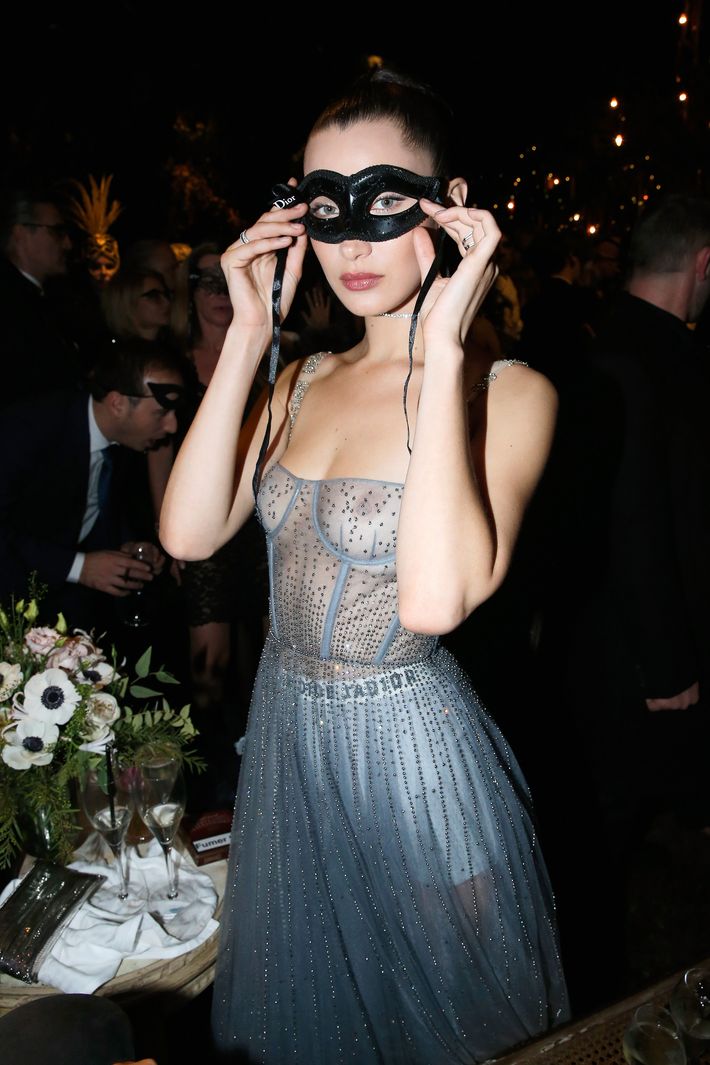 Dior Masquerade Ball
Bella Hadid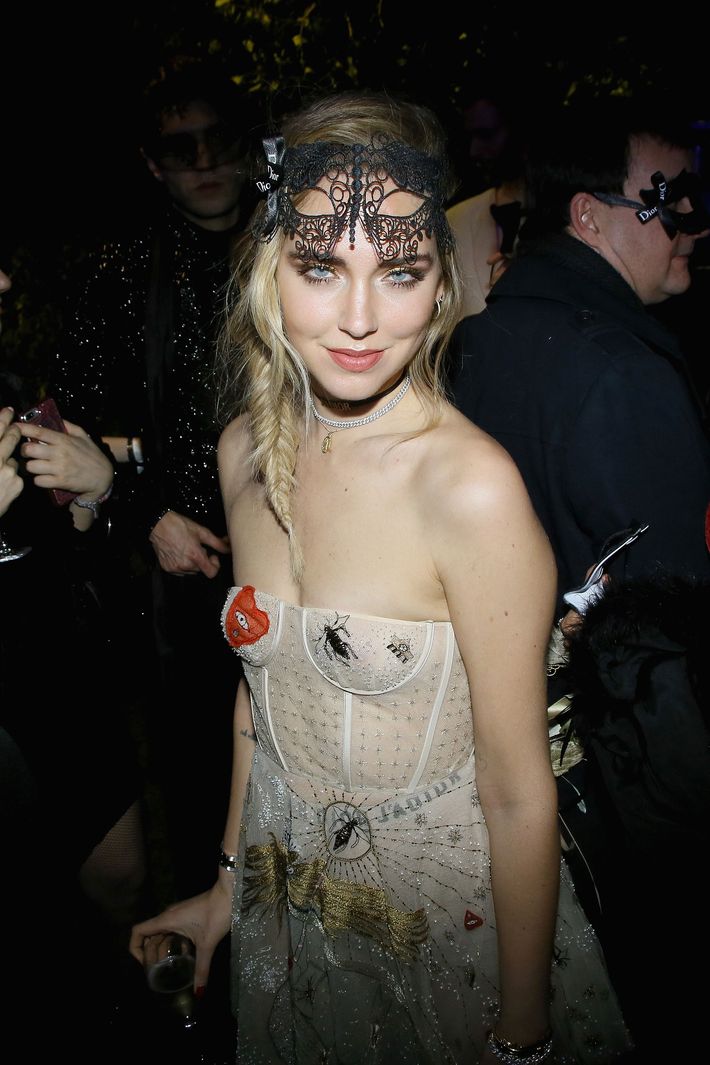 Dior Masquerade Ball
Chiara Ferragni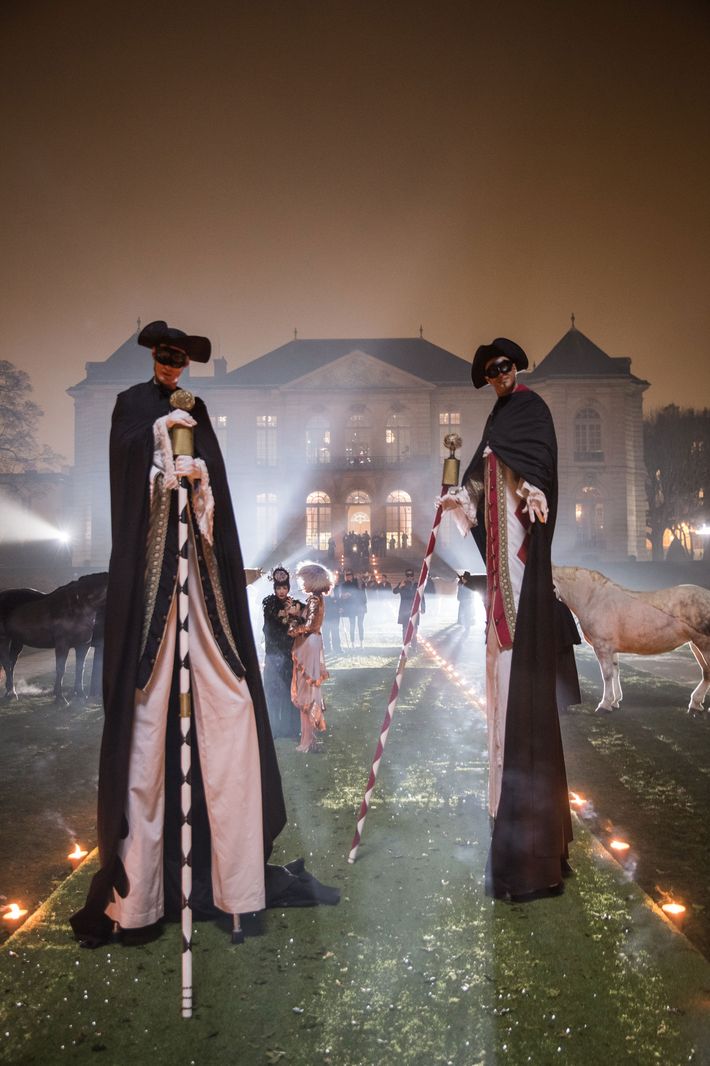 Dior Masquerade Ball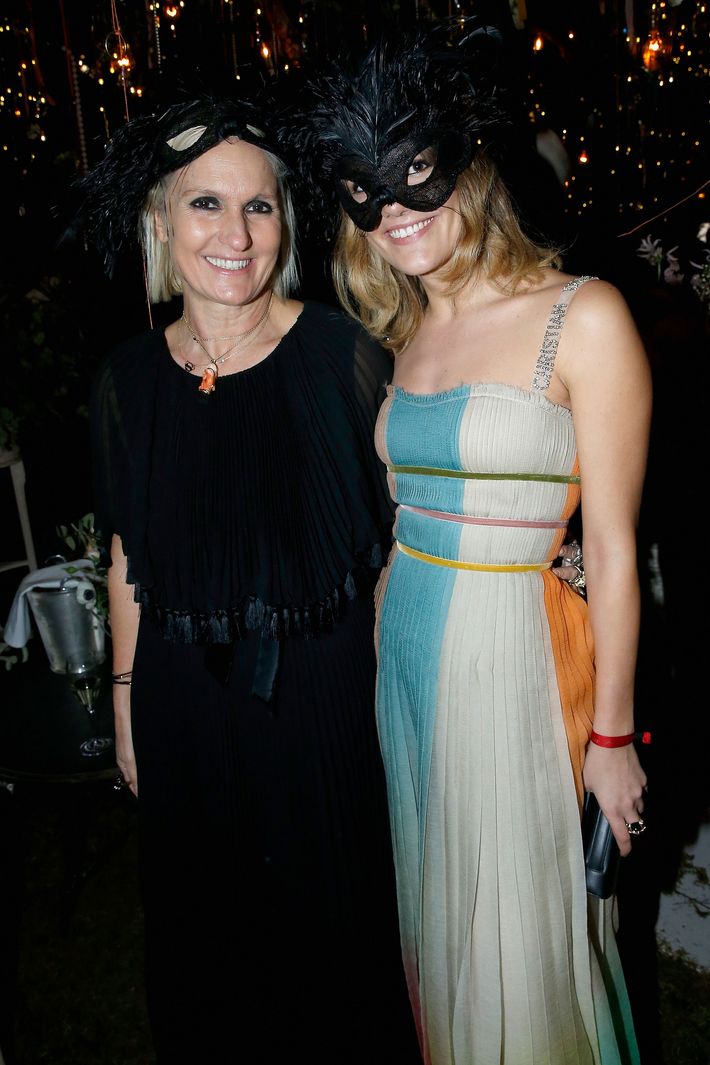 Dior Masquerade Ball
Maria Grazia Chiuri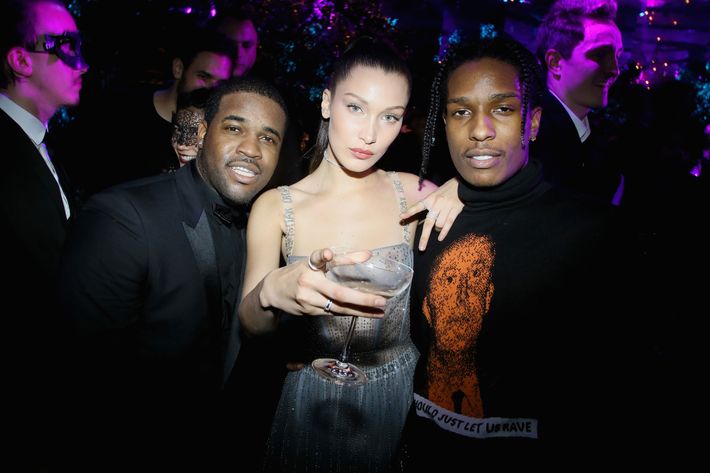 Dior Masquerade Ball
A$AP Ferg, Bella Hadid, A$AP Rocky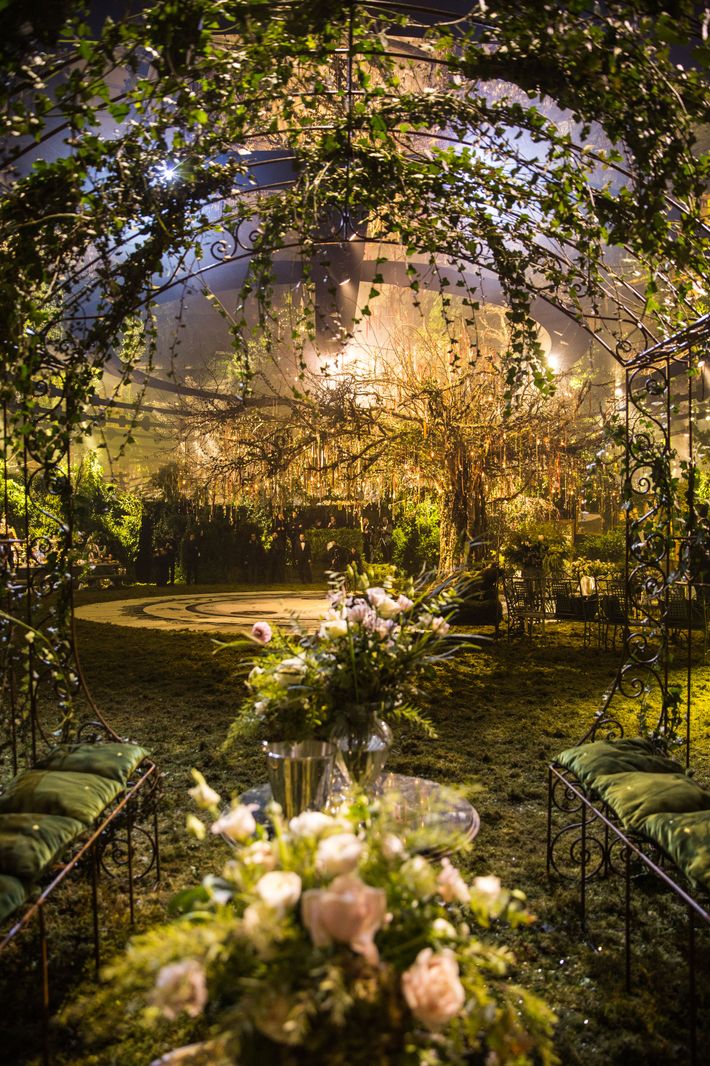 Dior Masquerade Ball