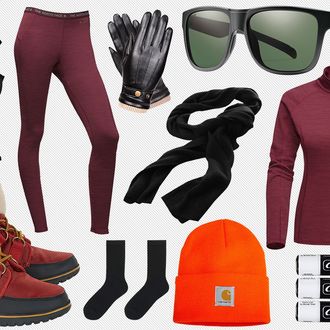 We've told you how to get to the Women's March on Washington, but there's a whole list of things you'll need to bring along for the ride. The weather forecast is calling for cold and clouds, so you'll need layers — but what kind? And since you'll be outside all day, which pair of boots will be comfortable but also keep your feet warm? And then there are the miscellaneous items like hand warmers, and phone essentials so your battery doesn't die. And while we highly suggest you read the official Women's March on Washington FAQ page to know what you can and cannot bring, you'll be outside all day and need to be prepared. Not to worry: We've got you covered. Scroll down to see all the things you should pack for the Women's March.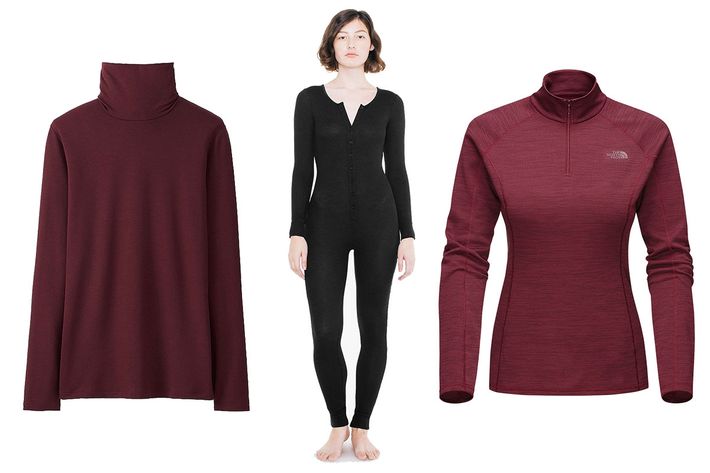 Base Layers
Even if you plan on wearing a jacket, you'll still want to layer up for when the temperatures drop later in the day. Uniqlo's Heat Teach turtleneck is a dependable option and fits slim, so you can wear layers over it without the bulk. If you're always cold, like I am, a full bodysuit from American Apparel is a consistent favorite, as is the North Face's zip neck base layer.
Uniqlo Heat Tech Turtleneck, $19 at Uniqlo, American Apparel Bodysuit, $49 at American Apparel, The North Face Zip Neck Base Layer, $60 at The North Face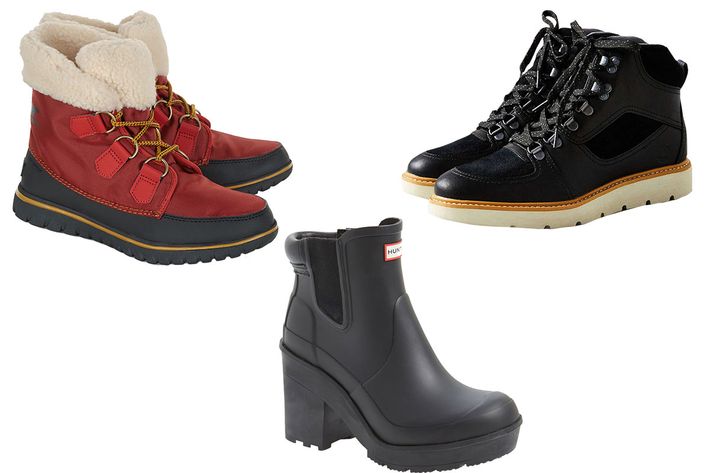 Boots
You could of course wear sneakers, but to keep your toes warm, boots are the better option. Try classic ankle boots from Sorel, Hunter's waterproof boots in case it rains, or practical Timberland's, which are a good bet if you're invariably standing on your feet all day long.
Sorel Boots, $100 at Avenue 32, Hunter Boots, $89 at Nordstrom Rack, Timberland Boots, $109 at Urban Outifitters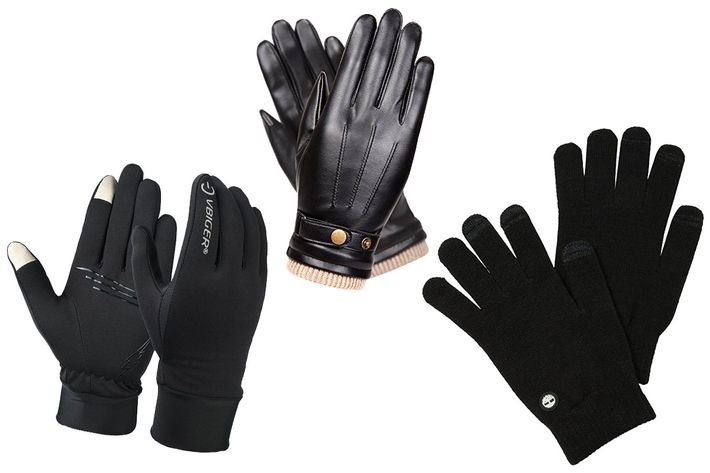 Gloves
In need of a pair of gloves that will keep your fingers covered while still letting you operate your iPhone screen? We've found three options on Amazon that you can get in a day or two. The Vbiger pair (bottom left) is slim-fitting and made for sporting activities, while Warmen's faux-leather pair (center) is a classic, simple option that happened to be lined with fleece. Timberland's gloves are solid knit if you're wanting something simple and straight forward.
Vbiger Touch Screen Gloves, $13 at Amazon, Warmen Faux Leather Gloves, $9.99 at Amazon, Timberland Gloves, $9.99 at Amazon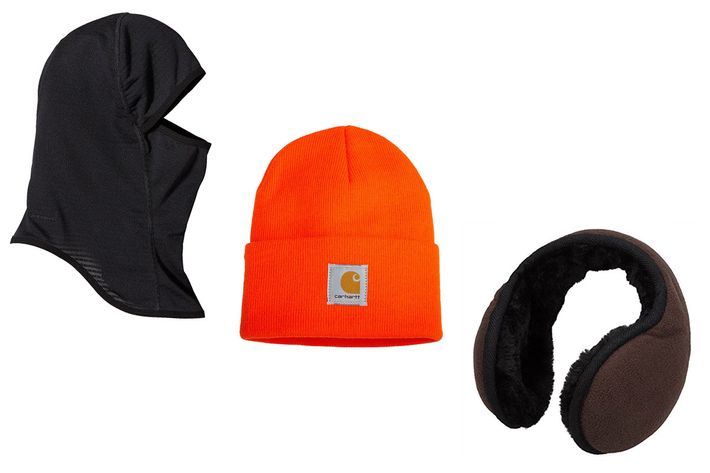 Headgear
Depending on how cold it gets, you may want something on your head. The Patagonia Baclava is pretty efficient at keeping you warm because it covers literally your entire face. Whip out the traditional Carhartt hat whenever it feels brisk, and keep the small, foldable Metog ear warmers in your pocket.
Patagonia Baclava, $35 at Patagonia, Carhartt Hat, $9.99 at Amazon, Metog Ear Warmers, $8.99 at Amazon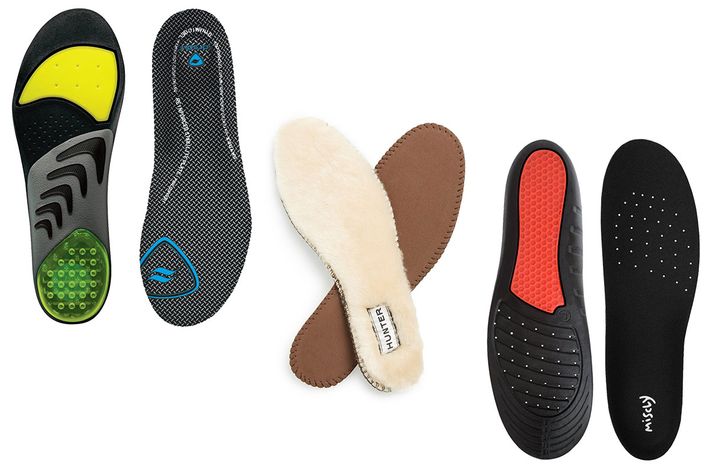 Insoles
Since warmth is an obvious priority, you should buy a good pair of insoles even if you're not planning to get new shoes. The plushest options are the Sof Soles, which are made of nylon, and the Miscly Gel comfort insoles. If you're simply looking for extra warmth, Hunter's shearling insoles are exactly what you need.
Sof Sole Insoles, $16 at Amazon, Hunter Insoles, $25 at Nordstrom, Miscly Gel Insoles, $14 at Amazon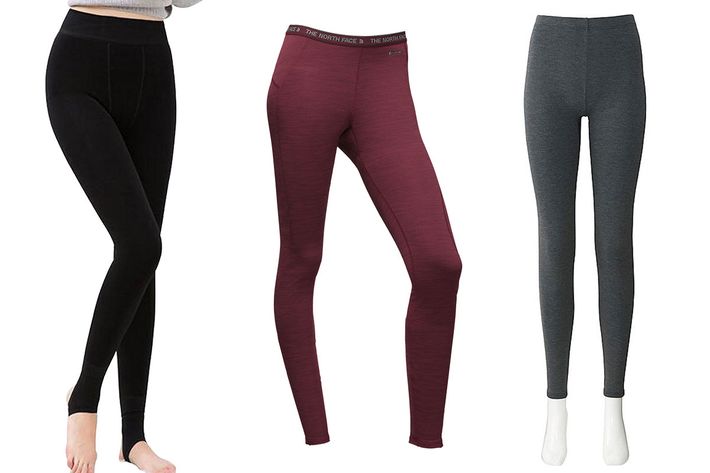 Leggings
When it starts to get extra cold later in the day, you're going to wish you had something warm underneath those jeans. Leggings are the most comfortable way to go. Try Romastory's velvet leggings, the North Face's warm version of tights, or Uniqlo's Heat Tech ultrawarm leggings.
Romastory Velvet Leggings, $11 at Amazon, The North Face Tights, $50 at The North Face, Uniqlo Heat Teach Leggings, $19 at Uniqlo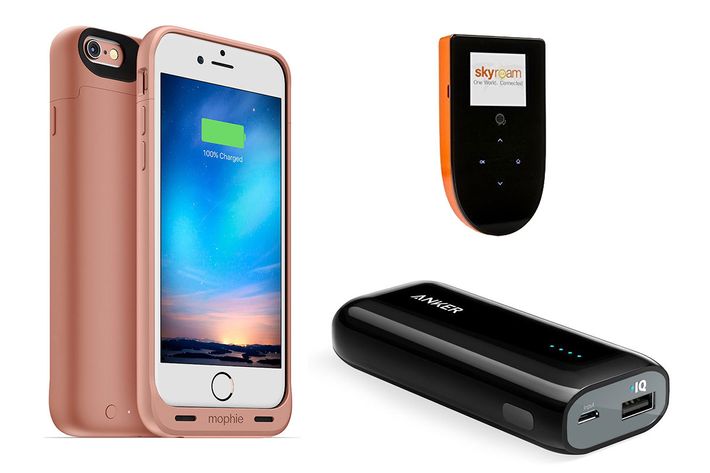 Phone Essentials
Using social media on your phone for six hours straight means your battery is going to run out a lot sooner than you think (even if you have the newest update on your phone). Get a Mophie case that you can turn on and off when your battery runs low, a portable charger for when the Mophie runs out of extra juice, and a mobile hot spot if you plan on documenting events on Instagram.
Mophie Case, $50 at Amazon, Skyroam Hot Spot, $99 at Amazon, Anker Astro Portable Charger, $15 at Amazon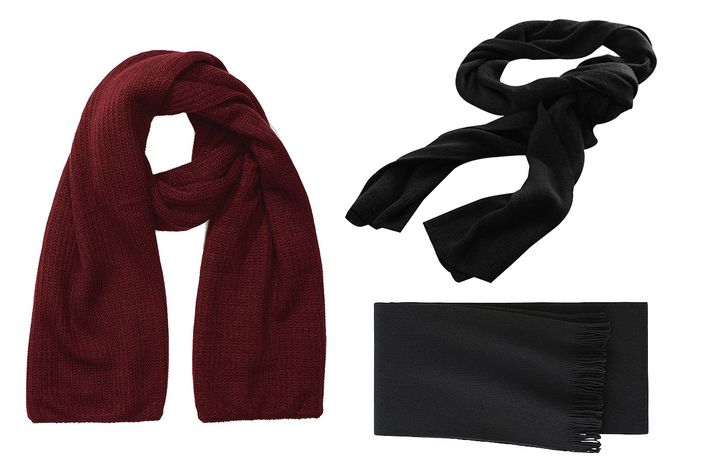 Scarves
If you're in need of a warm neck wrap, look no further. American Apparel's lumberjack is a foolproof thick and insulated scarf, Allegra K's extra long cotton scarf is perfect for wrapping around your neck multiple times, and Uniqlo's Heat Tech version is made from the brand's signature heating fibers.
American Apparel Scarf, $29 at American Apparel, Allegra K Scarf, $8 at Amazon, Uniqlo Heat Tech Scarf, $19 at Uniqlo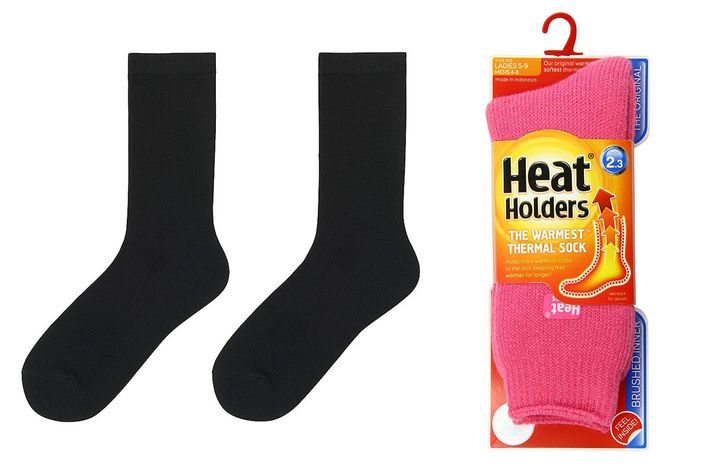 Socks
Now's the time to upgrade your threadbare socks. Uniqlo's Heat Tech Socks come in a two-pack you can use for layering, and Heat Holders thermal socks claim to be seven times warmer than basic cotton socks.
Uniqlo Heat Tech Socks, $9 at Uniqlo, Heat Holders Socks, $15 at Amazon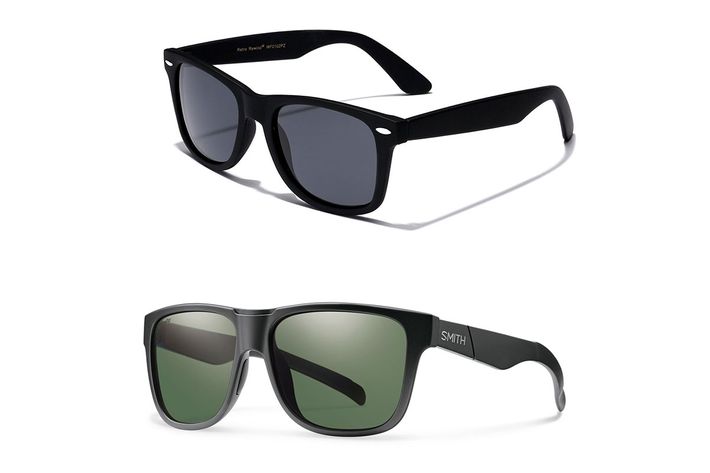 Sunglasses
The sun will be shining despite the cold, so pack a pair of sunglasses in a simple silhouette with polarized lenses, like these from Retro Rewind that are only $9. If you're looking for a pair that's incredibly legit, these Smith Sunglasses are made to reduce 99 percent of visible glare from water, snow, sand, and any hater who may come your way.
Retro Rewind Sunglasses, $9 at Amazon, Smith Sunglasses, $129 at REI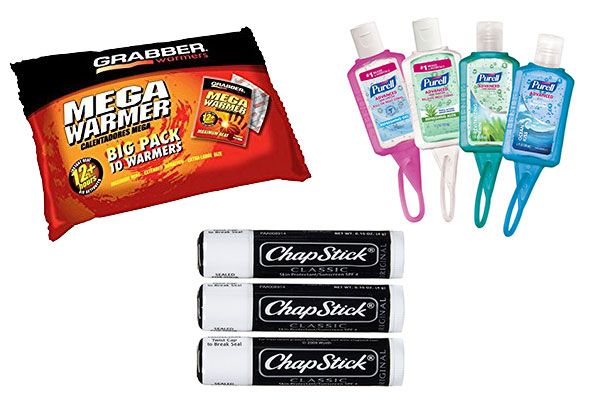 Miscellaneous Essentials
For obvious reasons, hand warmers will be incredibly hard to find on the day of the march. It's best to buy 'em now, and throw in some Chapstick and hand sanitizer while you're at it.
Grabber Hand Warmer 10 Pack, $11 at Amazon, Chapstick Original 3 Pack, $6 at Amazon, Purell Hand Sanitizer, $15 at Amazon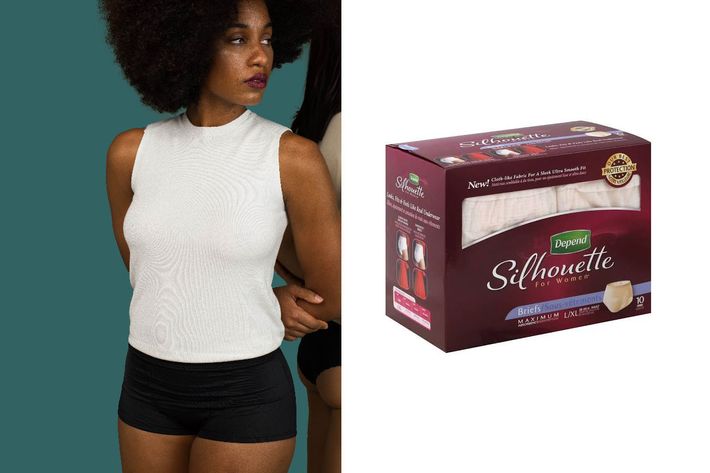 Underwear
We're still not sure what the bathroom situation will be like. If you plan on being a real trouper and marching the entire day, Thinx boy shorts are designed to hold up to two tampons' worth of fluid, while Depends has a slim silhouette that won't bulk inside your undies.
Thinx Boy Shorts, $39 at Thinx, Depends Slim Silhouette, $39 at Walgreens