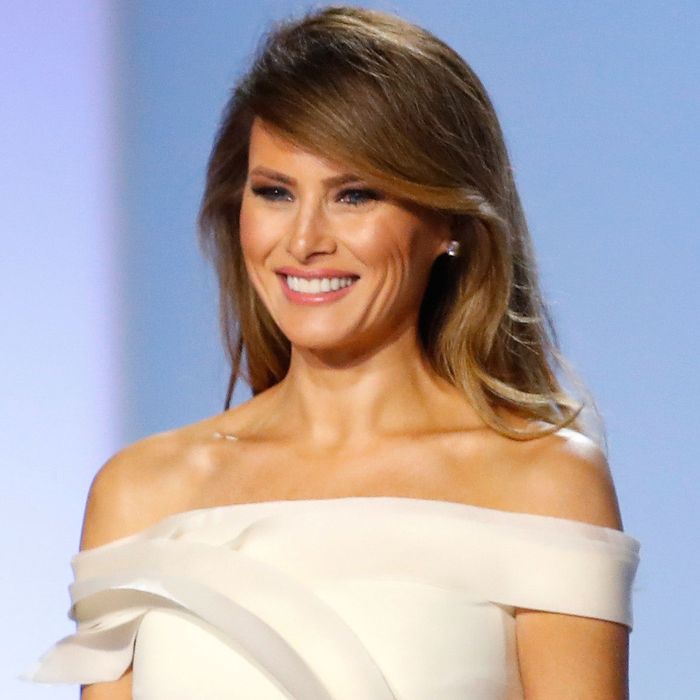 Melania Trump is staffing up.
Photo: Aaron P. Bernstein/Getty Images
While her husband is busy filling his own cabinet, Melania Trump is staffing up, too. According to "Page Six," the First Lady has tapped Stephanie Winston Wolkoff — the woman who once told a potential Met Gala guest "no money, no come-y" — to act as her chief strategist. In turn, Winston Wolkoff will help her interview candidates for roles such as the First Lady's chief of staff, communications chief, and social secretary.
Winston Wolkoff, who left Vogue in 2009 and later founded her own creative agency, is a longtime friend of Trump's; she was also part of a two-person team responsible for planning the president's inauguration. No word on whether the First Lady's staff will be invited to share the perfect lighting in her glam room.