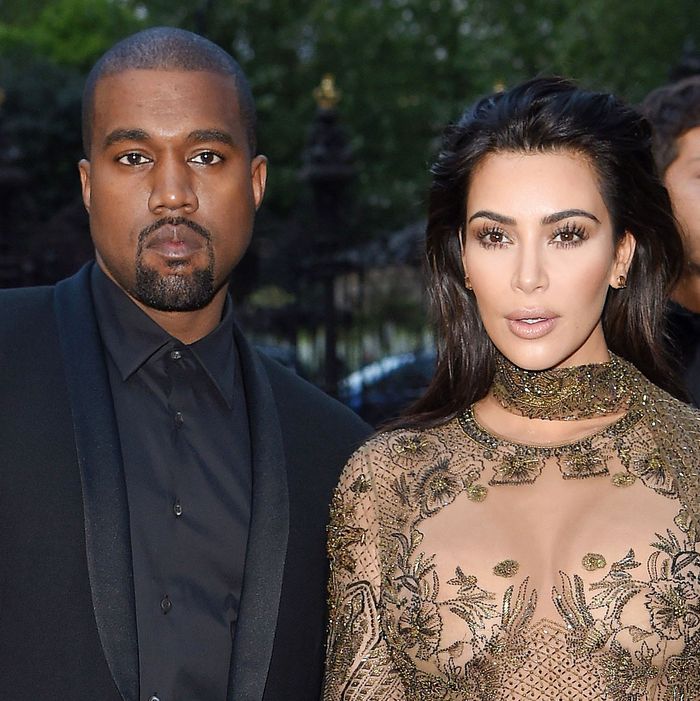 Photo: Karwai Tang/Getty Images
The hottest ticket in town this weekend wasn't any pre-Golden Globes shindig. Nope, it was an invitation to Blue Ivy Carter's birthday party. The 5-year-old's party even brought out Kanye West and Kim Kardashian, although the couple didn't bring their kids, North and Saint, with them.
It feels like it was just yesterday that Kanye was calling out Beyoncé and Jay Z during a live concert, but it was actually only two months ago. Since that time, Kanye has been hospitalized and released, and he's dyed his hair blonde. He's also met with President-elect Trump, though presumably none of these things are connected.
One of the things Kanye said in his onstage rant was, "Jay Z, call me, bruh. You still ain't called me. Jay Z, I know you got killers. Please don't send them at my head. Please call me. Talk to me like a man." Sometimes it takes a village to mend a friendship. Or an adorable kiddo's birthday party.