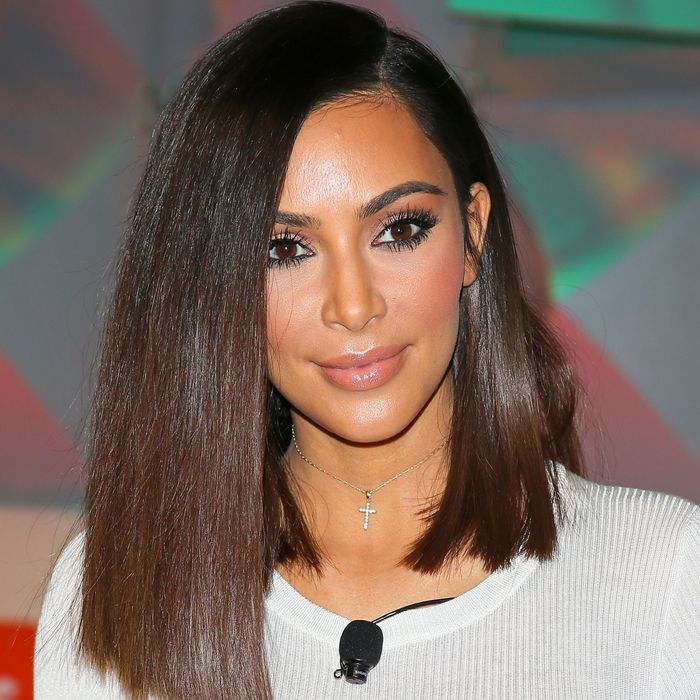 Kim is baack!
Photo: JB Lacroix/WireImage/Getty Images
In case there was any doubt, Kim Kardashian still knows how to take a darn good selfie even in the most troublesome of lighting situations. On Wednesday night, Kim K. shared her first selfie of 2017 with her followers on Snapchat, after months of being M.I.A. from the social-media sphere following the robbery she endured late last year. But now that it is a few days into 2017, we can rest easy knowing that Kim K. is slowly easing back into her old social-media-savvy self. So, in that spirit, let us all take a moment to ponder the possible use of a forward-facing flashlight (or a light-up phone case) in capturing this image: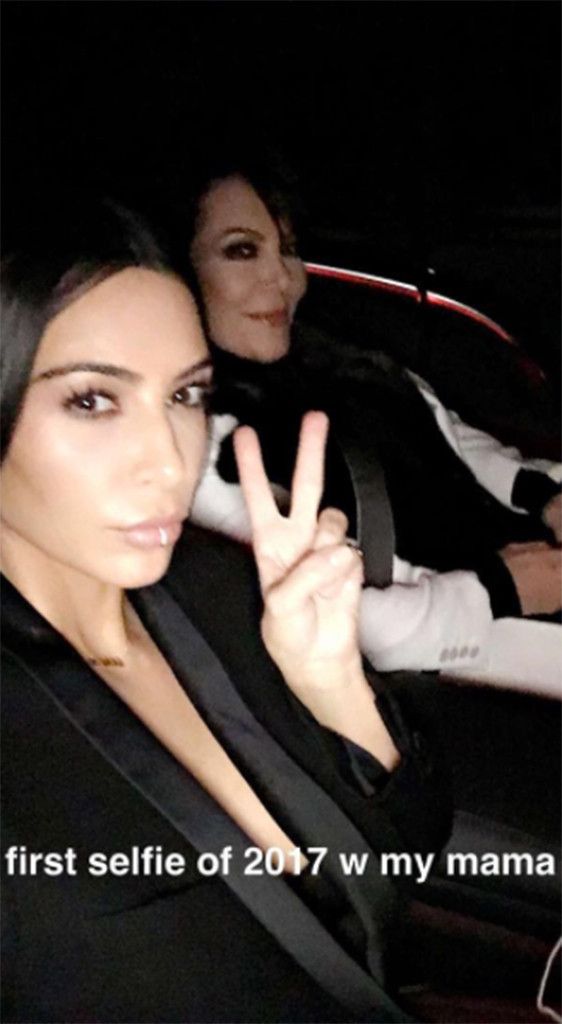 After the 2016 robbery incident, Kim was notably absent across her social-media accounts and kept a low-profile in the public. However, earlier this week, she shocked fans when she shared her first photos on Instagram and Twitter since the incident. The first of those images, featuring Kanye West along with North and Saint, was captioned, simply, "family." Along with other recent images of her and her kids, they create a bit of a nostalgic look and feel, while also serving as a peek into her more personal life. Wednesday night's selfie on Snapchat, however, is decidedly more in line with what Kim's excelled at doing all along: Capturing herself precisely in front of the lens, exactly how she would like to be rendered.

Here's to more selfies from Kim in 2017!