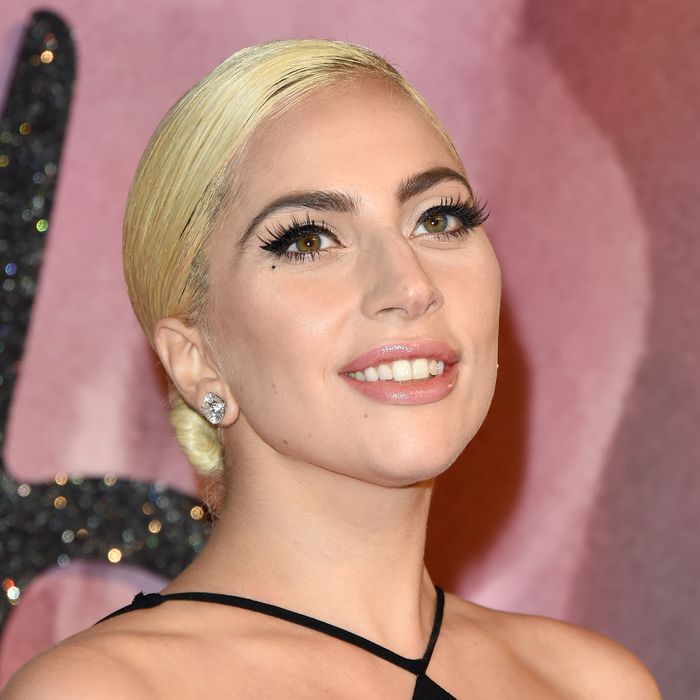 Lady Gaga, maybe right before signing the letter, maybe not.
Photo: Stuart C. Wilson/Getty Images
Every celebrity and their mother (not literally) has signed an open letter from campaigning and advocacy organization One in support of providing education to more than 130 million girls worldwide. Lady Gaga, Danai Gurira, Charlize Theron, and Natalie Portman are among those who are supporting the right of poverty-stricken girls to have access to schooling. The letter reads:
In the poorest countries, girls are denied it more often than boys. Education is vital for moving out of poverty. Every additional year of school that a girl completes increases her future earnings, which is good for her family, her community, and her country. Your education helped you to get where you are today – and it is in your power to help millions of girls to get theirs. Please act now, with the right policies and the necessary funds. Show us that politics can work for the people – starting with the people who need it most.
The general public also has the opportunity to sign the letter beside names like Ryan Reynolds, David Oyelowo and Isla Fisher. Oh, and Ashley Judd, Robin Wright, Tom Brady, and Blake Lively. The letter will be delivered to world authorities on March 8, International Women's Day.