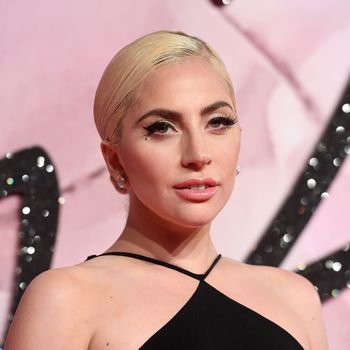 Lady Gaga.
Photo: Stuart C. Wilson/Getty Images
Lady Gaga is set to headline the Super Bowl halftime show on Sunday — and now she'll also appear in a new Tiffany and Co. ad during the game as the face of its Tiffany HardWear line, Vanity Fair reports. Former Vogue creative director Grace Coddington served as creative director for the ad.
The short New York–themed spot — the latest in Tiffany's Legendary Style campaign — will air before her performance. The 60-second ad features behind-the-scenes footage of the singer talking about "challenging the status quo" and embracing creativity, and was filmed during a photo shoot for the new HardWear collection. "I love to change. It's pretentious to talk about how creative you are; I don't feel that way at all. I think it's empowering and important, and I'm coming for you," Lady Gaga said in a preview of the ad.
The Tiffany HardWear collection will be available for preorder after the ad airs on February 5, though it won't arrive in stores until April 28. The line will also be available on Tiffany.com starting May 2.