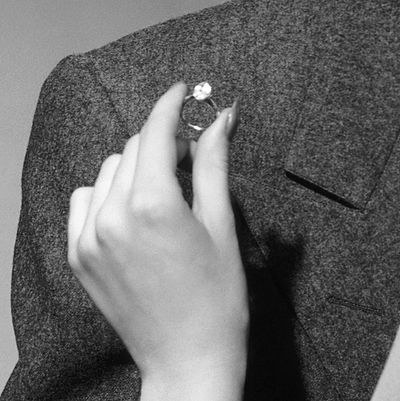 Photo: George Marks/Getty Images
The New York Times Weddings section, reliable purveyor of insane "Vows" columns, is currently running an interactive series, "Committed," that revisits 165 years of the papers' wedding announcements. And today's installment, on socialite Mary Landon Baker, is a delight.
A proto–Runaway Bride of the early 1920s, Baker left her fiancé at the altar multiple times — he was even called "thrice jilted Allister McCormick." Per the Times, she then "went through lovers like General Sherman blazing a path to the sea," receiving a reported 65 marriage proposals by her death at age 61.
Movie producers, get on this.