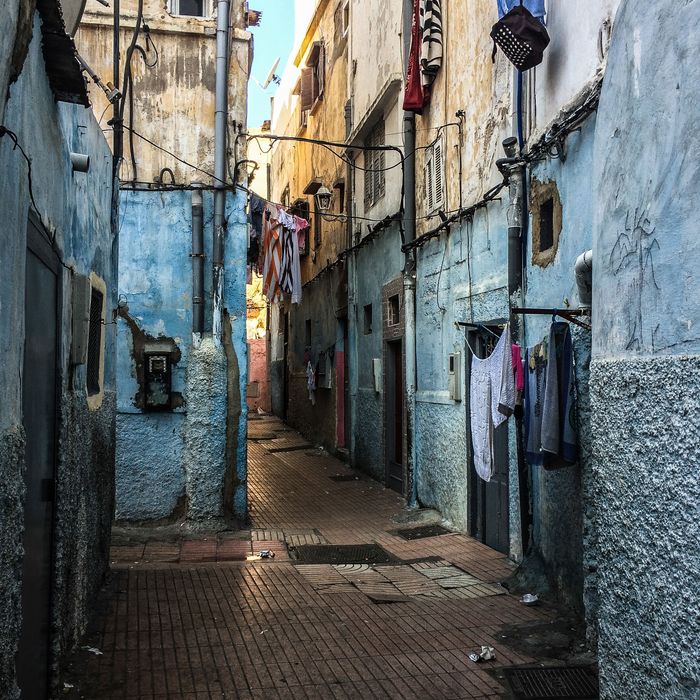 Weekend With is an ongoing Instagram series that features people we like photographing places we'd like to be. Follow @thecut on Instagram to join in, and tag your photos with #weekendwith when you travel somewhere new.
Yagazie Emezi is a multi-disciplinary artist and documentary photographer from Aba, Nigeria. She studied cultural anthropology and African studies in the United States before returning to her native country as a visual curator for Bialere, a digital platform that showcases young African creatives.
On a recent trip to Morocco, she captured the changing city with its ancient walls and traditional mosques against more modern, brightly painted corridors. Emezi is currently covering education for at-risk girls in Liberia alongside her personal project on scars and intimacy.