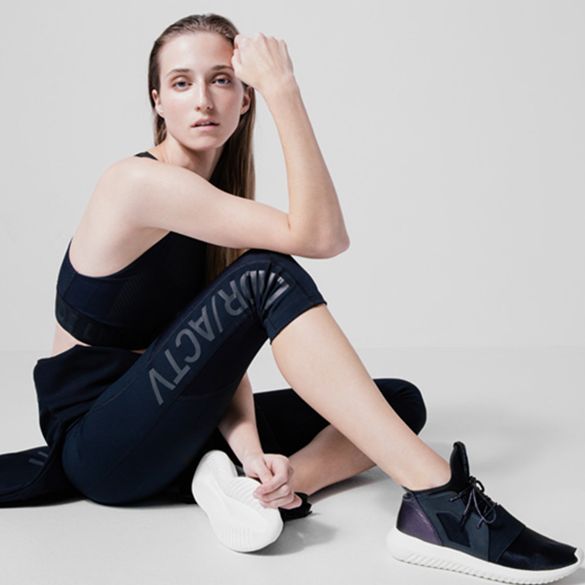 Photo: Courtesy of Need Supply
After many months of truly not giving a damn and eating without abandon in 2016, I've recently decided to fall in line with the "new year, new you" marketing propaganda and attempt to turn over a new leaf. Deciding to change my workout and eating habits was the easy part, but as someone who views exercise as a form of torture, the working-out end of it hasn't been as effortless. My exercise gear equates to one sports bra I bought five years ago and two pairs of leggings well past their prime. My solution so far to keep on track in 2017: stocking up on cute workout gear, including pieces from Need Supply's newly launched activewear platform.
The new wellness vertical, which launched last week, is a one-stop shop for those looking to stay as stylish as possible while they sweat, covering the basics like sports bras and running shoes with a high street edge. The curated shop isn't just for cute workout clothes either. You'll find everything from insulated bottles that keep your liquids cold to organic deodorant. Everything has that minimalist Need Supply aesthetic, so should you become that person who always wears athletic clothes as day clothes, the styling comes across more deliberate than lazy. Click the link below to shop the new platform and get a chic kick-start into the new year.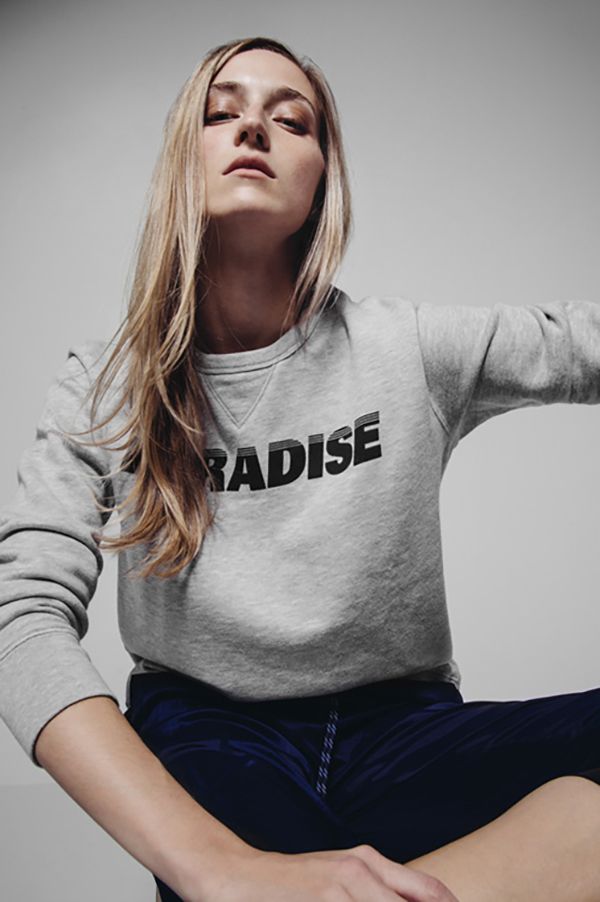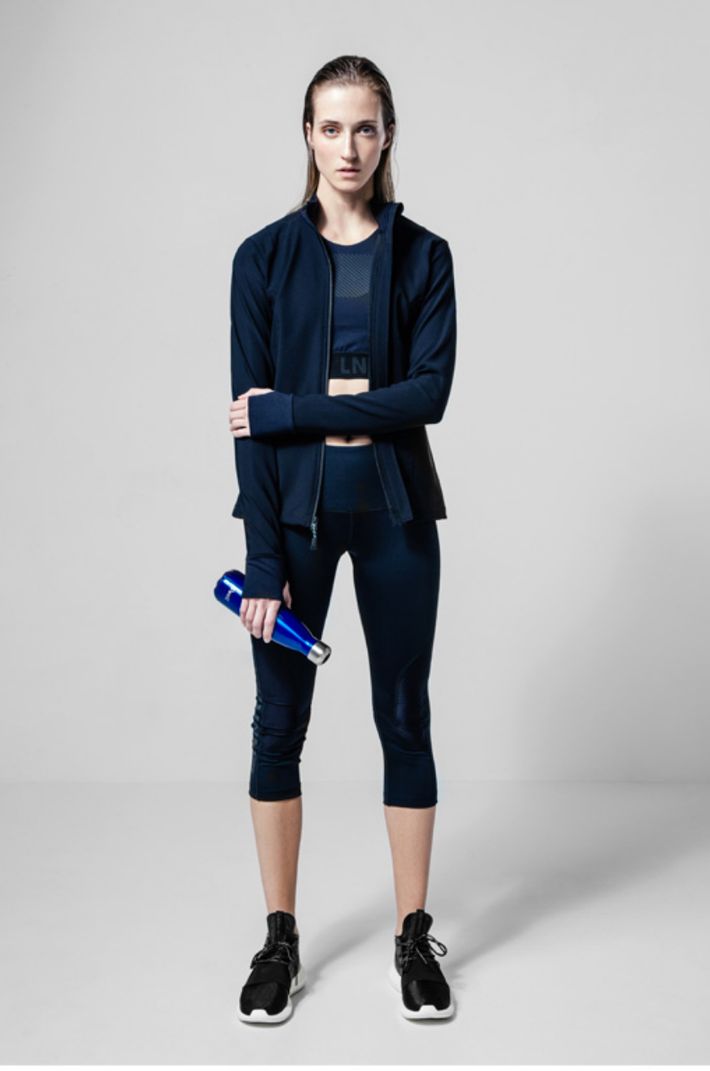 If you buy something through our links, New York may earn an affiliate commission.