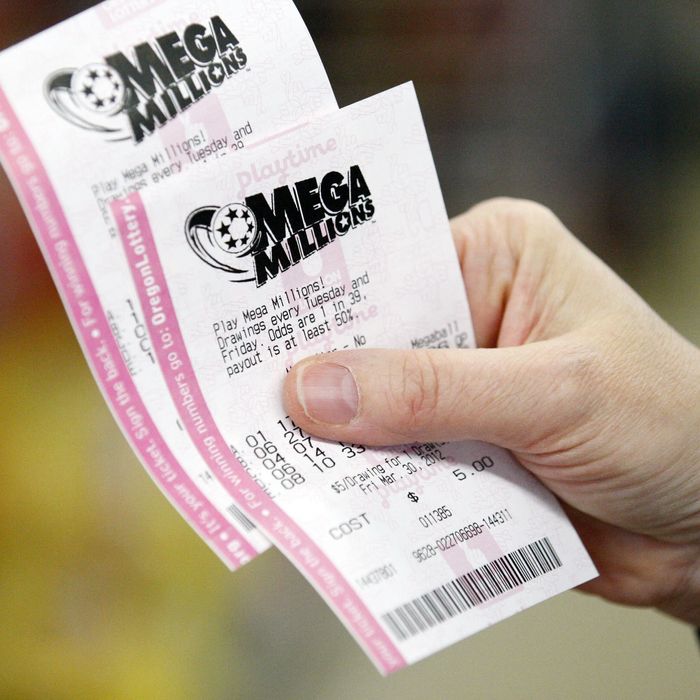 Over the past couple of years, a decluttering wave started by Marie Kondo has swept across America: the KonMari method. For those unfamiliar with the process, you're supposed to go through your possessions one by one and discard anything that doesn't "spark joy."
If you've scoffed at it, fair. But what if, instead of sparking joy … it yielded you a million dollars?
Per a Wednesday press release from the Oregon Lottery, a man named Joemel Panisa was cleaning his house (presumably just the regular way) in the wake of a snowstorm and found a $1 million winning lottery ticket that was due to expire in eight days.

"Panisa told Oregon Lottery officials he placed the ticket in an envelope and put it in his office last January and forgot about it," they wrote.

Hate it when that happens.