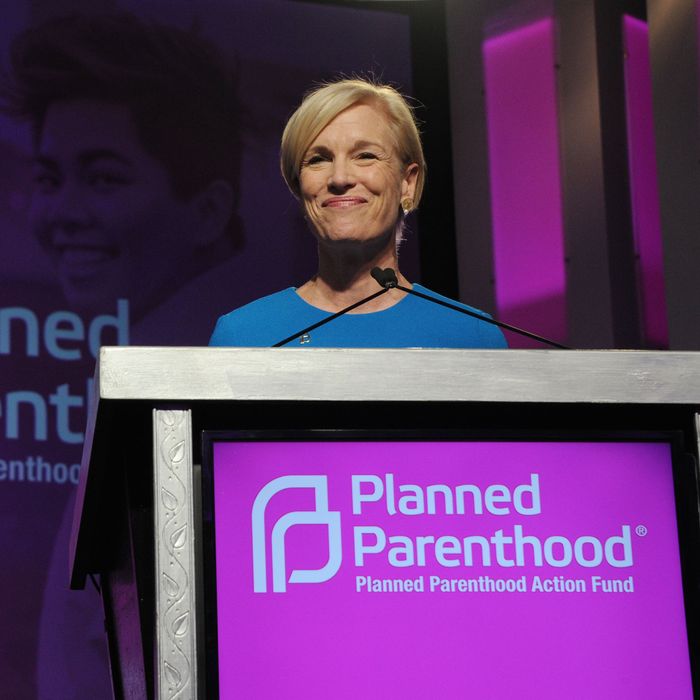 Photo: Jennifer Graylock/WireImage,
Planned Parenthood president Cecile Richards posted a picture on Instagram of her newest pastime, and it looks awfully familiar. With help from YouTube, Richards was knitting her very own pink "pussy hat" on the way to yesterday's rally for immigration rights in D.C.
"I was so inspired by the women producers @thedailyshow who were knitting theirs the other night I figured why not try myself! If you want to yourself go to @p_ssyhatproject - easy instructions and you can calm yourself for the week through meditative knitting!"
You can also crochet or sew your very own hat to keep warm during next weekend's march. The pink-pussy-hat posse isn't picky.