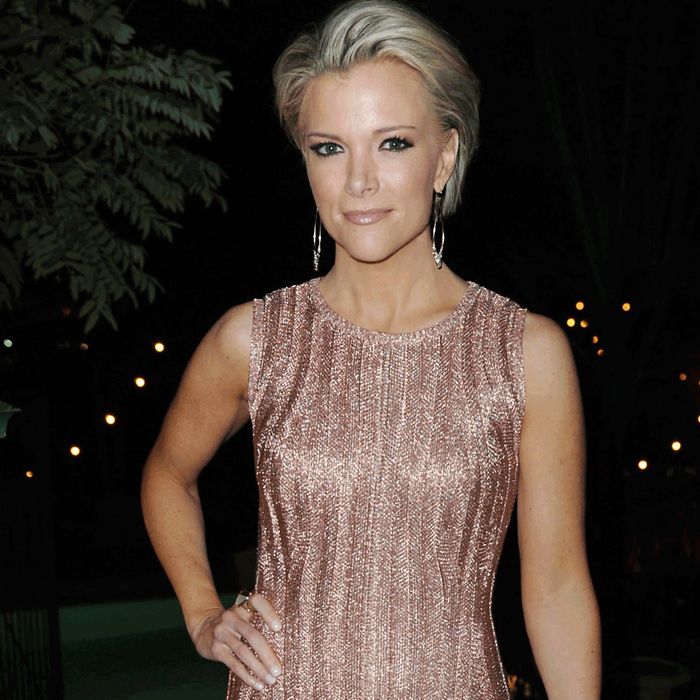 A source close to Megyn Kelly said Fox offered her much more than $25 million.
Photo: Getty Images
When Megyn Kelly was going through contract negotiations with Fox News, she maintained that money would not be the only factor in her decision; she also wanted a role that would allow her to diversify her talents and to spend more time with her kids. And based on a new report from Mediaite, it sounds like the former holds true. According to "a source close to Kelly," she was offered $100 million to stay at Fox — four times the $25 million initially reported.
The source added that Kelly "never even countered" Fox's offer because "she had made up her mind to move on." She ultimately accepted an offer from NBC; the network previously indicated to the New York Times that it could not match Fox's rumored offer of $20 million.
Despite the rumored pay cut, Kelly is nonetheless one of TV's highest-paid journalists. According to The Wall Street Journal, she collected $15 million at the close of her contract.