Ahead of today's inauguration and the Women's March this weekend, a brigade of female artists is speaking out in opposition to Donald Trump's election. Following the Brooklyn art show "Nasty Women," which raised money for Planned Parenthood, another New York exhibit is raising the same kind of anger. Titled "Uprise / Angry Women," the Untitled Space show features 80 female artists who submitted works in response to Trump's presidency. Curator and gallery owner Indira Cesarine said she came up with the idea for the show days after the election results were announced. With only a month to receive submissions, she commissioned women she knew personally and online, and received an overwhelming response — more than 1,000 works from over 400 artists.
"The passion and the emotions and the issues that these women were all grappling with, and the works they created in response, are just so thoughtful and phenomenally well-crafted," she said. The artwork covers every inch of the small white-walled space, exploring a wide range of anger and political topics, including a meditation on global warming, a Trump voodoo doll, and an experimental video by actress Rose McGowan.
Twenty-five percent of the show's sales will go to the ERA Coalition's Fund for Women's Equality, which fights for gender equality and legal protection of women's rights. Click ahead to see select works from the exhibit, on view at the Untitled Space through January 28.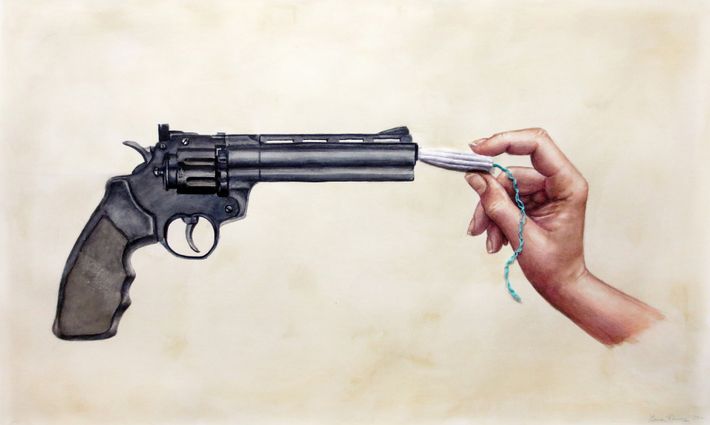 Laura Murray, Plug It Up, 2016.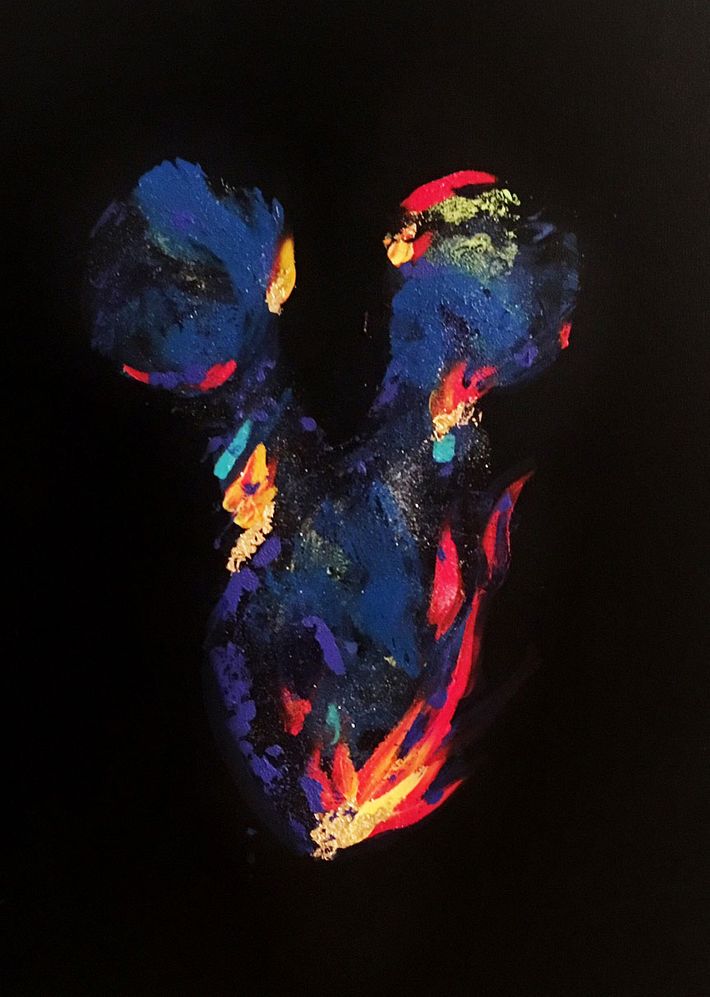 Meredith Ostrom, Fire Pussy, 2016.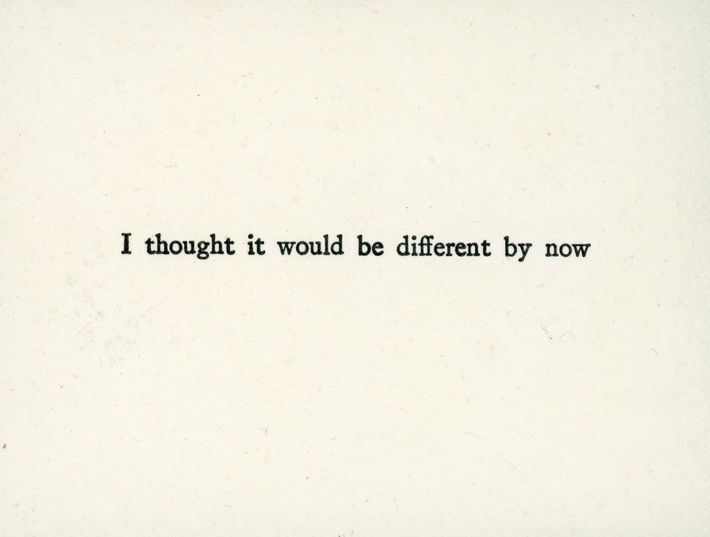 Alyson Provax, Untitled, 2016.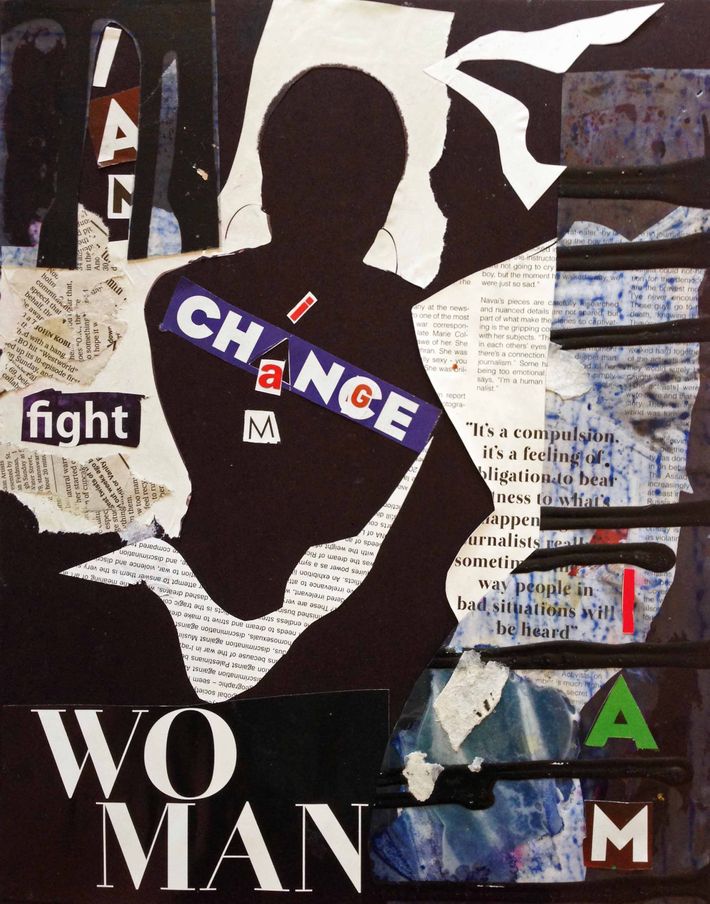 Chantal Bruchez-Hall, I Am Woman, 2016.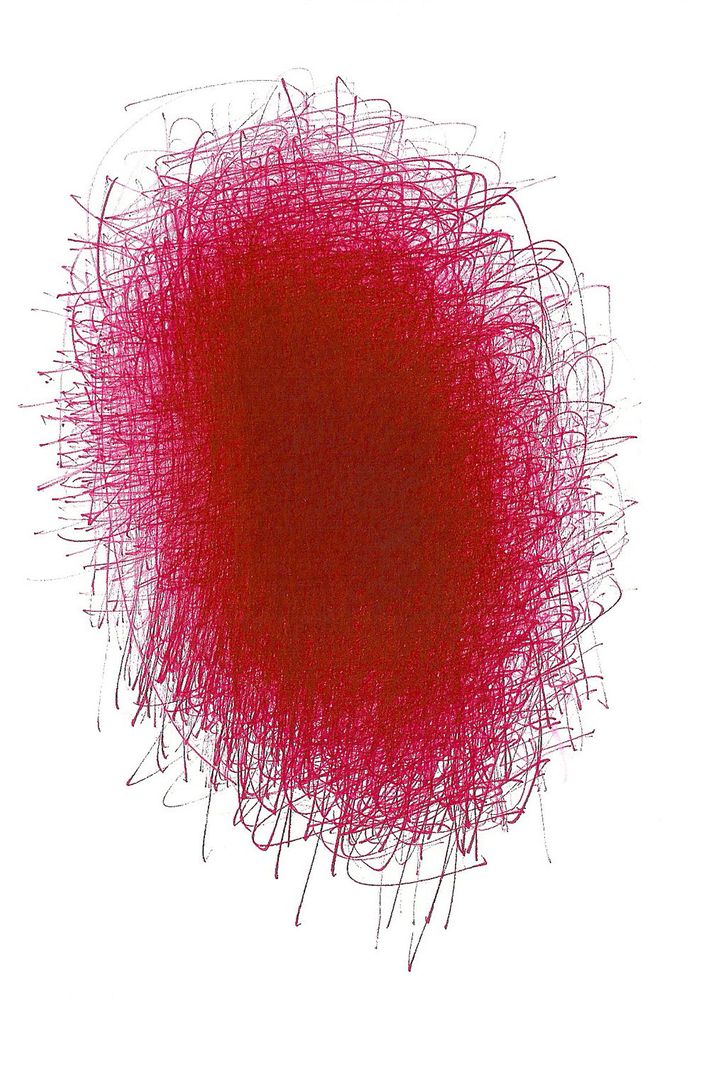 Hye Ryung Na, The Truth, 2015.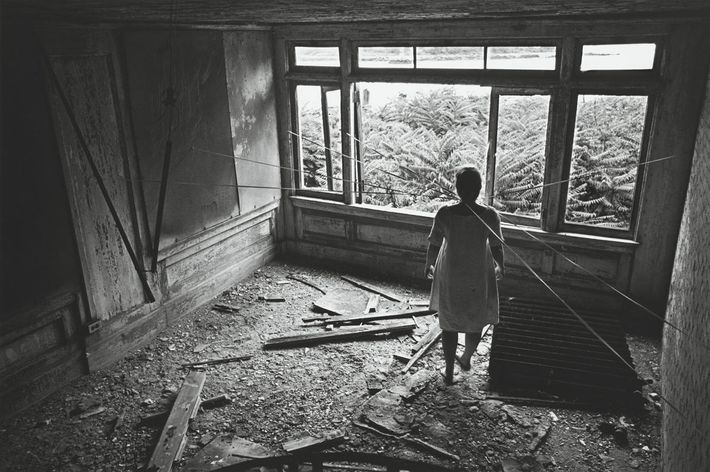 Anne Arden McDonald, Untitled Self Portrait #67, 1995.