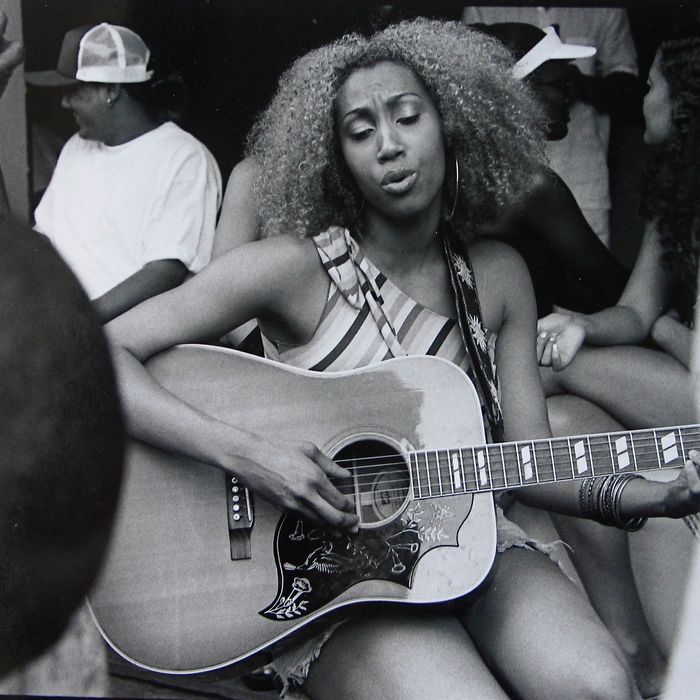 Photographer Adger Cowans started his career as Gordon Parks's apprentice — he became like Parks's son. After setting out on his own, Cowans became known for photographing Harlem and Hollywood in the 1960s. He shot the New York City neighborhood's churches and storefronts, residents, and protests. At the same time, he became a fixture on Hollywood movie sets and captured the industry's icons throughout his career: Katharine Hepburn, Dionne Warwick, Spike Lee, Mick Jagger, and many others.
Though the Metropolitan Museum and MoMA have exhibited his professional work, the new book Personal Vision: Photographs, out January 27 from Glitterati, features frames from his personal collection. The tome contains 40 years of photographs — including Malcolm X at a rally on Fifth Avenue, Halle Berry and Al Pacino on set, and portraits of Gordon Parks.
In the book's introduction, Cowans recalls the exact moment when he discovered his passion for photography. While enrolled in an Ohio University photography program, wandering the streets, he spotted four children gathered around a man selling balloons. "These kids were very poor, and they were watching the balloon man with such intensity and longing that I bought some for them," he writes. "When I saw those images I understood the power of a photograph. The photos were not about being poor, they were about happiness. The smiles on those faces made me understand how a photo could move people to see, think, and feel. It is important to give emotion to your work. Through my images I have experienced life."
Click ahead to see photos from Personal Vision, including Dionne Warwick, actress Faye Dunaway, and the artist Nancy Grossman.
If you buy something through our links, New York may earn an affiliate commission.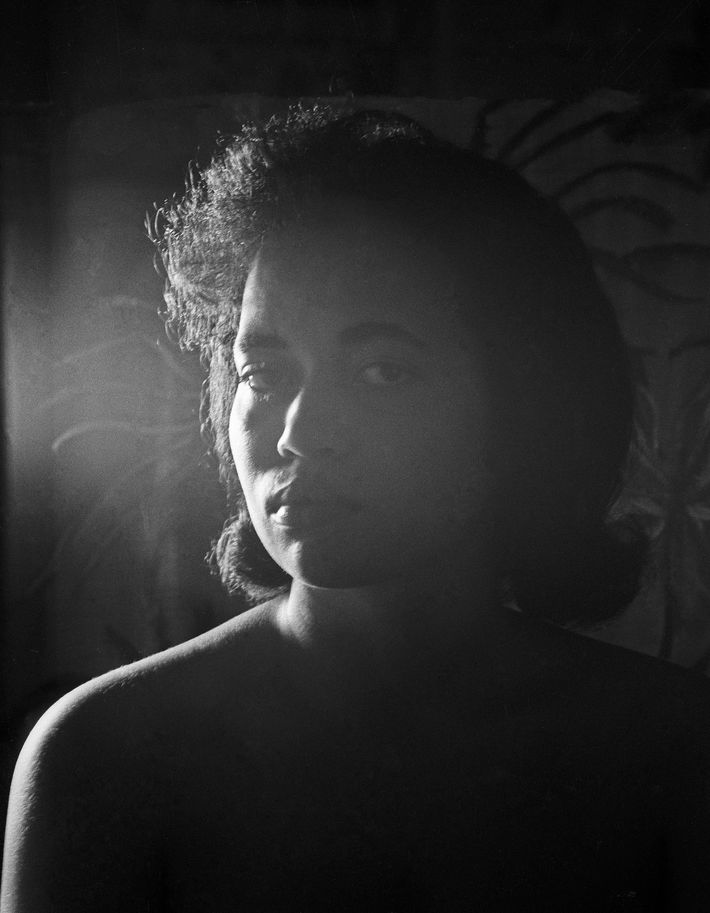 Barbara.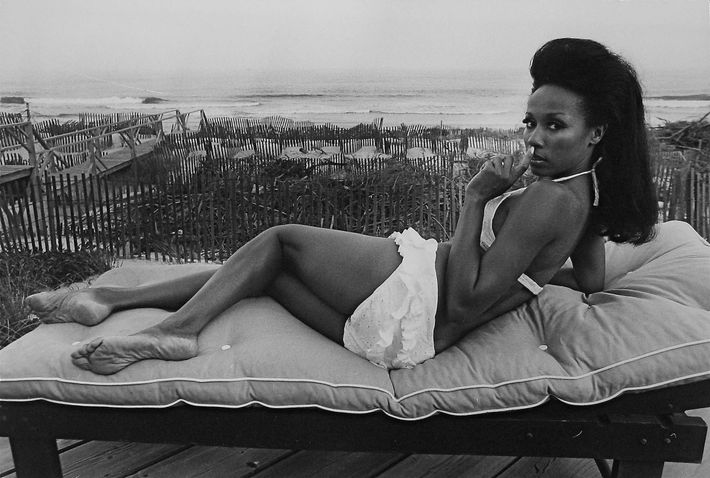 Diahann on Fire Island.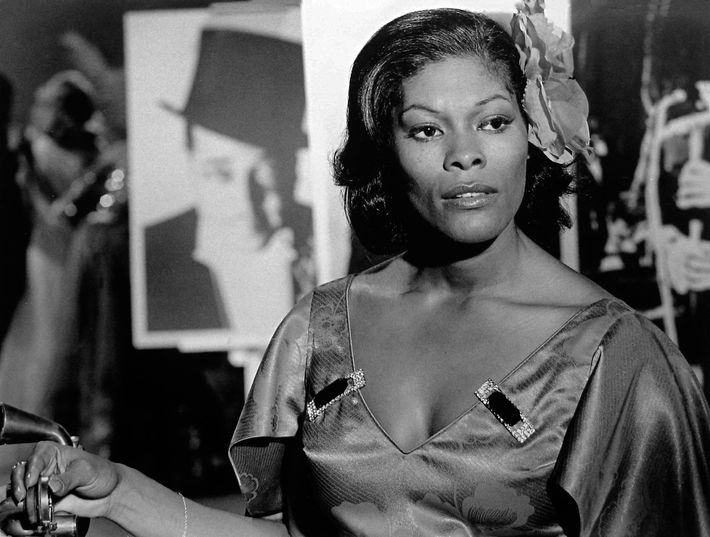 Dionne Warwick.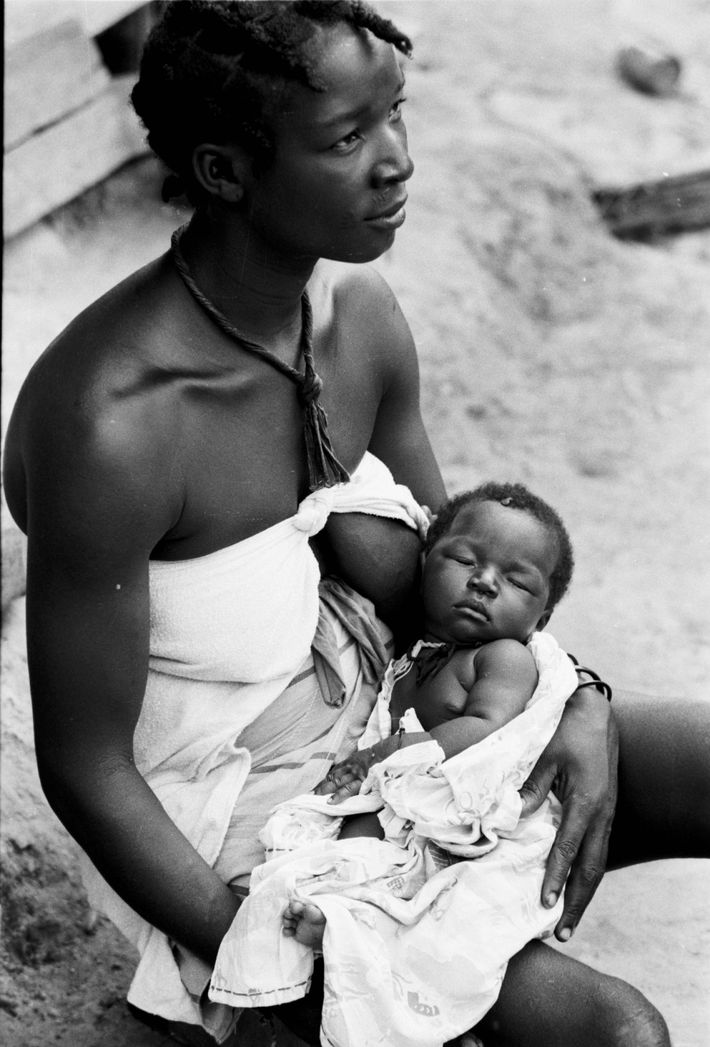 Djukas.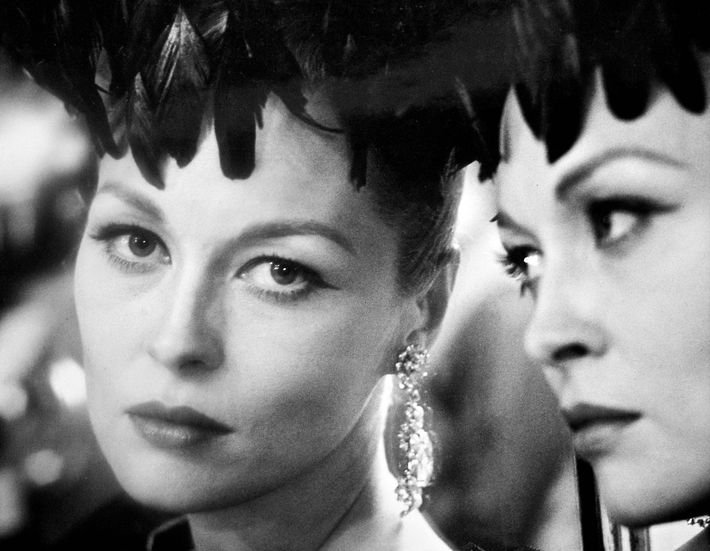 Faye Dunaway in Puzzle of a Downfall Child.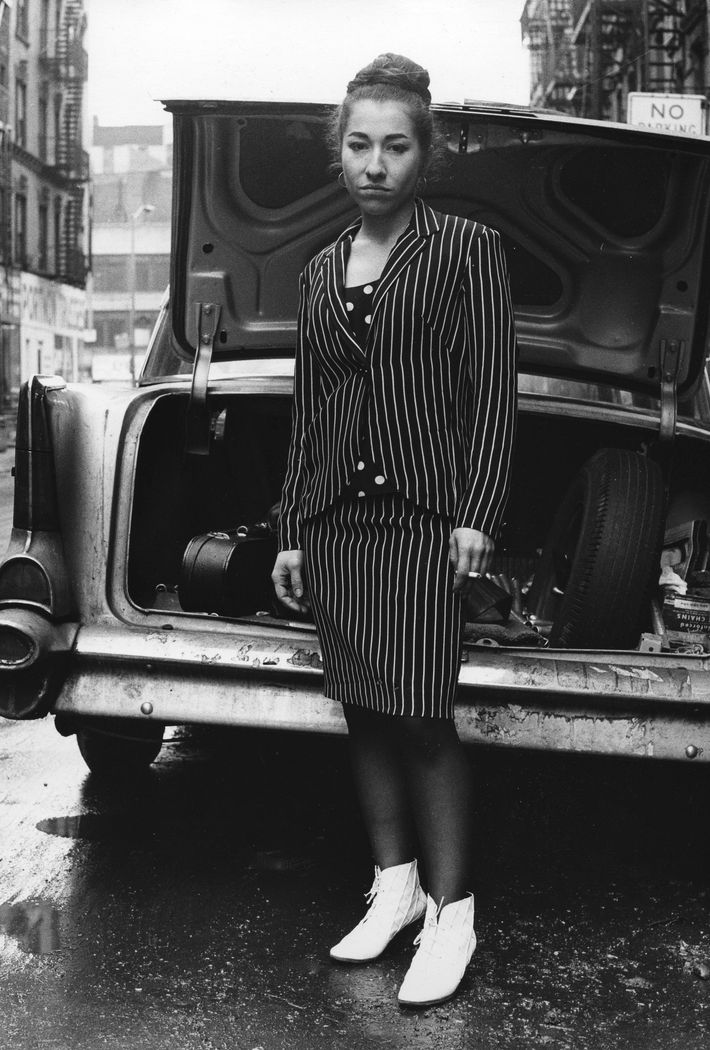 Nancy Grossman.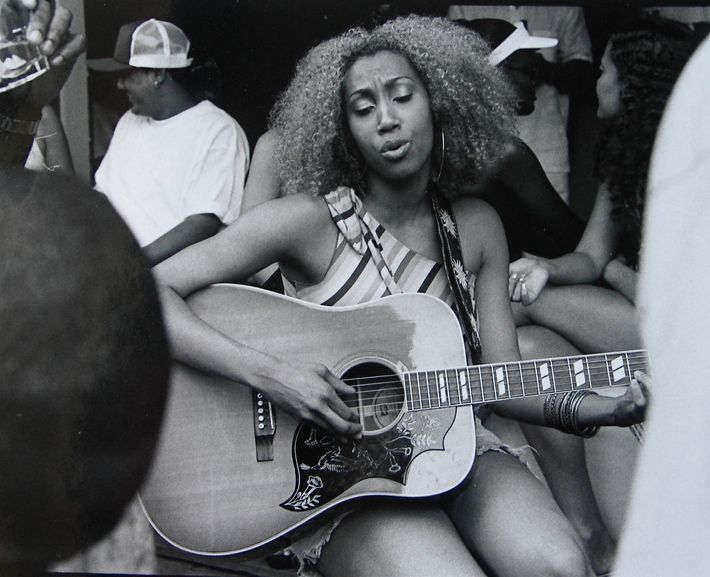 Street singer in NYC.