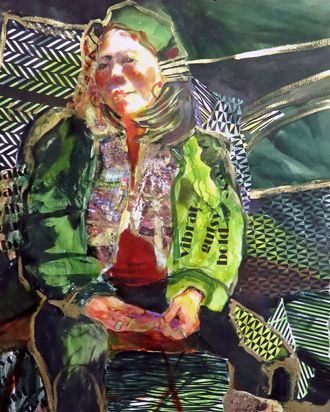 Vibrant, Gutsy, and Bold by Judy Ballance.
Photo: Judy Ballance
For the new exhibit Wage On! Women, Art, and Money, the Women's Caucus on Art selected more than 30 works by female artists who examine women's rights in the workplace. Opening January 31, after President Donald Trump proposed eliminating the National Endowment for the Arts last week, the show comes at a crucial time. According to data from the National Museum of Women in the Arts, though 51 percent of visual artists are women worldwide, only 3 to 5 percent of works shown in all major permanent collections in the U.S. and Europe are by female artists.
"I think more than anything, it is important at this moment in time to focus our efforts on building a common ground," curator and juror Helga Christoffersen writes in the show's catalog. Wage On! explores topics like motherhood, sexuality, and feminism through photography, painting, and sculpture. Images of women waiting for the train or driving home with their families are displayed next to abstract depictions of children and the female anatomy.
Click ahead to preview artwork from the exhibit, on view at Ceres Gallery in Chelsea from January 31 to February 25.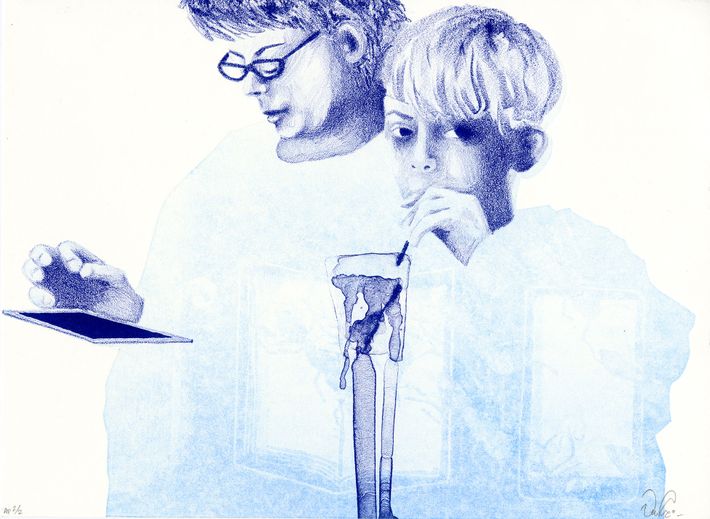 Veronica Ceci, Watching. Lithograph, 11in x 15in, 2013.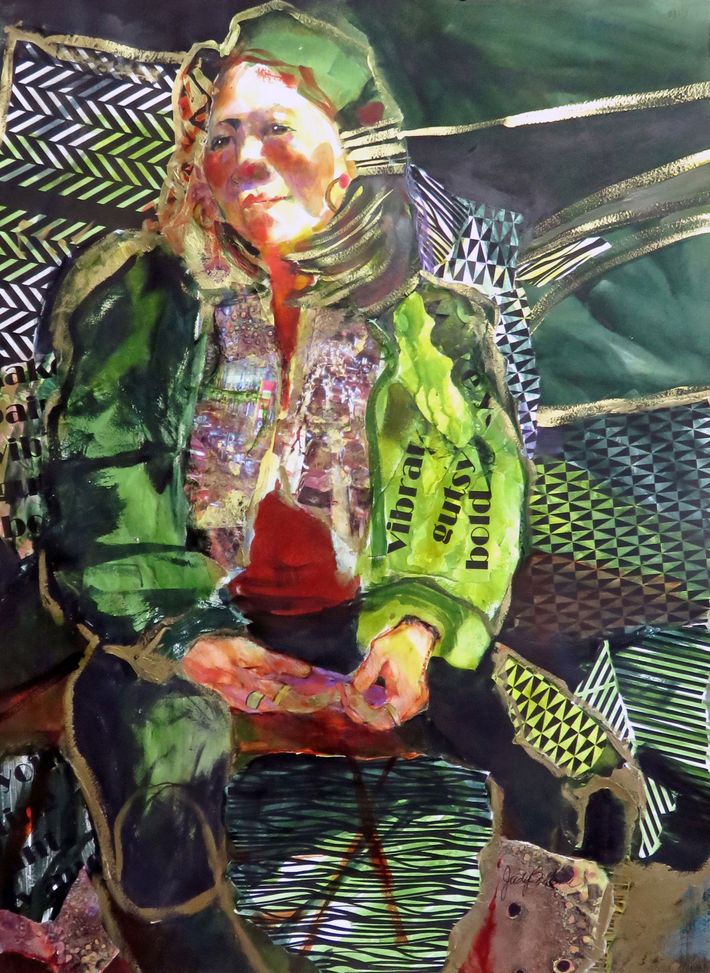 Judy Ballance, Vibrant, Gutsy, and Bold. Watercolor, collage on board, 32in x 24in, 2015.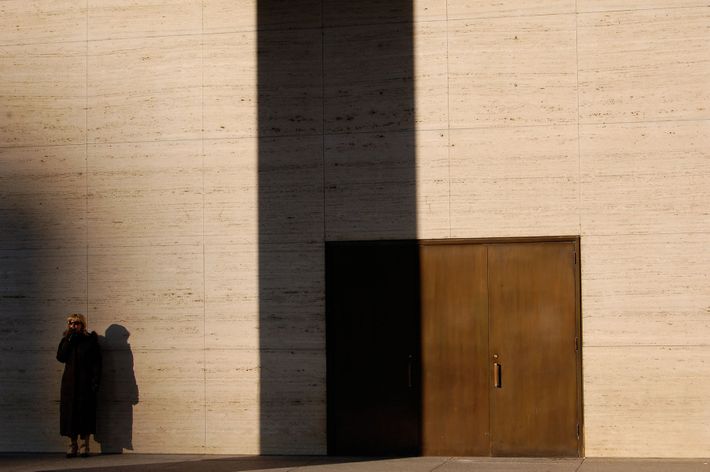 Dorit Jordan Dotan, Smoke. Photography, 24in x 36in, 2008.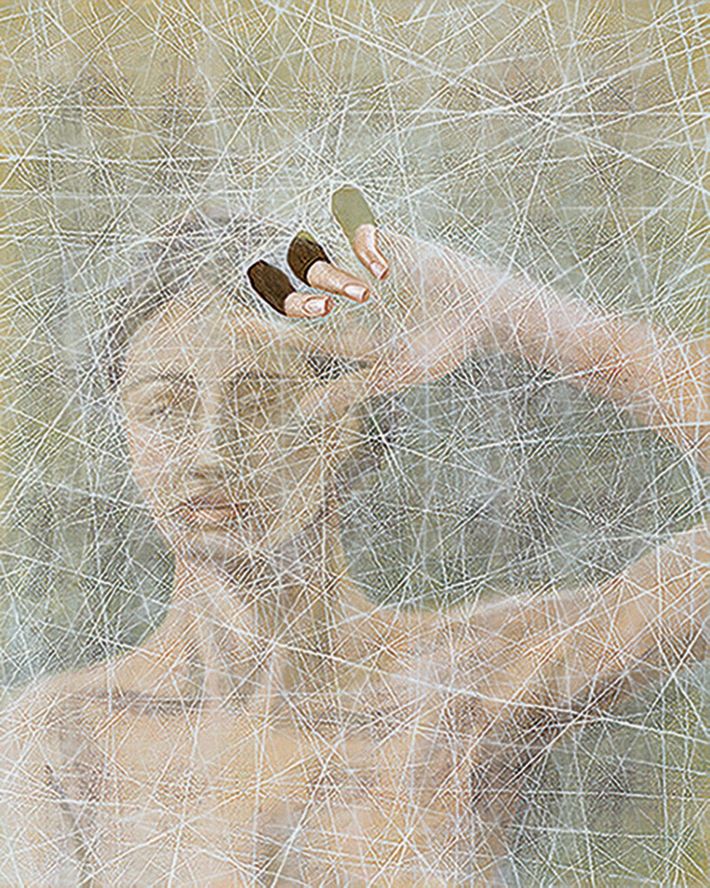 Palmer Earl, Webbing. Acrylic on canvas, 20in x 16in, 2016.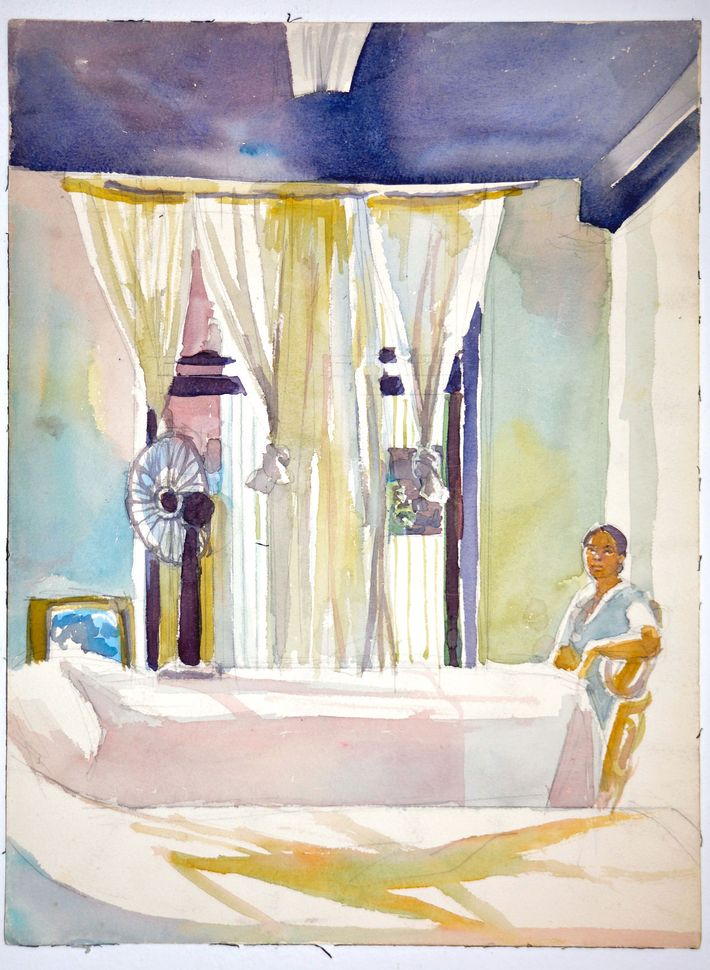 Jessica Mieles, Waiting. Watercolor, 16in x 12in, 2011.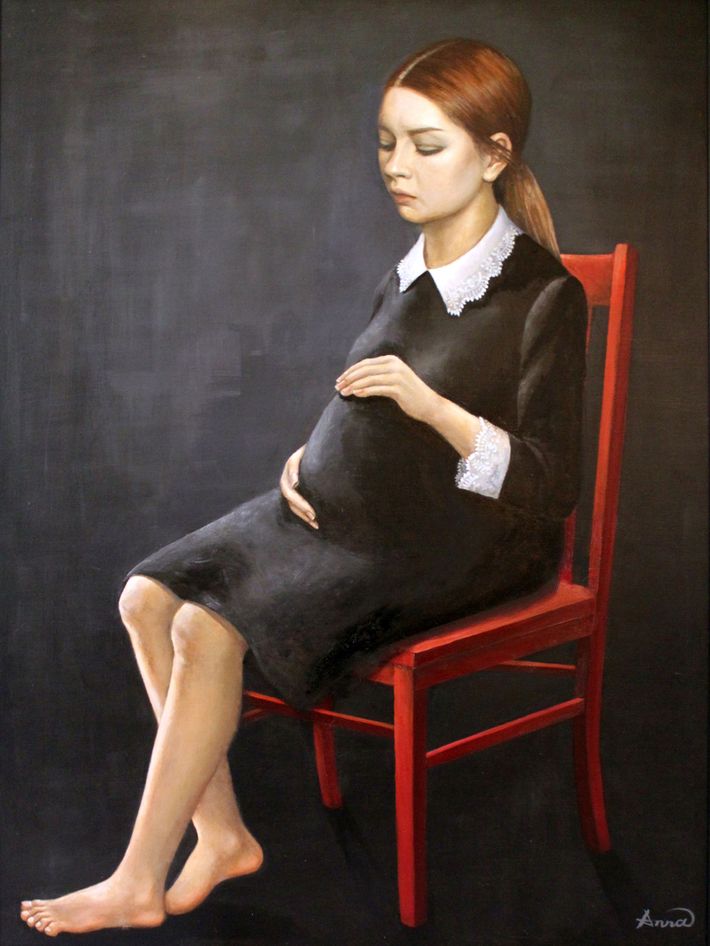 Anna Watson, Entertain, Cherish. Oil paint on linen, 51in x 39in, 2015.