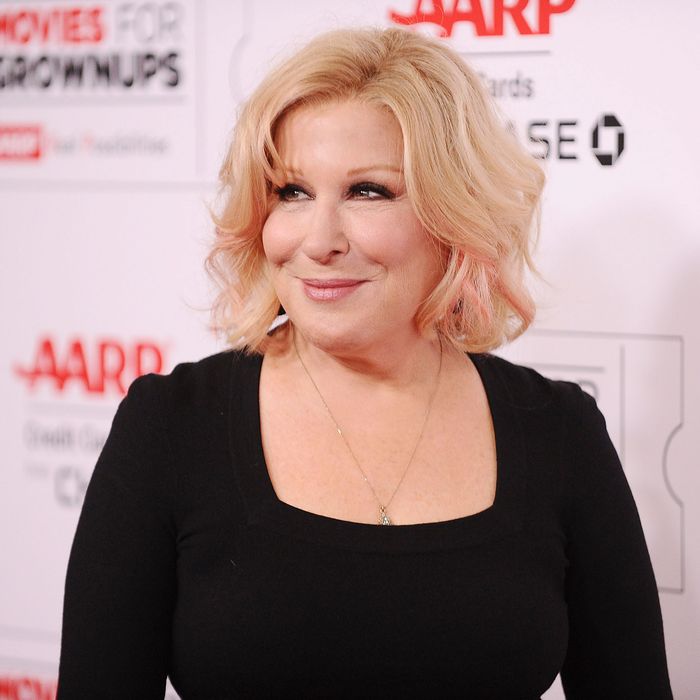 Best Midler.
Photo: Jason LaVeris/FilmMagic/Getty Images
You may want to sit down before you continue any further, because on Thursday evening "Page Six" brought news of a horror of horrors: The Shubert Theatre spelled Bette Midler's name incorrectly on their marquee. Yes, reader, they omitted the second "e."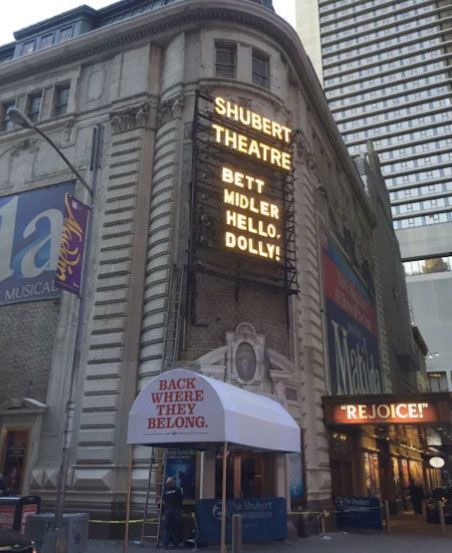 Per the site, fans were shocked by the grave error:

Bette Midler fans were shocked to see the legend's name spelled wrong on the marquee at the Shubert Theatre for her upcoming revival of Broadway's "Hello, Dolly!" on Wednesday.

Onlookers were also reportedly shocked, just shocked: 
"They spelled her name without the last 'e'!" squealed a shocked onlooker.

A representative for Hello Dolly! assured "Page Six" that they were simply still in the process of putting the lettering up. But we still understand if the above photo makes you feel like you need to go lie down for the remainder of the day.