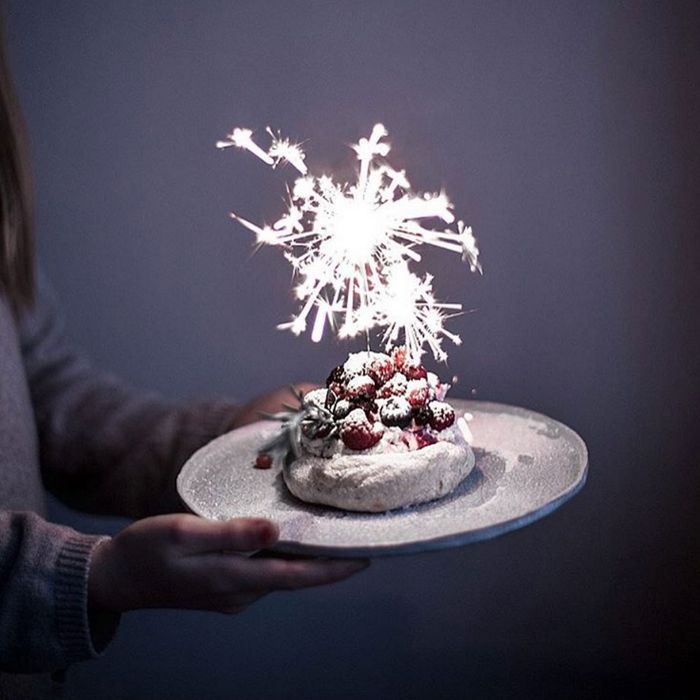 Copenhagen-based Signe Bay creates beautiful photos, and even more fantastic desserts.
Photo: Signe Bay
Weekend With is an ongoing Instagram series that features people we like photographing places we'd like to be. Follow @thecut on Instagram to join in, and tag your photos with #weekendwith when you travel somewhere new.
When she's not exploring Copenhagen's cobblestone streets and storybook landscape by bike, Signe Bay is also a stylist, baker, and photographer. The Cut asked her to show us a typical weekend for her in the beautiful city, and from the berry-filled cakes to the fresh flowers that surround her home, we're trying to find a few vacation days to book a trip to Denmark!