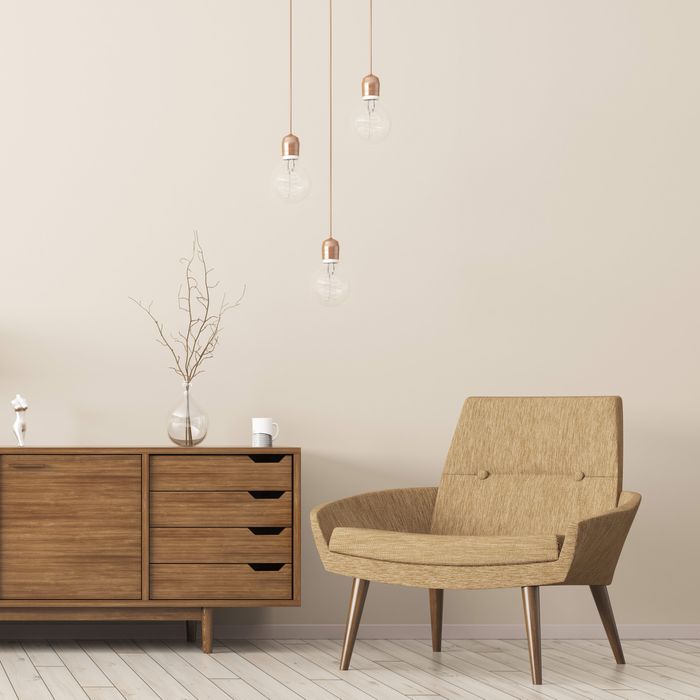 Très lagom!
Photo: iStockphoto/Getty Images
For those of you who've jumped on the hygge — or the Danish concept of "coziness" — bandwagon, I have some bad news. Throw off your hand-knit blanket, peel off your wool mittens and fleece-lined onesie, blow out your pine-scented candles, and dump your mug of mulled wine down the sink — because according to Vogue, hygge is soooooo over.
Rather than fall back on another French-girl trend, Vogue looked to another Scandinavian country for the next big thing, and what they settled on was the Swedish concept of lagom. Yes, reader, you heard it here second: Lagom is the hot new trend of 2017.
It translates to "not too much, not too little," which you may otherwise know as "moderation."

Some more on lagom:
Lagom translates to "enough, sufficient, adequate, just right." Unlike hygge, which aims to capture a feeling, lagom is an ethos of moderation. A Swedish friend explains the concept with one clever, everyday example: milk. In Sweden, 1.5 percent fat mellanmjölk is beloved—it's not a super-lean skim, but also not a fatty whole.

Besides milk, here are some other Swedish things that are lagom to help you craft your perfect lagom vision board: ABBA, the Swedish Chef, and Ikea horse meatballs.