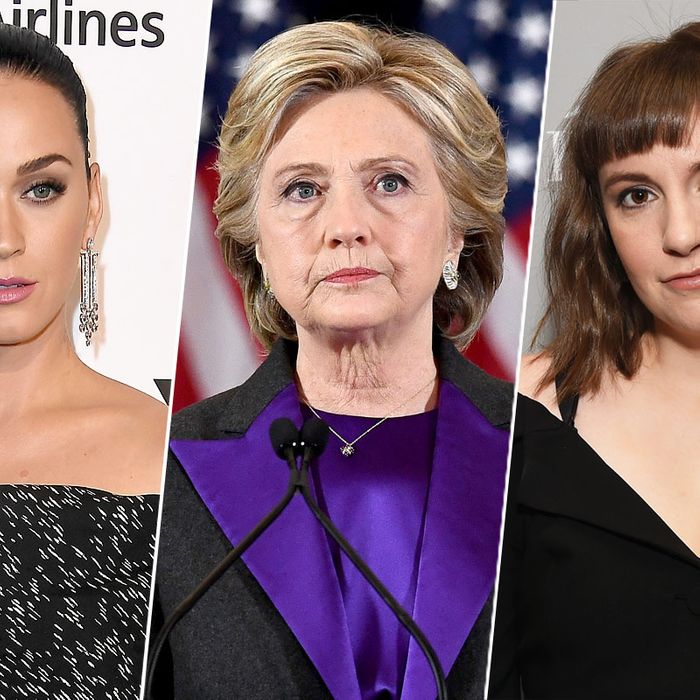 What could have been.
Photo: Getty Images
On Tuesday, as hearings kick off for Trump's transparently unethical cabinet picks, we learned what Hillary Clinton's cabinet would have looked like had she won. Political reporter Mike Allen compiled the list based on several interviews he had with "numerous Clinton insiders," while I created a different list based entirely on insight from a raspy-voiced source who called me from burner phones and asked only to be identified as "Cill Blinton."
Secretary of State: Katy Perry
Deputy Secretary of State: Kitty Purry
Treasury Secretary: The Lean In audiobook on loop
Defense Secretary: Mark Ruffalo's dong
Attorney General: Lena Dunham
Commerce Secretary: A Nasty Woman T-Shirt
Labor: A Starbucks cup
HHS: A vial of Matt McGorry's tears
Energy Secretary: Leonardo DiCaprio's Prius
Education Secretary: Lin Manuel-Miranda
EPA: Al Gore ("Hillary really wanted a millennial in this role.")
Budget Director: How about you tell us, in three emoji or less?
U.N Ambassador: J.K. Rowling ("Her experience likening various people and situations to Voldemort shows crucial knowledge of the global arena.")
Director of National Intelligence: Everyone involved in the a capella rendition of "Fight Song"
CIA Director: Joint position shared by John Podesta's risotto recipe and Henry Kissinger
SEC Chair: The Wall Street Bull
Big Jobs: This baby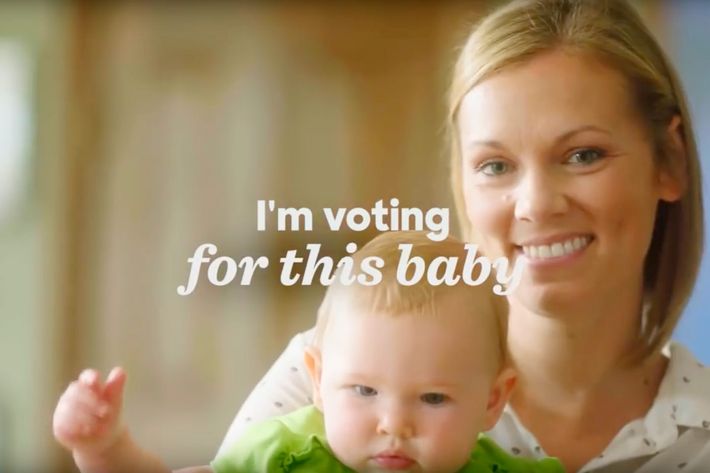 And none for you, David Brock.