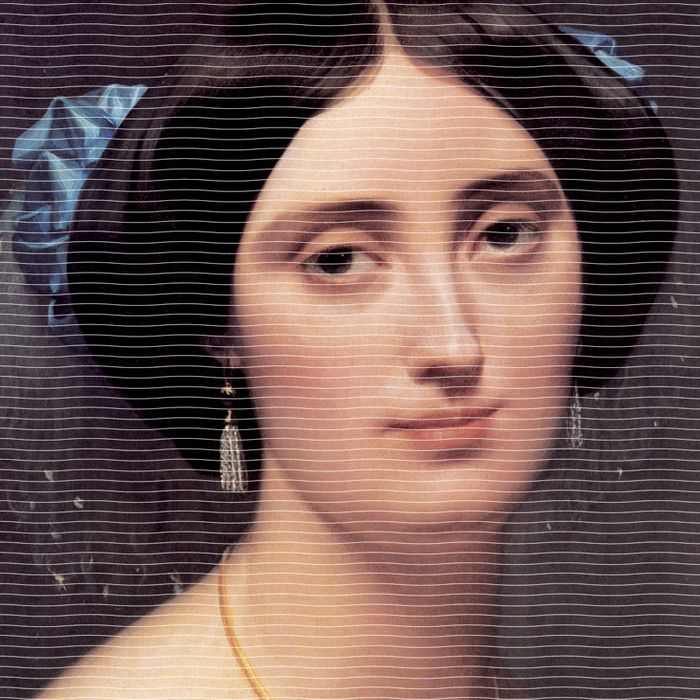 A series investigating the effects of gravity on the female form.
"Growing up, I was always a pretty girl," says Christina (not her real name). "That almost makes it harder as you age." A divorced mother of two, Christina lives in Los Angeles; she's worked as a casting director and a stylist. (More recently, "people have called me a socialite, but I don't like that term.")
"I'm 51 and I'm very transparent about my age," she says. "Once you start aging, the difference between 35 and 50 is huge. If I have money in my pocket, I'd rather get skin care than a handbag. I'd rather people say 'Your skin looks amazing' than 'I like your handbag.'" It's a quest that's taken her to a facialist, a nutritionist, and a host of doctors. "I go to different people for different parts of the face. Some of them get a little testy when they see that something has been done by someone else, but I don't care. It's my face."
"What's next?" she says. "Well, my facialist told me about filler in the vagina. Haven't done that one yet. She said it changed her life and how she feels about herself. She's 45."
Here, Christina's breakdown of what she pays to stay ageless.

(Expenses marked with asterisks are one-time only.)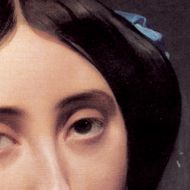 $1,600: Injectable filler in temples. (Every 18 months.)
$900: Annually for Botox around eyes. ($300 every four months.)
"I get filler in the temples, and it hurts like a mother. He also does Botox around the eyes. You know how you get lines going down the side of your face when you smile? There used to be three smile lines, and now there are ten, so I want to get rid of seven."
$7,600*: Lower-eyelid blepharoplasty to reposition fat pockets under the eyes. ($6,000 for the procedure, $1,600 for two nights at a recovery hotel.)
"I did my lower eyelids when I was 43."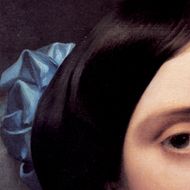 $3,800*: Active FX laser skin resurfacing.
"I got an Active FX last April, and it hurt like hell. Afterward, you have to apply sterile water and vinegar, then layers of Aquaphor — I should have had a nurse, but I used a nanny-babysitter and my dog walker [to help care for me]. I was fine the first two days, but on the third night I knew something was really wrong. I sent pictures to my doctor, and she said, 'Can you meet me at the office now?' It was midnight … I ended up having a staph infection. And you know what? In spite of what I went through, I would do it again. I would!"
$3,400: Annually for hair color. ($400 every six weeks.)
$1,950: Annually for haircut. ($650 every four months.)
$6,000: Annually for facials. ($500 a month.)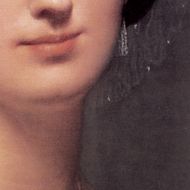 $5,000: Injectable filler between earlobe and jawbone; in chin. (Every 18 months.)
"When I was turning 50, I went to the dermatologist, and she gave me a list of all the things I needed to do and a price: $21,000! I might as well have had a face-lift. But I don't want to go under the knife."
$650: Injectable filler in perimeter of mouth. (Every 18 months.)
"For the first few months [after the injections] the upper lip protrudes too much. From the front it looks fine, but a friend told me it looks like a ski slope from the side. So for a period it doesn't look cool. But I don't hide."
$9,000*: Thermage radio-frequency skin tightening.
Two years ago.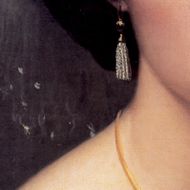 $700: Annually for Botox in neck cords. ($350 every six months.)
"The nurse I see will do a lot, and you need a lot there."
$2,500*: Nutritionist. ($250 initial visit plus $75 weekly visits for 24 weeks.)
"I lost about eight pounds a year ago by going to a diet doctor for her food plan and the B-12 shots, and weighing in every week. It took a good six months."
$8,400: Annually for Pilates. ($700 a month.)
"I do Pilates two days a week and yoga, and I walk a lot. I haven't had surgery on my body. I've always had nice boobs. I used to have really pretty armpits. When I was 18, Jack Nicholson told me my armpits were as beautiful as Michelle Phillips's."
TOTAL: $51,050 — of which $25,750 must be spent again next year.