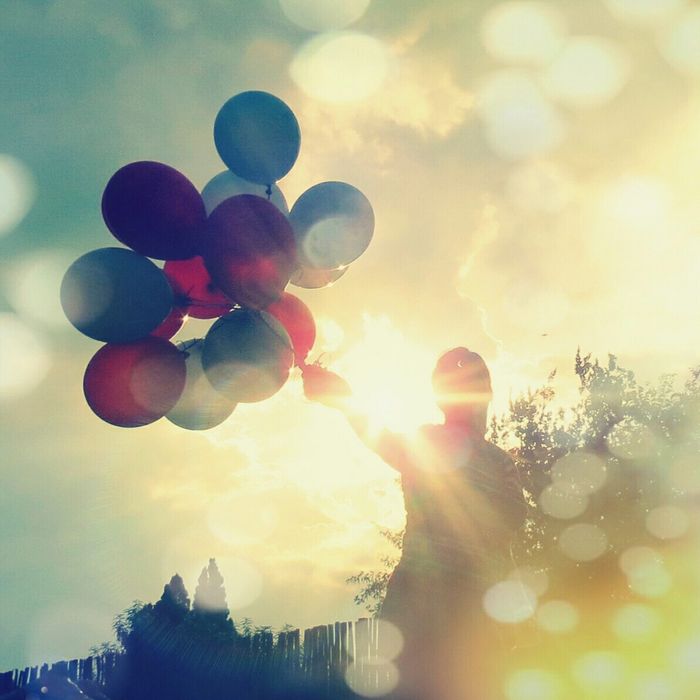 Photo: Jeanri Myburgh / EyeEm/Getty Images/EyeEm Premium
While researching her new book, The Power of Meaning, author Emily Esfahani Smith kept coming across the same themes when coming up with her theory on what makes life meaningful. Both in her research in the scientific literature and in her conversations with regular people, four things kept coming up: belonging, purpose, narrative, and transcendence.
According to Smith's research, most people lean on one of these four things — she calls them "pillars" — more than the rest when they are crafting a meaningful life for themselves. From her work, she designed the quiz below (which she very kindly shared with Science of Us) to give you an idea of what your "pillar" might be.
What is your primary source of meaning for life?
Please indicate if you agree with the following statements on a scale of 1 to 5.