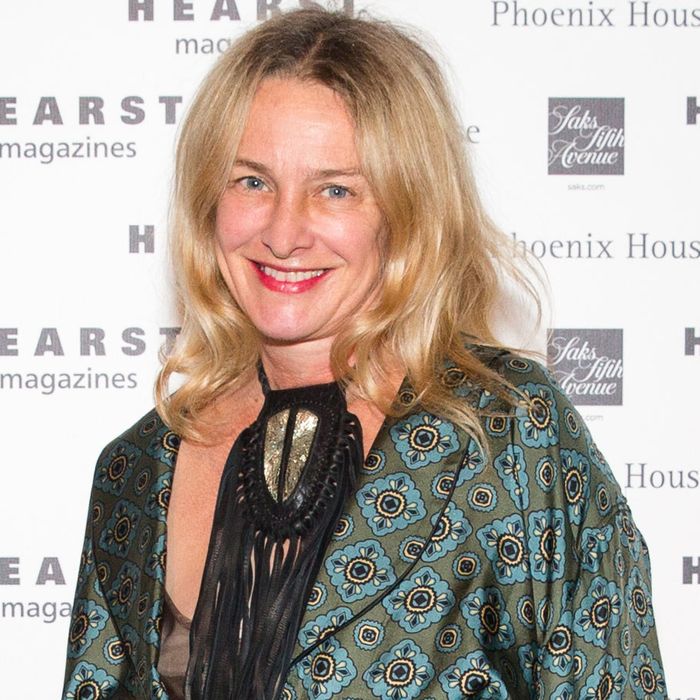 Anne Slowey.
Photo: Benjamin Lozovsky/BFA.com
It's not just fashion brands undergoing leadership changes right now; magazines are also experiencing a staff reshuffle. The latest: After almost two decades at Elle, Anne Slowey quietly left her position as fashion news editor in December, reports "Page Six." Slowey had been at the magazine since 1998.
"After an incredible 18 years as Elle's witty and knowledgeable fashion news director, Anne Slowey will be transitioning to a new role as a contributing writer for the magazine and elle.com," an Elle representative said in a statement to "Page Six." She will also be focusing on short films and brand marketing outside of the magazine.
A replacement for Slowey has yet to be named.