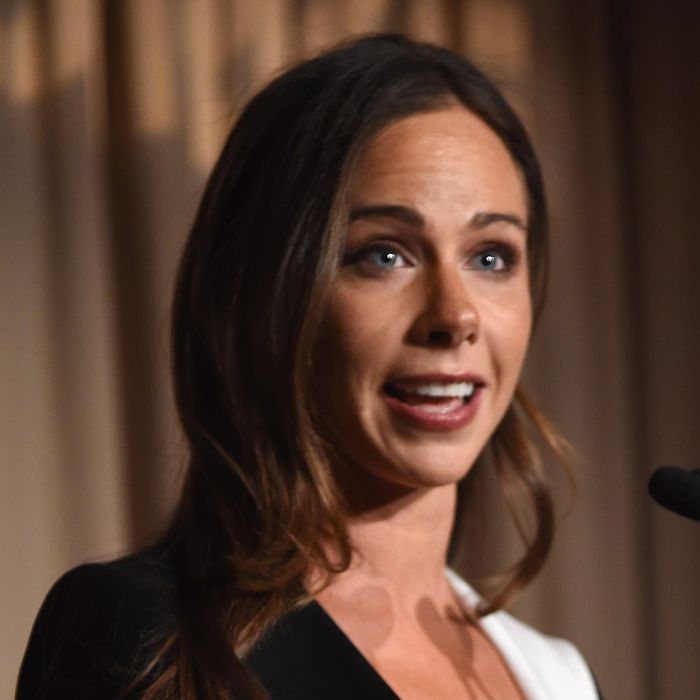 Photo: Gary Gershoff/Getty Images for Housing Works
Barbara Pierce Bush, daughter of notoriously pro-life former President George W. Bush, will be headlining the Planned Parenthood of Greater Texas's annual fundraiser in Fort Worth next week. Although it might seem like a surprising choice for those unfamiliar with Texas politics, former First Lady Barbara Bush is pro-choice, and Barbara Pierce Bush has also spoken favorably of the organization. In fact, a New York Times feature from last June is an effusive, friendly chat between the younger Bush and Planned Parenthood's president Cecile Richards, who is the daughter of the late, great Texas governor Ann Richards.
Reproductive rights are a hot-button issue across the country, but the war on Texas women's rights has been particularly high-profile news as lawmakers try their best to defund Planned Parenthood. Pregnancy-related deaths doubled after legislation passed that closed 82 of the clinics, leaving many clients in the lurch. Texas lawmakers' attempts to cut Planned Parenthood's Medicaid funding hit another dead end last week when District Judge Sam Sparks issued a scathing preliminary injunction. The state intends to appeal the decision.