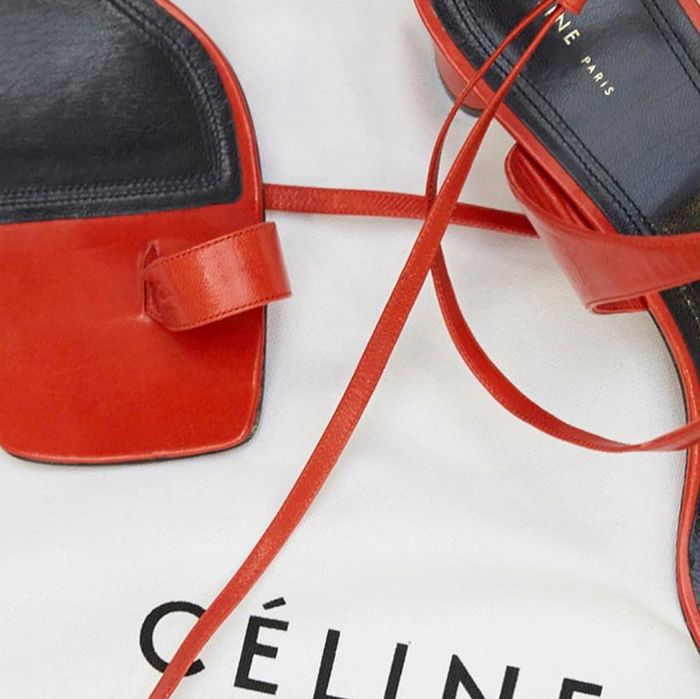 With just days before its Paris Fashion Week show, Céline has finally joined Instagram. This is the brand's first social-media account. So far, the only photos the brand has posted are various spring and summer shoes, including a dog's paw with a fantastic shiny coat of hair.
Prior to having a verified account, only Céline fan accounts existed. Followers agree that the creation of the account has been long overdue, with the most popular comment so far being along the lines of "FINALLY!"
Just last week, rumors were circulating that Céline might be joining the e-commerce world, after being one of the last remaining brands holding out on online shopping.