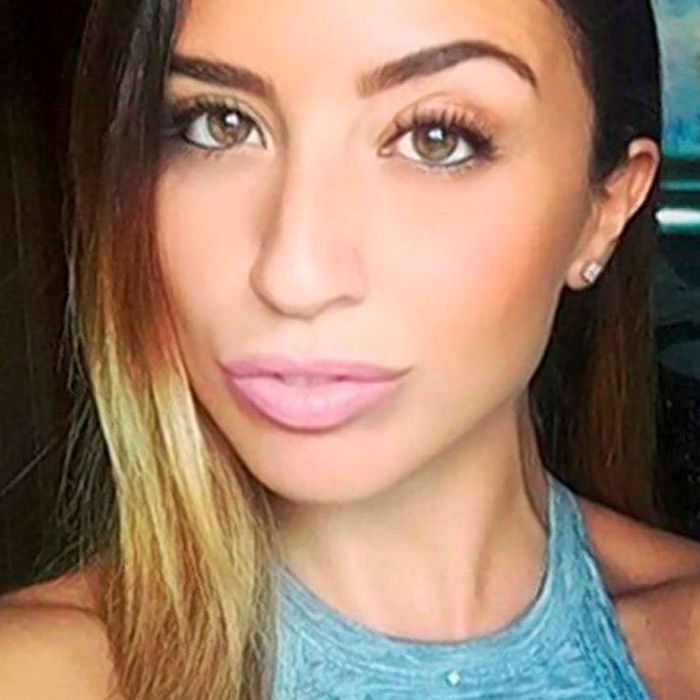 On August 2, 30-year-old Karina Vetrano was found dead in Spring Creek Park in Queens hours after she had gone out for a run. She had left around 5 p.m. that day but didn't return, prompting her father and police investigators to search for her; when they discovered her later that evening, she had been sexually assaulted, beaten, and strangled. On Sunday, after months of fruitless searching, police announced that they had made an arrest.
Twenty-year-old Chanel Lewis of East New York, Brooklyn, was arrested and charged with second-degree murder in the Vetrano case, based on DNA evidence found on the scene. Officers looked more closely at Lewis as a suspect after reviewing a 911 call that identified him as being in the same area of the park back in May. On Thursday, they took DNA samples from Lewis they say matched the DNA found under Vetrano's fingernails, on her back, and on her cell phone. Robert K. Boyce, the NYPD's chief of detectives, also said that Lewis made "detailed, incriminating statements" during questioning.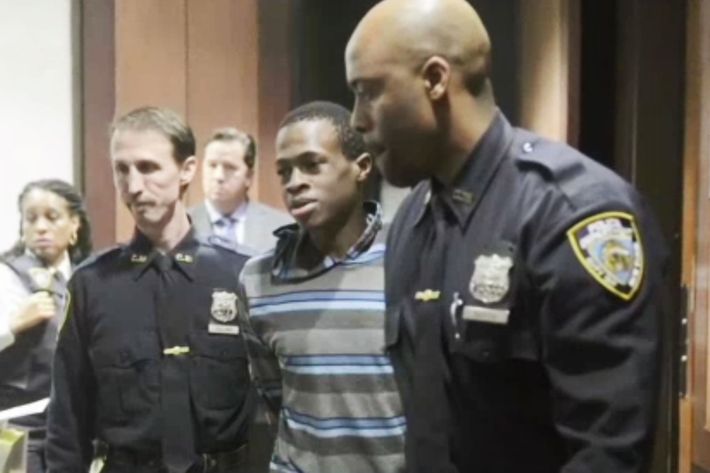 "Karina helped us identify this person," Boyce said. "The big thing is, we got it from her, from her person."
Tensions ran high during Lewis's arraignment on Sunday. His father described him as a "good and humble kid," an honors student who aspired to go into social work.
Karina's mother, Cathie Vetrano, reportedly shouted outside the court, "He's a demon! He's a demon, he can burn in hell."
"Our sorrow is so endlessly painful that hearing the news is not what I expected," Mrs. Vetrano told reporters. "There's no happiness."