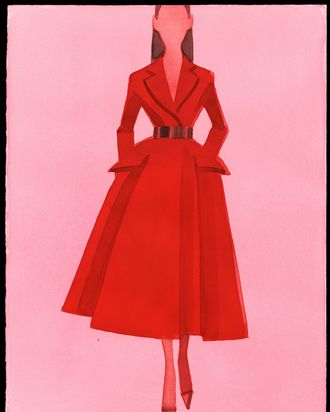 Dior haute couture, fall/winter 2012, by Mats Gustafson.
Photo: Mats Gustafson
Seventy years ago this month, Christian Dior debuted his first collection at 30 Avenue Montaigne in Paris and unveiled the New Look. To celebrate this anniversary and the label's Paris show next week, Dior commissioned Swedish artist Mats Gustafson to revive the lost art of fashion illustrations — a practice that was already fading when Dior introduced his first collection, in 1947. Gustafson sketched a number of Dior designs from 1949 to the present for the book Dior by Mats Gustafson, published this week by Rizzoli.
Before designers used celebrity ad campaigns and lavish short-film productions to promote their work, fashion illustrations were the only way to communicate the latest trends. After a photograph by Edward Steichen covered a 1932 issue of Vogue (the magazine's first color photograph, rather than the standard illustration for magazine covers), that began to change.
In the book, Gustafson's bright watercolors and collages show Dior's voluptuous Junon dress — a play on one of the most in-demand dresses of the 1940s — as well as striking ball gowns and belted couture coats. Click ahead for a preview.
If you buy something through our links, New York may earn an affiliate commission.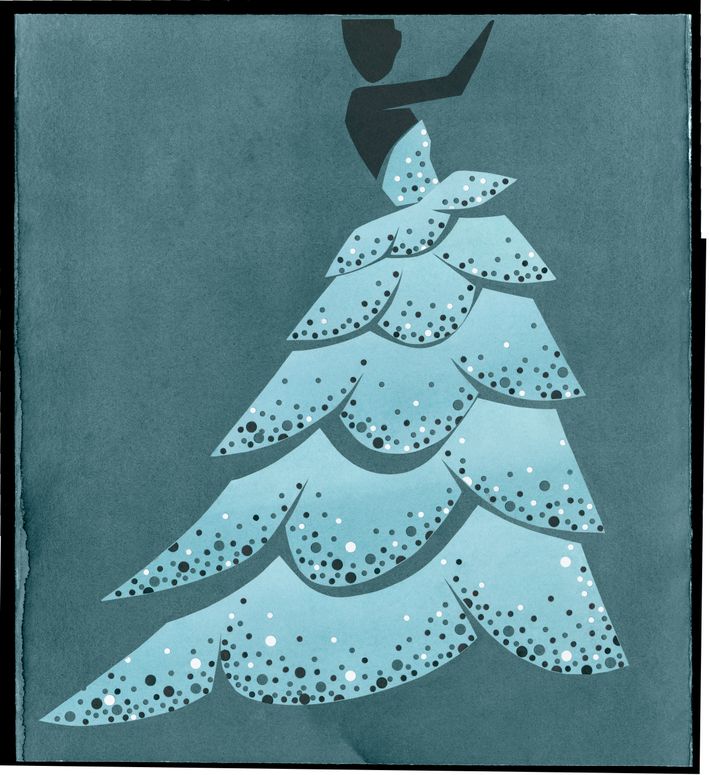 Junon dress, autumun/winter 1949.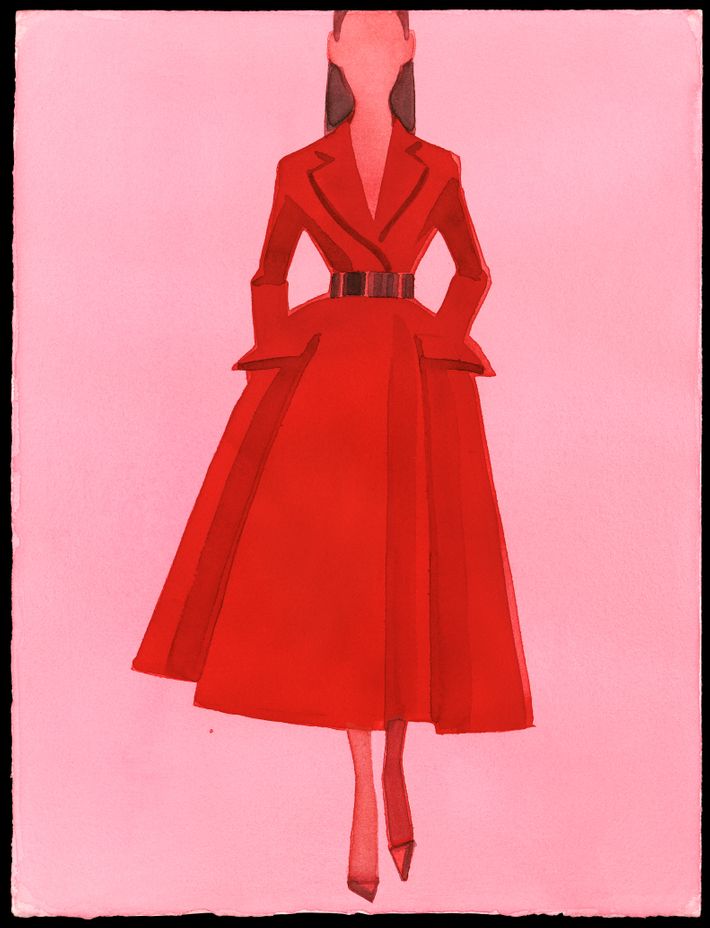 Haute couture fall/winter 2012.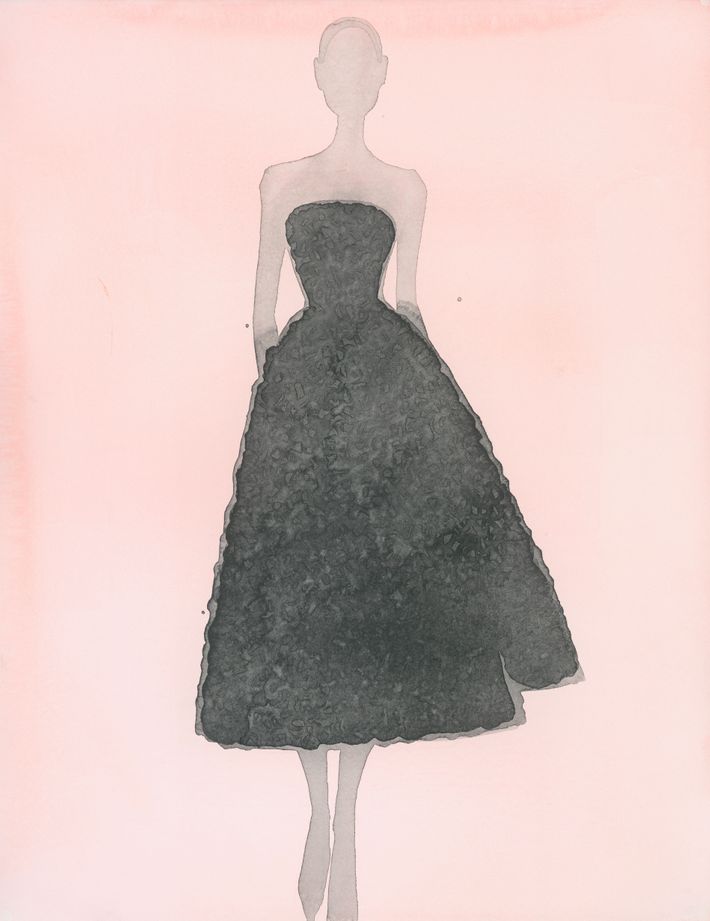 Ready-to-wear fall/winter 2013.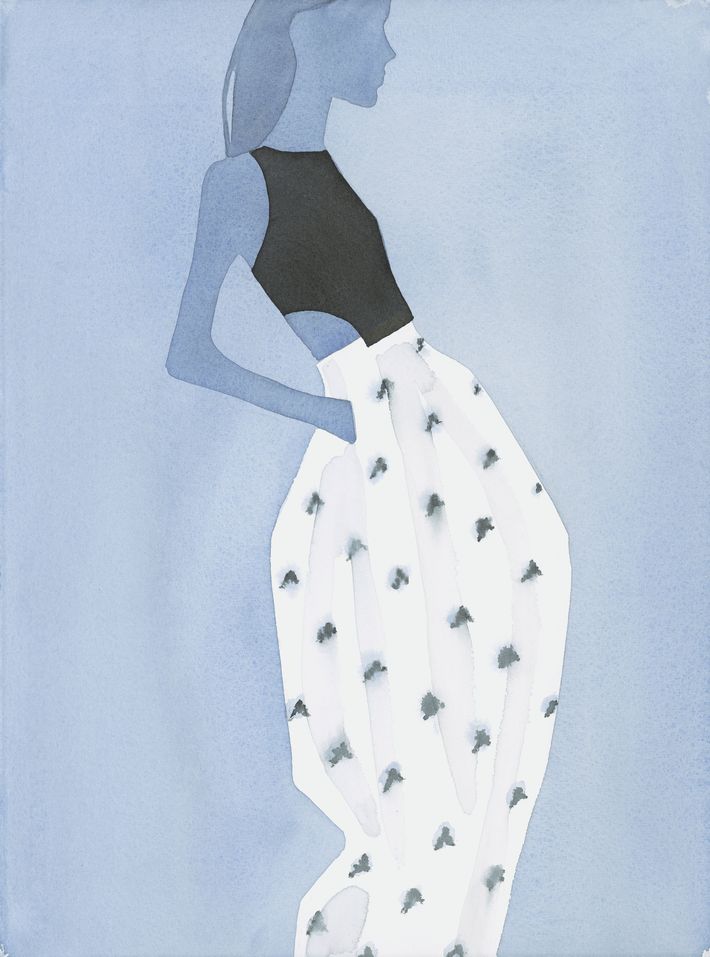 Ready-to-wear, spring/summer 2015.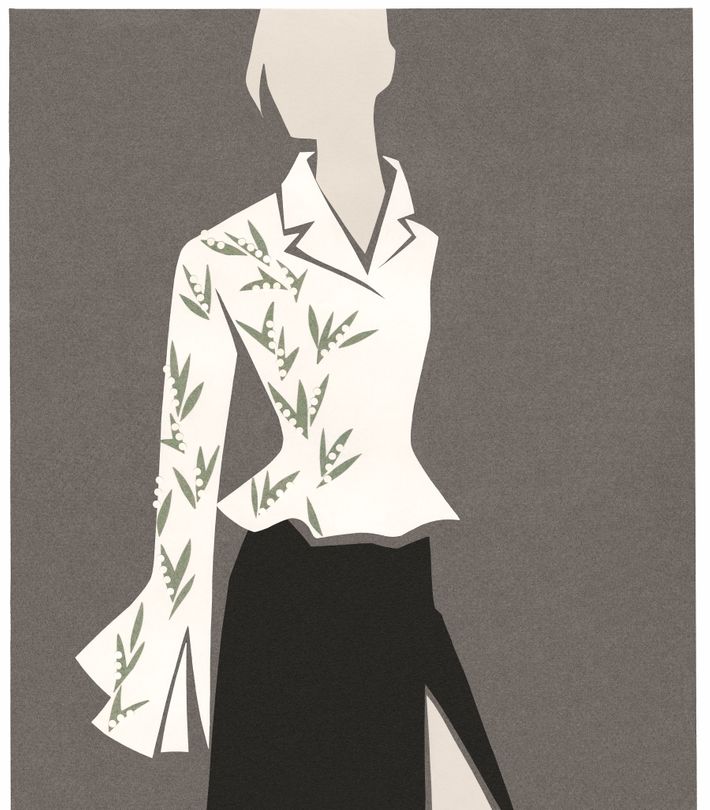 Haute Couture spring/summer 2016.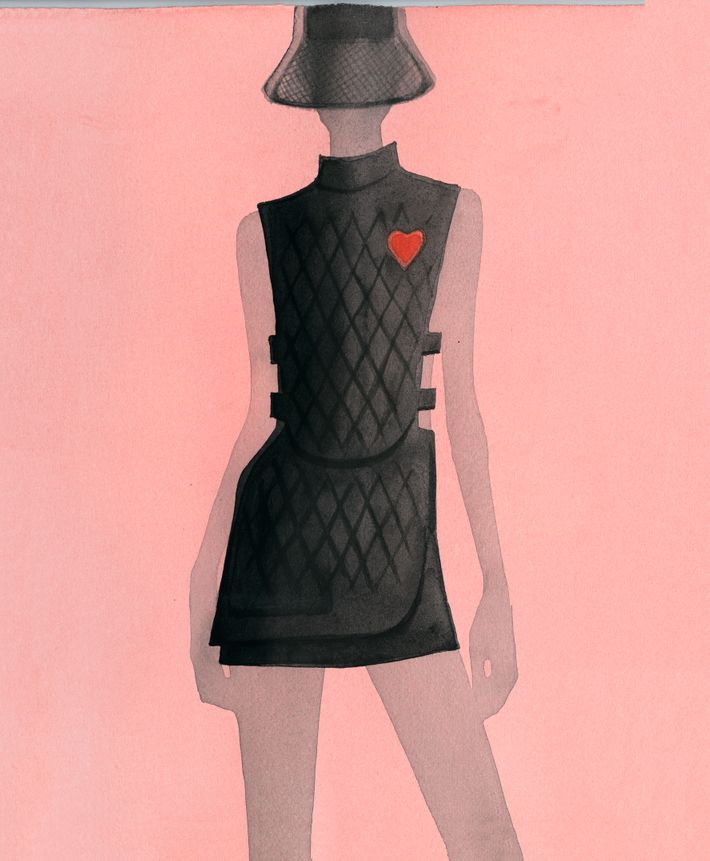 Ready-to-wear spring/summer 2017.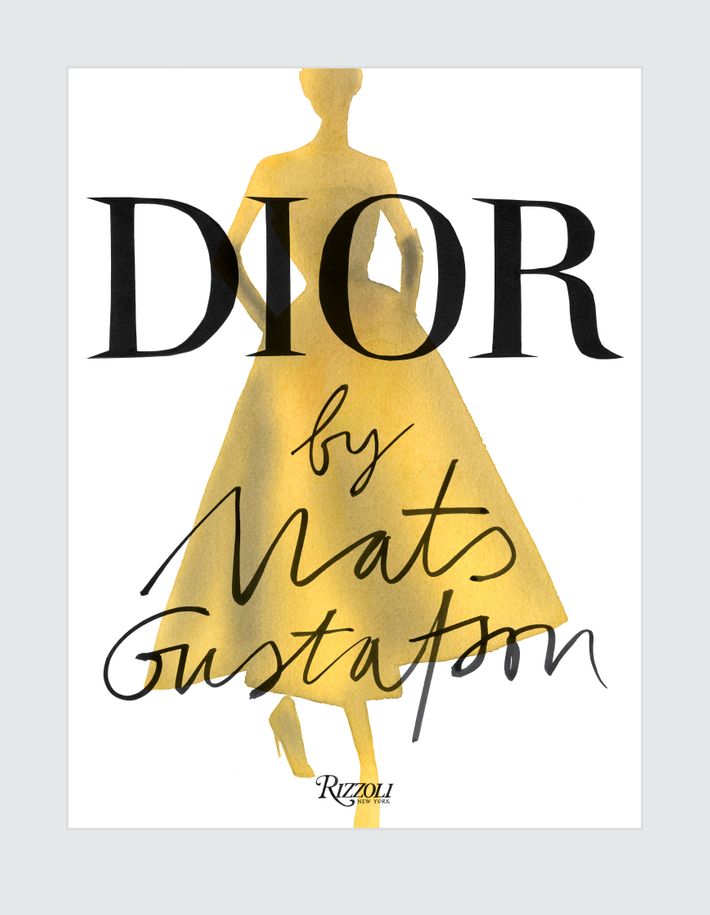 Dior by Mats Gustafson, published by Rizzoli.