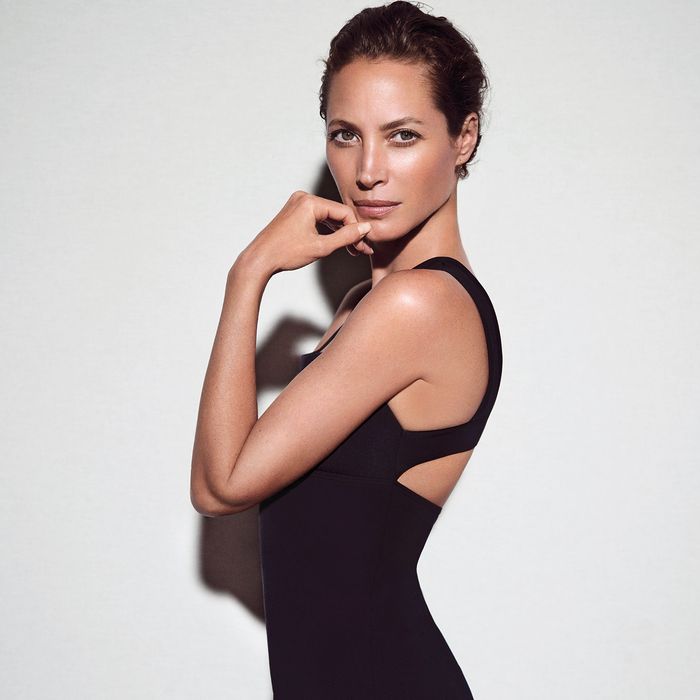 Christy Turlington Burns is a model, mother, and CEO and founder of the maternal-health organization, Every Mother Counts. She's appeared on over 300 magazine covers, and in George Michael's "Freedom" video. She and her husband, filmmaker Edward Burns, are the campaign stars for Calvin Klein Eternity and the new fragrance, Calvin Klein Intense. The Cut talked to the six-time marathon runner about why she keeps running so much, how her ex-boyfriend introduced her to yoga, and why being able to touch your toes is all in your mind.
How I start my mornings: Usually, behind the ball. No one in my household is a morning person. We don't sleep in. We want to, but we don't. We're running out the door to get the kids to school on time.
For breakfast, everyone does their own thing. My kids are both in middle school and aren't really that hungry because they're too groggy when they wake up. We make them smoothies. We have a Vitamix, I've had the same one since 1990. They're made well. You can make ice cream or soups, not that we do that very often. I first got it when I went to a place now that's really popular, but at the time was like a little dump, called We Care in Palm Springs. Someone did a demo. I bought one because when you're in a demo with five people, you feel bad. But it's amazing that it's lived this long, hasn't broken down, and still works.
I'll make coffee or tea and eat something after the gym. I'm not a morning eater either. I don't even know what my husband does. My day starts when they're off and I'll go to the gym or for a run and then to the office.
To me, wellness means: Beauty, health, holistic health, being rested, feeling enough energy, and feeling naturally stimulated and open-minded.
How wellness changed for me: I've been pretty health-minded for a long time. When I was a teen, I was a cigarette smoker. Even then, I was doing yoga and exercising, so in my mind somehow, I was able to come to terms with it.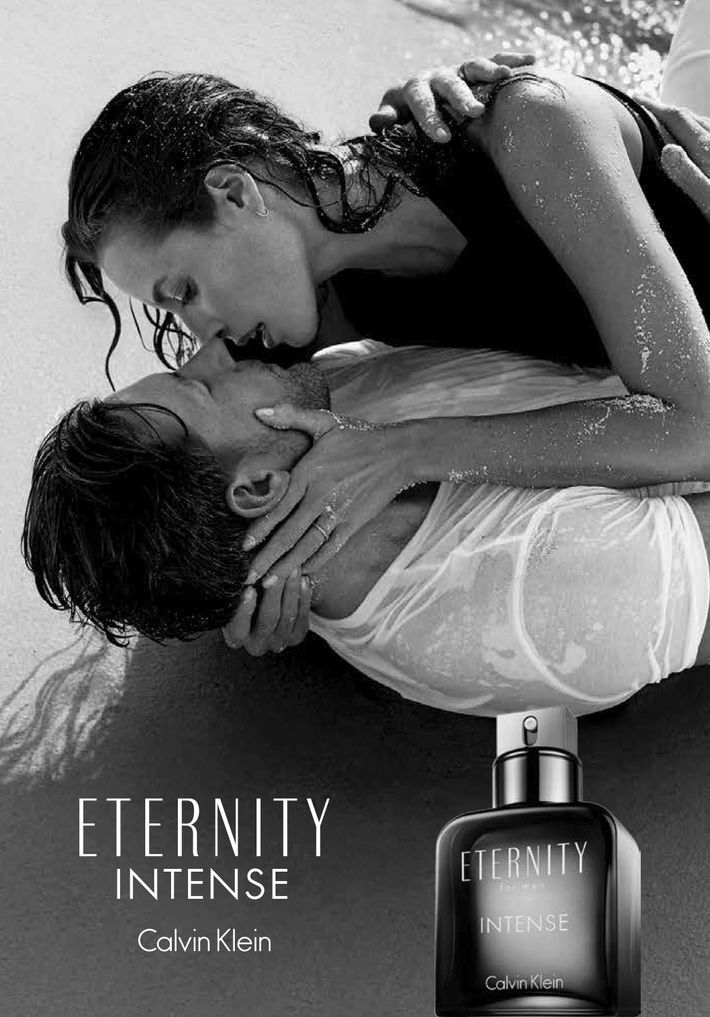 I thought about wellness in my modeling days, too. I started doing yoga then. When I was working and traveling a lot in the early days, I would go to a spa or yoga retreat for my vacation. I knew that going so fast, flying all the time, and not having those breaks wasn't healthy. I learned early on in order to be my best with the work schedule I had, I needed to take care of myself. Now, because I do endurance running, I feel so much stronger than I have during any other time in my life.
On the new Calvin Klein Eternity Intense campaign: It's very From Here to Eternity, which it's a little inspired by. The original campaign was more inspired by Calvin and his own life. We're a couple and it's about our relationship and the intimacy. Inez & Vinoodh are the directors and tell you what to do. It didn't feel very staged or unnatural. There wasn't a lot of posing. I was fluid and moving. For the most part, it was a moving camera. A lot of turning, holding hands, and a bit of a dance. It was shot over two days in Turks and Caicos.
How I sweat: Yoga and running are my two main loves and what I crave and enjoy the most. Sometimes, I'll do a random class here or there as a social thing. I mostly run outdoors but if it's below 22 degrees, I'll go indoors. We have a treadmill in my office and there's a class called Mile High Run Club, which is fun. In the past, when I've done races in the spring and have to run in the winter, I'll do a double class to get the miles in. I'm currently training for a half and doing long runs on weekends and short runs indoors at Barry's Boot Camp — but only because it's right down the street.
On running: I started running five years ago. I run in silence — no music — because everything I did when I first started running is the way I've kept it. I started running on a road in Long Island where there were a lot of cars going really fast. I wanted to be able to hear what was around me. But then I started to really appreciate having silence and it became more of a meditation practice for me.
On marathons: Right before a marathon starts, there's almost always that feeling of, I can't believe I'm doing this again. But after, I feel euphoric. You feel like such a warrior, even if you're so exhausted during it. As soon as you cross the line, you're like, Incredible! Which is why people do it again and again. I've never finished and not felt good.
After long runs, I do salt soaks. I'm a big Epsom salt person. And if I can't do that right away, that slows me down and makes me more sore. After my first marathon, I got on the plane the next day and flew to Bali. That's not a smart thing to do for any reason, least of all potential blood clots. But I didn't know any better and had a commitment. Now I give myself a day or so after with a little soaking and yoga. Cold baths also help. I also do acupuncture.
On yoga: I went to my first Kundalini yoga class in L.A. My boyfriend at the time was a meditator and did some yoga. I was like, Oh, what's that you're doing? Looks cool. I went the first time with him, I stuck with it and then dropped him. [Laughs]
Over the years, I've tried lots of yoga. I'm more into Iyengar yoga, that's precise and alignment based. I like moving postures, more fluid savasanas. I studied philosophy and Eastern religion in college. My depth of knowledge around yoga and its origins made the practice more enriching.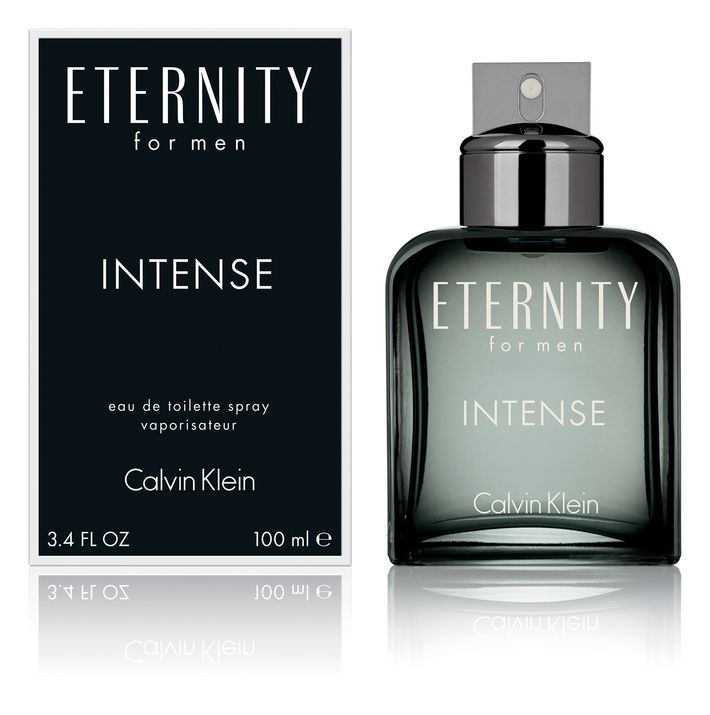 On smoking and women's health: As a young kid, I didn't think of smoking as addictive. My dad was a smoker. I think part of me was mimicking him or emulating his behavior. By the time I was 18, I knew it was gross to get up in the morning and have a cigarette and coffee. And to walk up stairs and feel winded when you're 18, that's just stupid. For a couple years, I'd quit for a year and went back. At 25, I quit for good.
Two years later, my dad died of lung cancer. I knew I would never smoke again. My early public health advocacy was talking about cessation. In the '90s the Surgeon General first issued a warning about women and tobacco, which is crazy. Like, we'll study men but not women! And sure enough because of our reproductive system, it's more dangerous for women to smoke than it is for men. That took me down the path of women's health and preventive health care.
My wellness advice: It's never too late — or too early — to start a yoga practice. My mom got into yoga after my dad died, in her late 50s. She's 77. Kids are natural yogi. Every child is flexible and can bend. Starting yoga early and keeping it in your life is the best way to do it. But flexibility is more of a mental thing. You're not flexible in your body because you're not flexible in your mind. You have to be open. Baby steps.