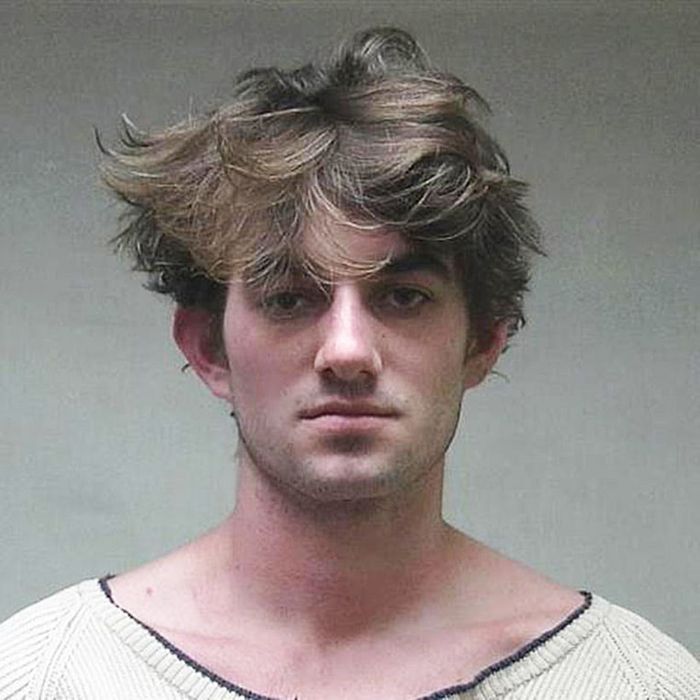 Conor Kennedy.
Photo: Pitkin County Jail
Back in late December, Conor Kennedy — grandson of Robert F. Kennedy and erstwhile Taylor Swift boyfriend — was arrested for disorderly conduct. He had gotten into a fight outside of the Bootsy Bellows nightclub in Aspen, Colorado; at the time, his father said that he was defending a gay friend who was being called homophobic slurs. On Wednesday, Kennedy's attorney pleaded guilty to the disorderly conduct charge on his behalf.
He received a six-month deferred sentence plus a $500 fine, the Glenwood Springs Post Independent reports. If Kennedy, 22, doesn't do anything illegal during the next six months — or drink alcohol or use drugs — he'll have the guilty plea wiped from his record. His sentence also includes writing a letter of apology to the victim.