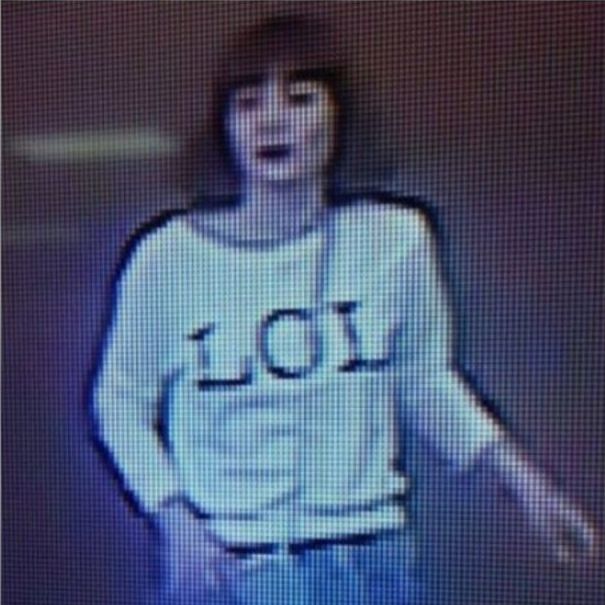 Reuters is reporting that an American designer is selling T-shirts riffing on the "LOL" design worn by one of the murder suspects in the assassination of Kim Jong-nam.
A man named Joel told Reuters, "I thought she looked very stylish. I'm also always looking out for newsworthy designs — things that are easily made into memes." (He declined to give his last name to the news organization, which communicated with him online.) Joel defended the decision by alluding to North Korea's history of "human rights abuses," which he alleges "outweighed any arguments against making such T-shirts," Reuters reported.
A chief executive of online marketplace Redbubble, where several T-Shirts with the LOL (laugh out loud) label are being offered, did not immediately comment. A representative at the company's San Francisco office declined to comment.

Redbubble produces and sells merchandise made by independent designers who get part of the proceeds, often about 16 percent. Joel's LOL shirt was offered at about $35 on Saturday.