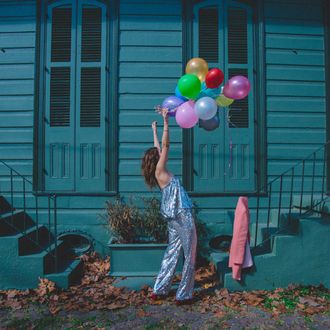 Weekend With is an ongoing Instagram series that features people we like photographing places we'd like to be. Follow @thecut on Instagram to join in, and tag your photos with #weekendwith when you travel somewhere new.
With only a few weeks until Mardi Gras, New Orleans photos will surely be filling our Instagram feeds with beads and Sazeracs galore. This past weekend, photographer Whitney Mitchell showed us the (not-so) calm city before the storm.
Mitchell is a visual artist living and working in New Orleans. By day, Whitney connects and creates strategic partnerships in the New Orleans Health Department to develop equity and access to healthy lifestyle options. By night (and most weekends), Whitney brings life to photo stories and blogging with her travels and friendly connections.