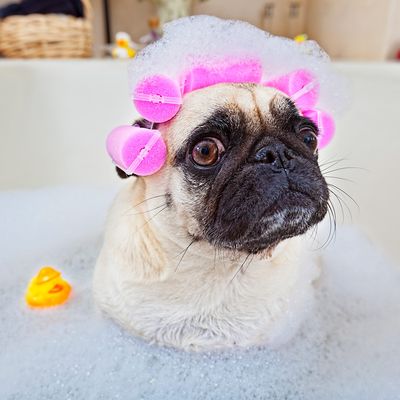 Every year people say we're living in strange times, but honestly, these days are the strangest. A gang of merry misfits is parading about D.C., Mariah Carey is a reality-television star, and Valentine's Day unexpectedly rolled up on you like your period on a tropical getaway. You deserve to feel good — partake in self-care, as they say. February 14 is a great day to craft your own home spa while cash-burning couples en masse gnaw through rubbery steaks and bitter chocolates. You don't even need to be single to do this! Just gather a few spa essentials and tell your partner you're having "Me" time. Sure, people say it is better to give than receive, but let's all admit that those people are stupid.
Light Up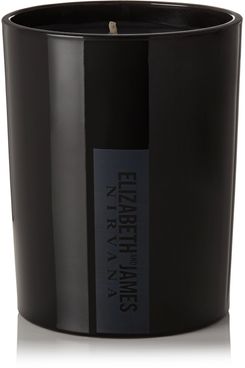 Around this time of year stores beef up their rose candle inventory. Typically the candles smell extraordinarily floral, powdery, and a little like Grandma's bathroom. You, on the other hand, deserve something that says "sexy" but not "sex," since sex is obviously off the table. Consider Elizabeth and James's 'Nirvana Black' candle, which is the seventh iteration of the brand's sandalwood and vanilla scent (an eau de parfum, oil perfume, body oil, solid perfume, dry shampoo, and a body lotion preceded the candle). The scent is warm and comforting and the black wax and tub double as a chic complement to that séance you were preparing for later in the day anyway.
Lube Up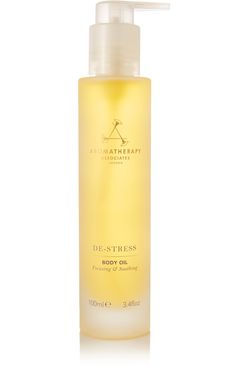 Chances are high that you've spent the past few months protesting, willing Seth from your 11th-grade English class to shut up about deleted emails, or Googling the veracity of methods to sway the Electoral College. You need a relaxing break, and lo, there's an oil for that. Aromatherapy Associates Relax oil is the perfect vessel, with notes of lavender to ease your rage toward your ungrateful ex, misogyny, racism, xenophobia, homophobia, over-tanned trolls — you name it. Slick a few pumps all over your body after a shower and for once imagine that shadow cabinet is actually real.
Mask Up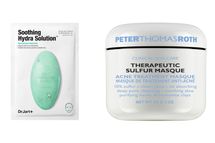 If your face is ablaze with stress-induced acne then reach for a sulfur mask, which smells quite literally like farts. Peter Thomas Roth's Therapeutic Acne Masque is a good one. Have at it — even fart a little if you like, which will either blend into the smell of the mask or be smothered by the throw of your séance votive.

On the other hand, if acne isn't a concern but, say, hydration is, then drum up one of Dr. Jart's moisturizing sheet masks. The occlusive nature of the rubbery mask traps moisture onto skin and nifty additions to the formula like aloe and phytoncide work to calm and soothe an inflamed face. Sure, words like calm and soothe seem like poorly refracted memories that predate the past year, but at least give this mask a chance, okay?
Condition Up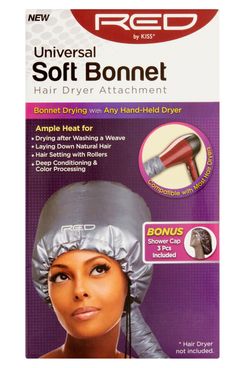 A fun activity to do when you've got loads of time is to deep condition your hair. The madly expensive ones are a treat, but for our purposes let's consider a cheap DIY version. Mix equal parts Aubrey GPB conditioner and coconut oil. Let the tropical-scented goo sit in your hair for at least an hour. Better yet? Sit under a Softhood hair-dryer attachment, which will help the oils penetrate your hair more quickly and effectively. These hooded attachments look wonky, but everyone's doing it — even Laila Ali has her own branded one! Yes, it's a little annoying to listen to the loud whirl of a blow-dryer for the better part of an hour, but don't let this opportunity go to waste. Yell a little bit. Shout where your fuckboy ex can shove that pair of Yeezys he just had to have and you could barely afford (but you bought anyway). It's fun and cathartic and at the very least will drown the sound of your neighbors having glorious, mind-bending sex.
Flake Up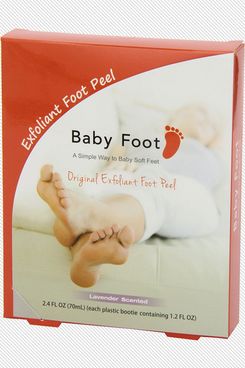 The dry, cruel winds of winter have probably run a number on your feet. Polish those things into shape with Baby Foot. Baby Foot is a uniquely disgusting creation, in that after one treatment with the chemical foot peel, your feet will be covered in dead skin flakes for days. But who cares? It's easy as pie to use (just slip the included plastic bags over your feet), and after the (up-to-one-week-long) dusty foot phase, your feet will feel soft and smooth and ready to stomp around the outside of a garish gold building in Manhattan (for fun or whatever).
Drink Up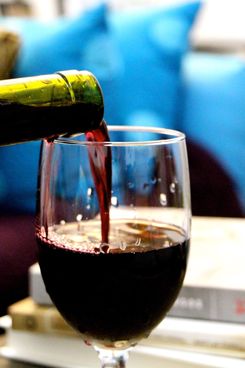 I had intended to recommend This Works pillow spray to help you fetch a restful sleep (it graciously knocked me out last winter when a mouse was terrorizing my apartment), but then I realized the brand is selling an "I Have a Dream" sleep set and immediately called upon all of the ancestors to haunt this forsaken brand. Instead, to sleep well this Valentine's Day, I say this: Grab a bottle of delicious red and sip slowly and confidently. February 14 is just another day, and January 2021 will be here before you know it.