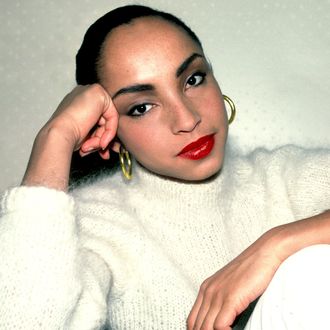 Photo: Paul Natkin/WireImage/Getty Images
Of the numerous fashion icons I routinely draw inspiration from, Sade is someone I consistently come back to. Though the term 'effortlessly stylish' is overused now, '80s star Sade's understated style has stood the test of time. And what's more Sade than big, thick, gold hoops?
In my quest to find hoops like Sade's, I learned that you can buy a bunch of pairs that aren't real gold but that will break quickly, or you can splurge on one expensive pair and wear them for the rest of your life. But the key, no matter the price, is getting the right thickness. Too skinny and your hoops look like cheap, beauty-supply-store purchases; too thick and they'll weigh your ears down and look like costume jewelry. Scroll down to see five pairs that make me feel like a smooth operator.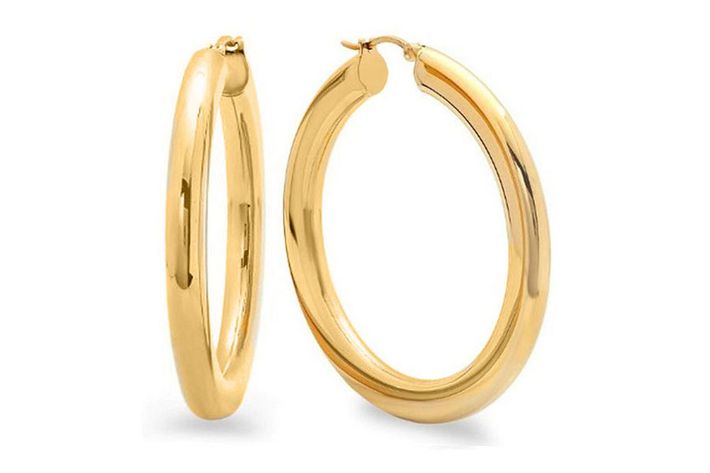 The beauty of Amazon is that you can find Sade-like hoops for under $20. This pair had great reviews, with customers saying they looked beautiful in person, and looked a lot more expensive than they are.
Gem Stone King Earrings, $19 at Amazon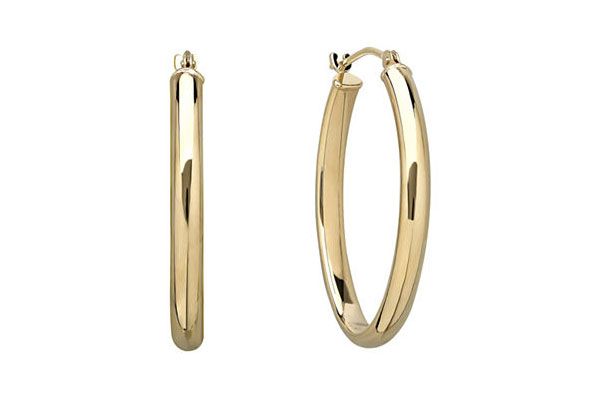 If you're looking for investment hoops, these 14-carat Infinite Gold earrings are your best bet. They're super shiny, hypoallergenic, and nickel-free (sensitive ears, rejoice). Yes, these hoops are expensive, but they'll maintain their color and they're also resistant to scratching.
Infinite Gold Earrings, $812 at J.C. Penney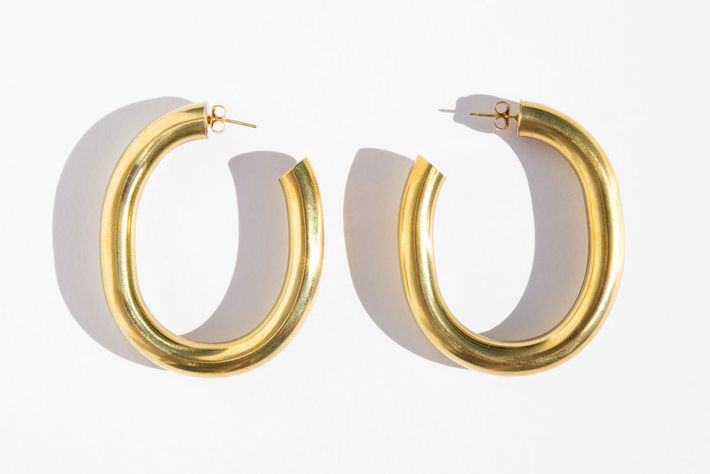 These thick hoops are made out of hollow brass, so my ears don't ache after wearing them all day. My only complaint is that I have to clean them often, since brass tarnishes more quickly than gold.
Laura Lombardi Earrings, $98 at Kindred Black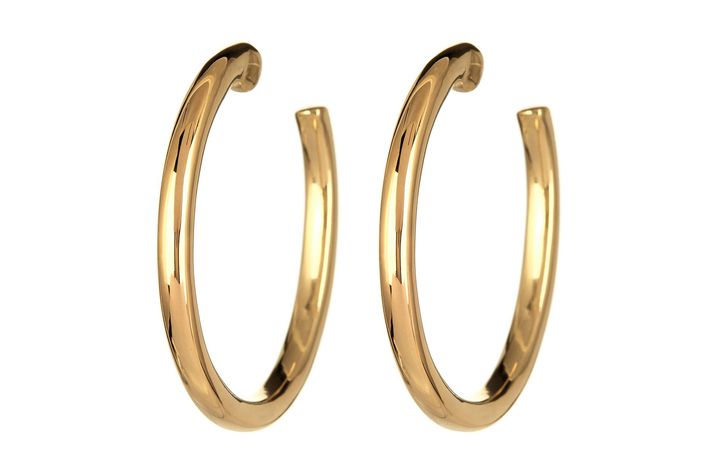 A pair plated in 24-carat gold that looks like the real deal, but is still under $100.
Simon Sebbag Earrings, $80 at Nordstrom Rack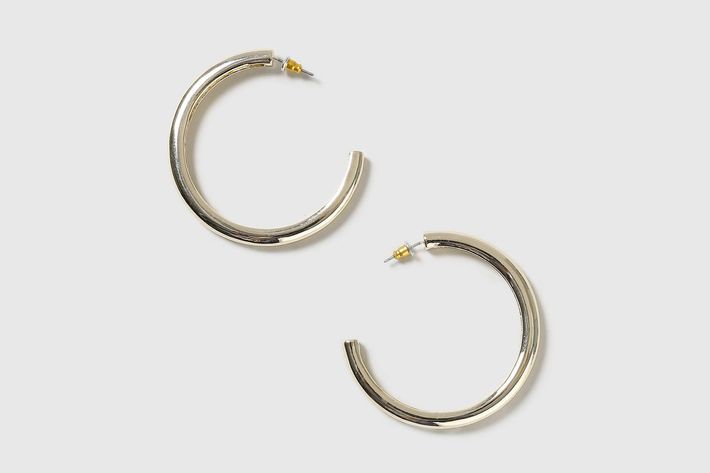 If you're looking for a pair on the more affordable side, these $18 ones from Topshop will do the trick. They're not as thick as the others, but it's an option if you want to pull off the look for cheap.
Topshop Earrings, $18 at Topshop