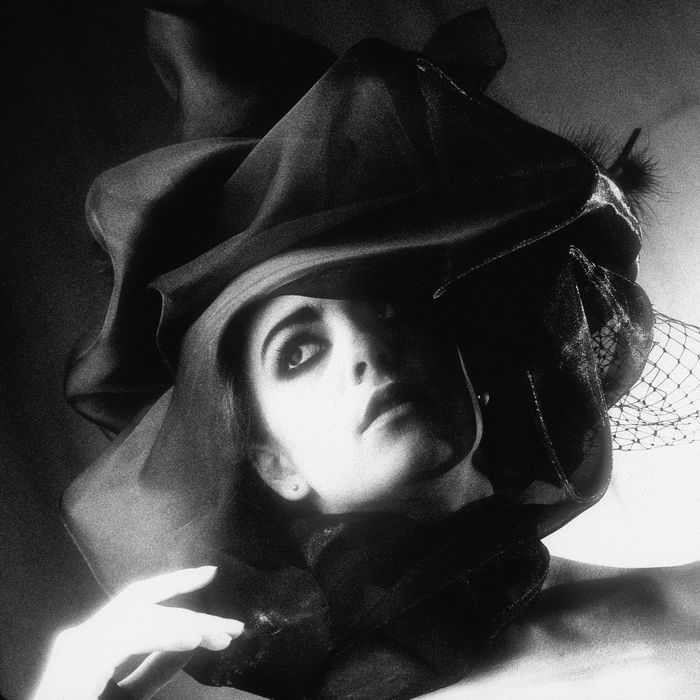 Emily Carr College of Art student.
Photo: James O'Mara
Joni Mitchell, Janis Joplin, and Andy Warhol all appear in a new collection of photographer James O'Mara's work — their black-and-white portraits appear alongside his images of ballerinas, Parisian waiters, and Calvin Klein models. The book James O'Mara: Encounters traces O'Mara's career over the past 50 years, which has included fashion shoots for Vogue, Elle, and Mirabella. Every frame is in black and white.
"I try to approach every adventure in life as a dance," he writes in the book. "I need that pulse, that rhythm, those symbiotic encounters. I need to focus on the moment and the feeling that comes when I'm fully alert to what's happening around me." His work has taken him to Italy and France, where he photographed contemporary dancers, and British Columbia, where he found Joni Mitchell smoking a cigarette in Half Moon Bay.
Click ahead to preview images from the collection, published by Mandragora and released in the U.S. on February 10.
If you buy something through our links, New York may earn an affiliate commission.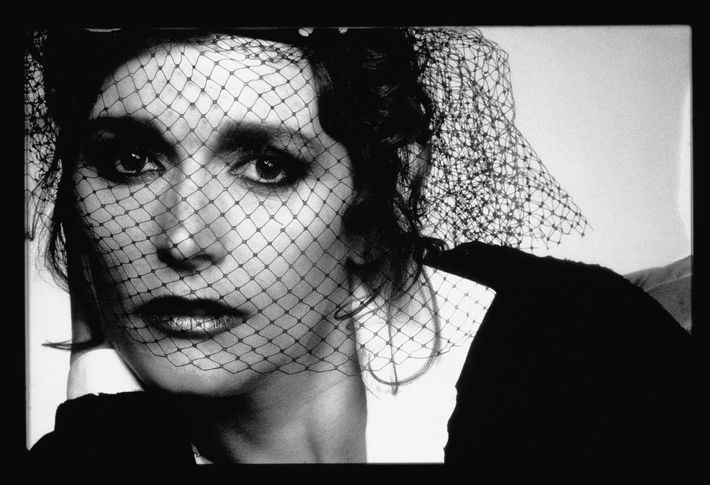 Margot Kidder, actor, Malibu, California, 1986.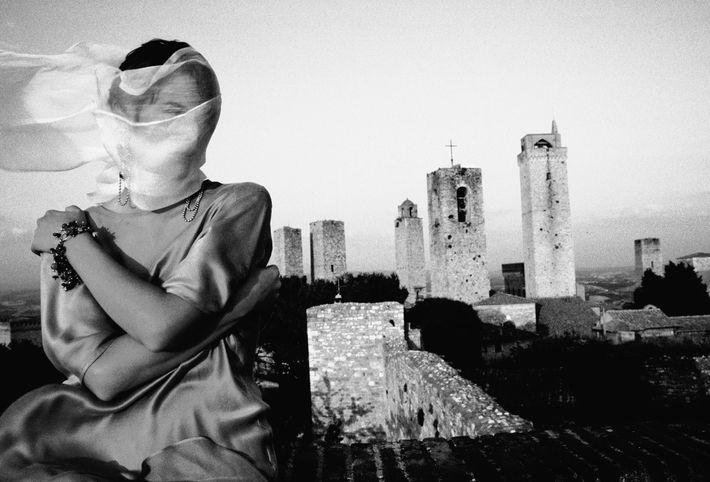 Melissa, In The Heart of Silence, San Gimignano, Italy, 1990.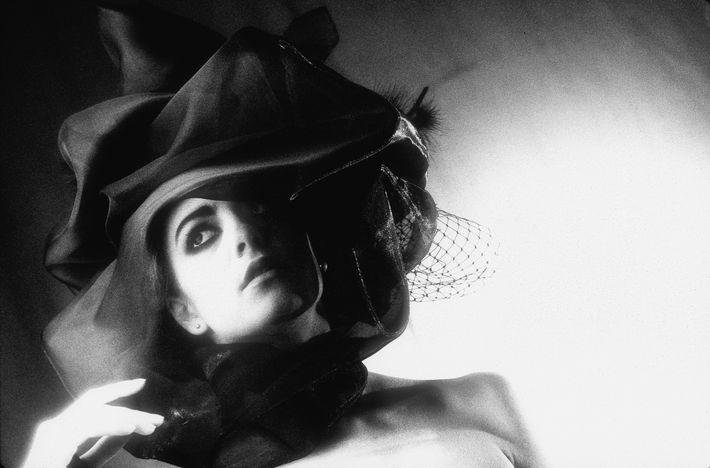 Emily Carr College of Art Student, Vancouver, 1986.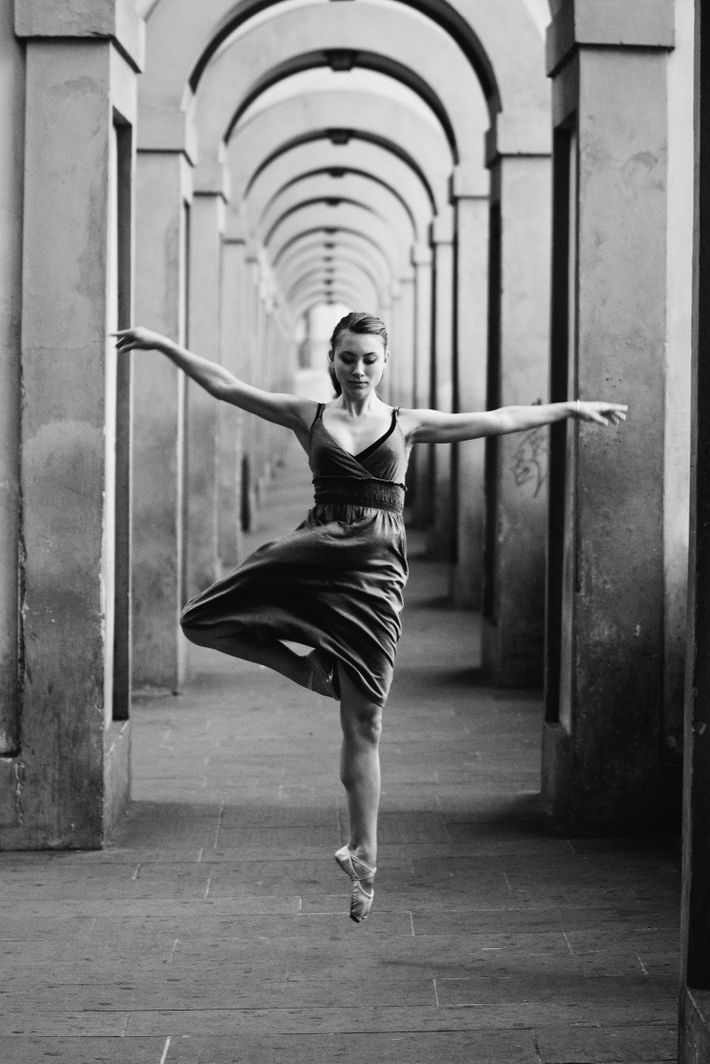 Madison, Galleria degli Uffizi, Florence, 2008.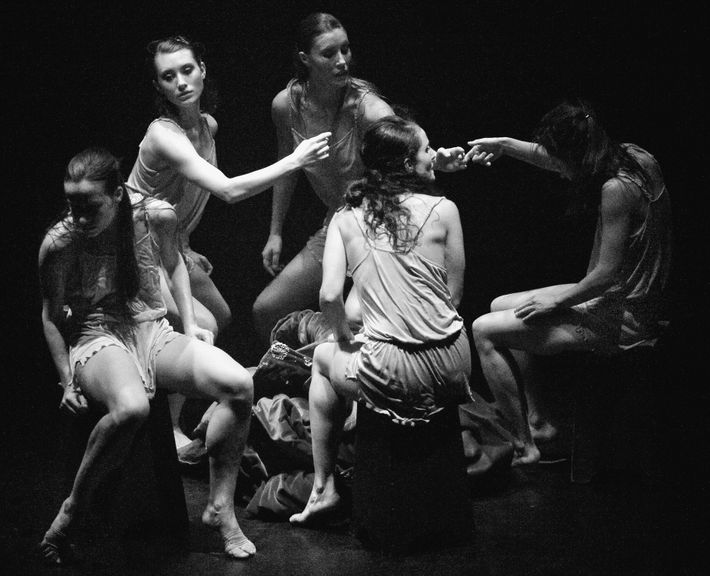 Maryse Delente Dancers, Performance of Mariana, Roanne, France, 2009.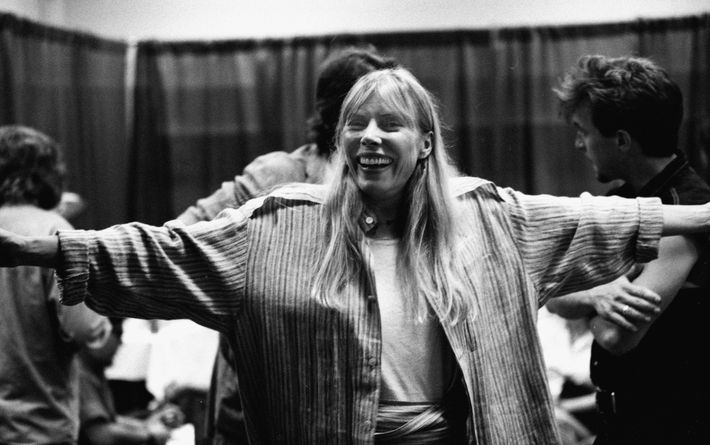 Joni Mitchell, Backstage Colin James concert, Pacific Coliseum, Vancouver, 1992.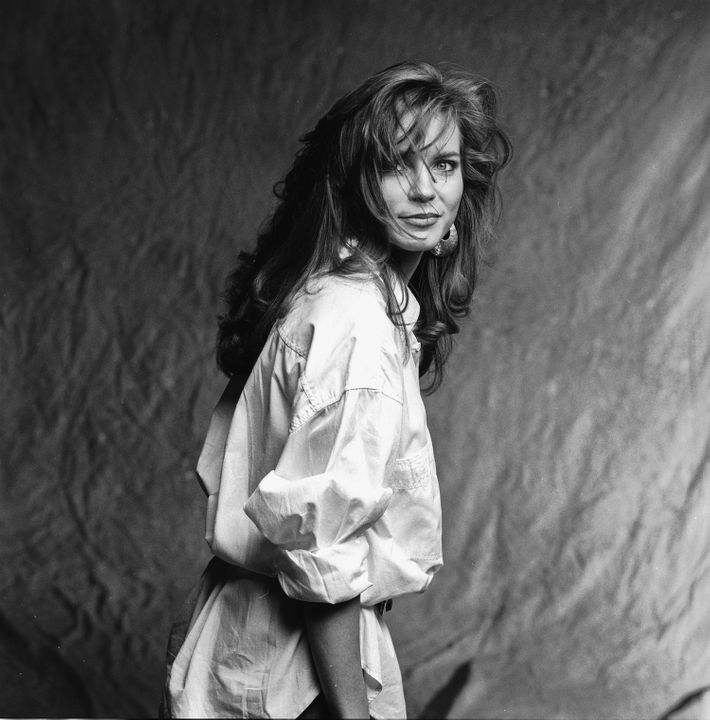 Martina McBride, musician, The Time Has Come, Nashville, Tennessee, 1992.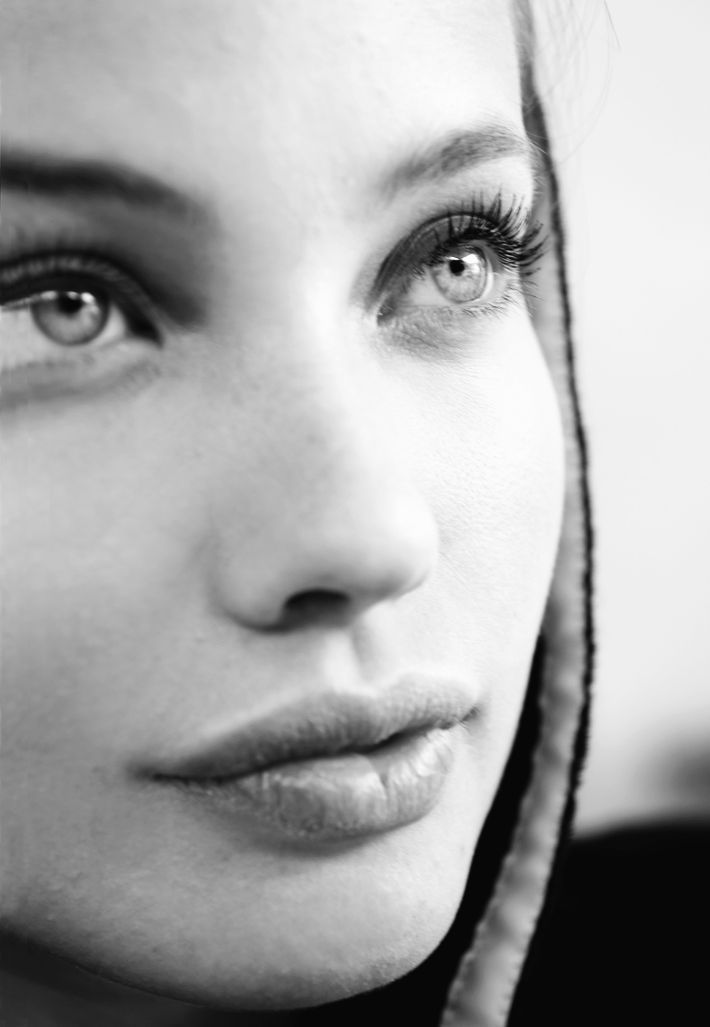 Stephanie Corneliussen, Calvin Klein, London, 2004.