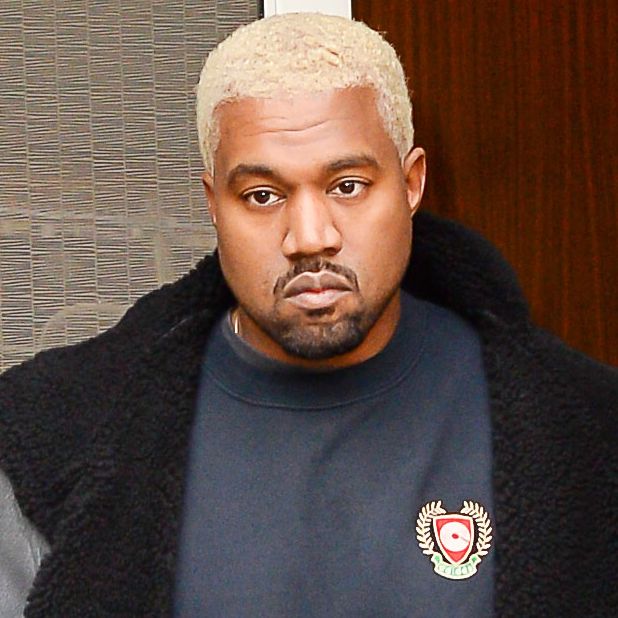 Kanye West, fashion icon?
Photo: Raymond Hall/GC Images/Getty Images
Grab your wallets, kids, a Kanye West cosmetics line is headed your way. TMZ reports that the artist with the *newly improved* clothing line has filed the paperwork for a beauty brand. He's calling it Donda, which is sweet homage to his mom, who died in 2007.
Donda could potentially include perfumes and lotions, in addition to makeup. But what else? Good question. Nothing else is known about Donda at this time, other than it will be entering a market plush with Kardashian beauty swag already — Kylie has a cosmetics line, and the three older sisters share a hair-care brand, lest you forget.
As a man who may have never applied or purchased makeup a day in his life embarks on yet another dream of his, it's important to remember to follow your dreams, too. Anything is possible, especially if your ego is calibrated to the bravado of Kanye's.