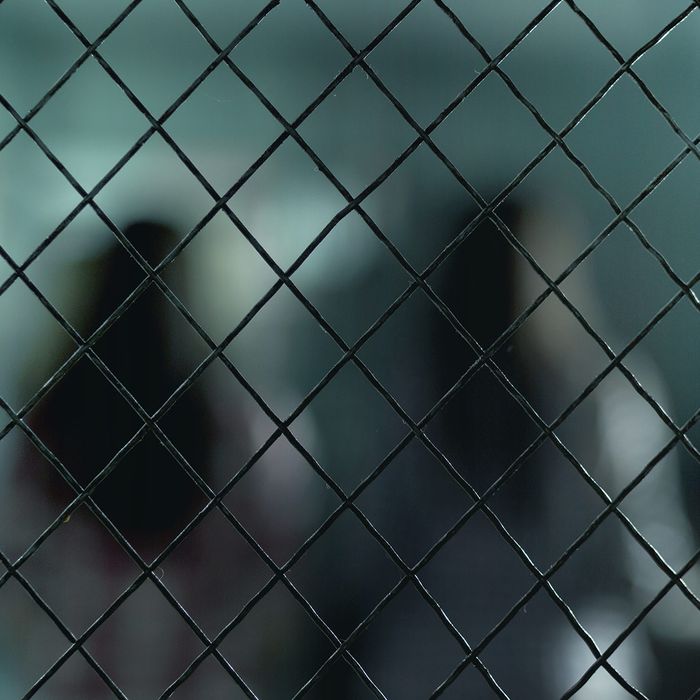 A Detroit woman was forced to give birth on the floor of a jail cell while in custody at the Macomb County Jail, and nine months later she's speaking out about the experience. Jessica Preston, who was arrested for driving on a suspended license and given a $10,000 bond, was eight months pregnant when she began experiencing labor pains. She complained about the pain and asked to be taken to the hospital three separate times, as seen on surveillance video.
Preston told CBS, "When I started, laying on the on the floor, I said, 'Please don't let me have this baby in here.' I said, 'Please just call an ambulance.'" Preston describes being in "complete shock" after the birth. "I could not believe that it had just happened that way."

"I was called a liar and told to knock my crap off or that they could put another charge on me," she said.
Macomb County Sheriff Anthony Wickersham defended the decision to not bring Preston to the hospital. "That's always our plan, you know, is to make that happen … But in this situation she was brought down, our medical staff was attending, and when they went back in the baby started to come. Safe delivery, baby was healthy."
Wickersham added, "Again, do I like to have babies born in our jail? No. But in these situations — as anybody out on the street, any husband and wife know — driving to the hospital, sometimes that baby comes out. They pull over, and I know our deputies have delivered babies on the side of the road."
"Obviously the story's out there; the things we should've done, and obviously we're looking at all of our situations," Wickersham said. "But as sheriff I look at all this and our staff and the medical staff acted appropriately."
In November 2016, a former inmate filed a claim for $8.5 million dollars against the Milwaukee County Sheriff's Office after her newborn baby died in jail, allegedly because the staff ignored her requests for medical assistance while she was into labor. She gave birth at 4 a.m. but waited for two hours before receiving medical attention. The newborn died later that day.