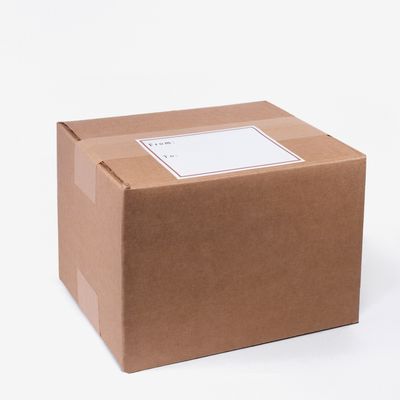 Photo: Jan Stromme/Getty Images
Every semester, college students around America will receive care packages from their parents filled with snacks, candy, and loving notes written by people who have no idea that their baby Chad threw up while doing a keg stand last night.
Connor Cox, a student at Westminster College, thought he had received one from his mother at the end of January. Instead, it was a big ol' box of trash that he didn't take out while he was home during winter break.

"I have raised and taught Connor better than this, and his actions deserve consequences — even if they are humorous," Terri, Connor's mom, told BuzzFeed, after thoroughly owning her son.