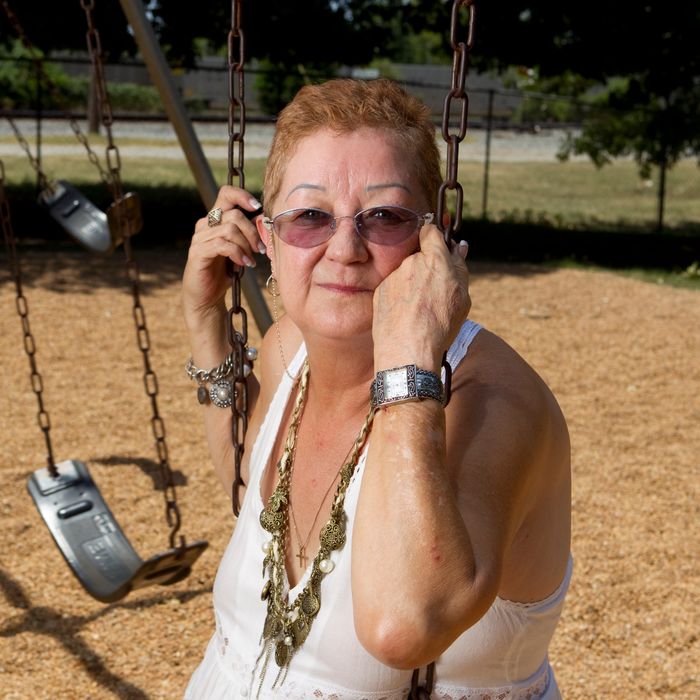 Photo: Robert Daemmrich Photography Inc/Corbis via Getty Images
The woman at the heart of Roe v. Wade, Norma McCorvey, has died at the age of 69. McCorvey, then known as Jane Doe, was the plaintiff in the 1973 lawsuit that made abortion a constitutional right with a 7-to-2 Supreme Court ruling. She originally filed suit in 1970 at a district court in her native state of Texas against Dallas County district attorney Henry Wade, and the case made its way to the Supreme Court on appeal later that year. By the time the Court ruled on the case, McCorvey's child, whom she had put up for adoption, was over two years old.
According to the Washington Post, McCorvey went public as the face of Roe v. Wade in the '80s to become a figure in the pro-choice movement, although she later reversed her stance on the issue when she became a born-again Christian.
Reproductive rights have remained a lightening rod for controversy, especially under the current administration. President Donald Trump has said he wants to appoint Supreme Court justices to overturn Roe v. Wade during his tenure.